Asian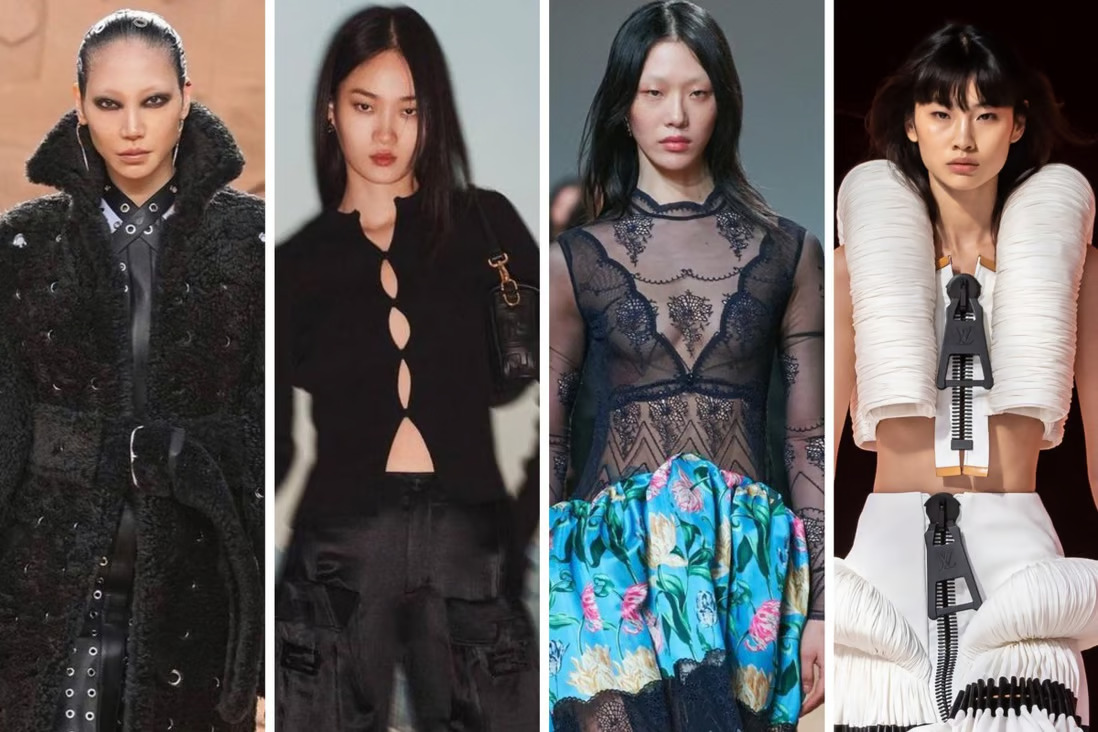 8 Korean Fashion models rocking the global runways
It's not just K-pop and K-drama stars who have been rising on the global stage – South Korean models have also been making their marks in the fashion world. From stealing the show on the runways to rubbing shoulders with the stylish elite, meet eight models on their way to the top or already there – all while having secondary careers as actresses, musicians or designers too.
Lee Sung-Kyung
Lee, who made her modelling debut in 2008, is one of South Korea's most successful models-turned-actresses-slash-singers. Early in her career, Lee walked numerous runways at Seoul Fashion Week, becoming a favourite of streetwear and menswear brands because of her swagger. At the CFDK awards in 2014, she was named best female fashion model of the year, per Soompi.
She eventually starred in dramas and gained massive attention for her first-ever lead role in the drama Weightlifting Fairy Kim Bok-Joo. She models for brands like Shiseido, Chanel and Moncler, among others.
Irene Kim
Kim is difficult to pin down, as she's a true blue multi-hyphenate in addition to one of fashion's most recognisable faces. As far back as 2012, the Korean-American model was walking the runways at Seoul Fashion Week, and she quickly became a street style star thanks to her edgy outfits and unicorn hair. Today, her 2.7 million Instagram followers know her best as a Chanel ambassador, a global influencer who loves wearing Dior, Gucci and Dolce & Gabbana, and a good friend of BTS' J-Hope and singer-songwriter Jessica Jung.
HoYeon Jung
Before her Squid Game fame, Jung was a regular at Seoul Fashion Week before deciding to go global and turn heads with her fiery red hair, her signature look. Since debuting as an actress in Squid Game, her popularity has skyrocketed and she once became the most-followed Korean actress on Instagram, eclipsing actress Song Hye-Kyo and fellow fashion model-turned-actress Lee Sung-Kyung, per News2Day. In 2021, Jung was also named global ambassador of Louis Vuitton and has worn the brand at red carpet events for Squid Game and the Met Gala.
Shin Hyun-ji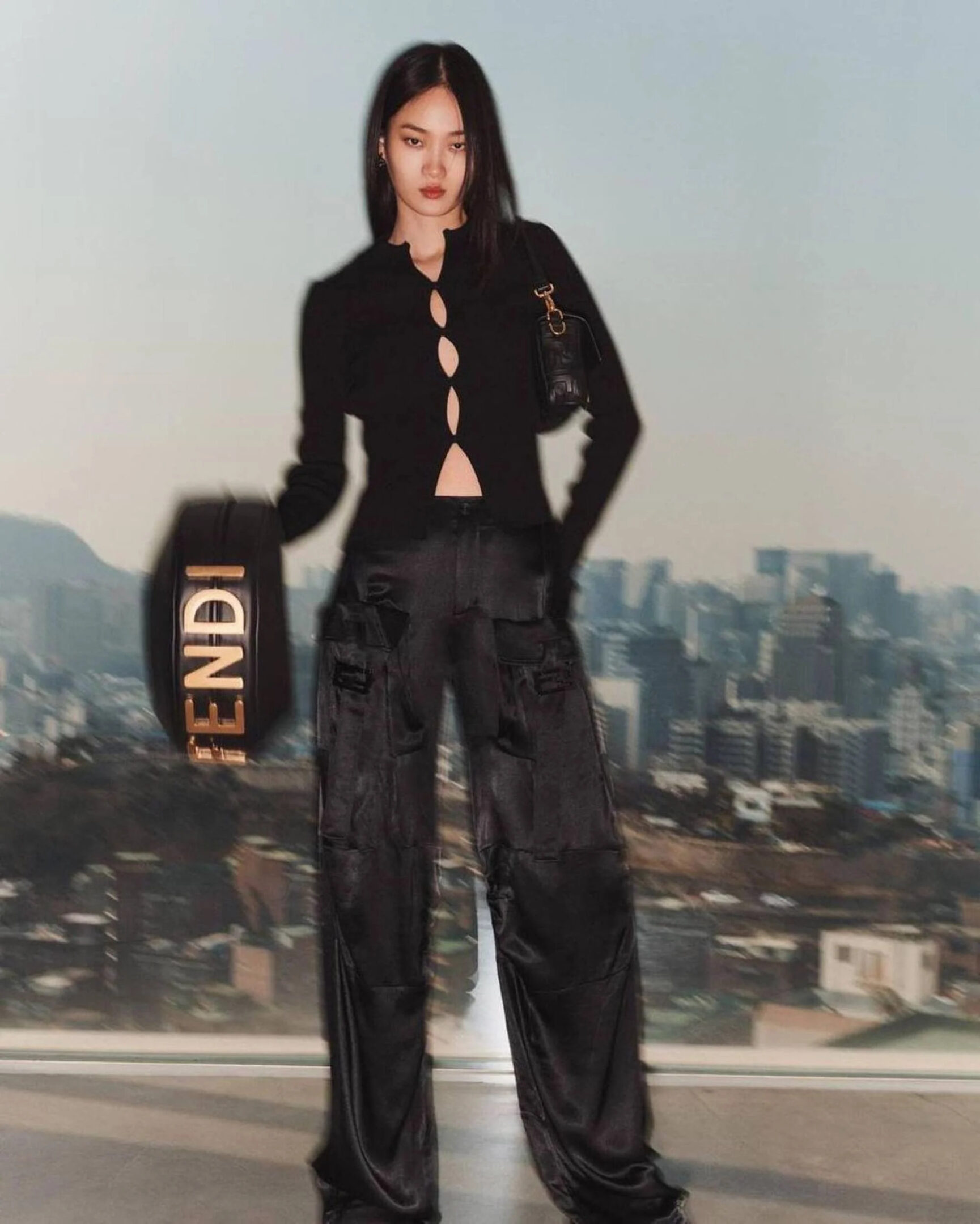 Known for her natural beauty and easygoing demeanour, Shin emerged as the winner of Korea's Next Top Model, besting Jung who was a runner-up. Shin has been thrust into the limelight thanks to her mother's encouragement and has since walked for major fashion shows including Chanel, Miu Miu, Prada and Marc Jacobs, per Harper's Bazaar UK.
Shin is good friends with Blackpink's Jennie, per Allkpop, and the duo has been spotted strolling together in Paris in their cool streetwear.
Park Soo-joo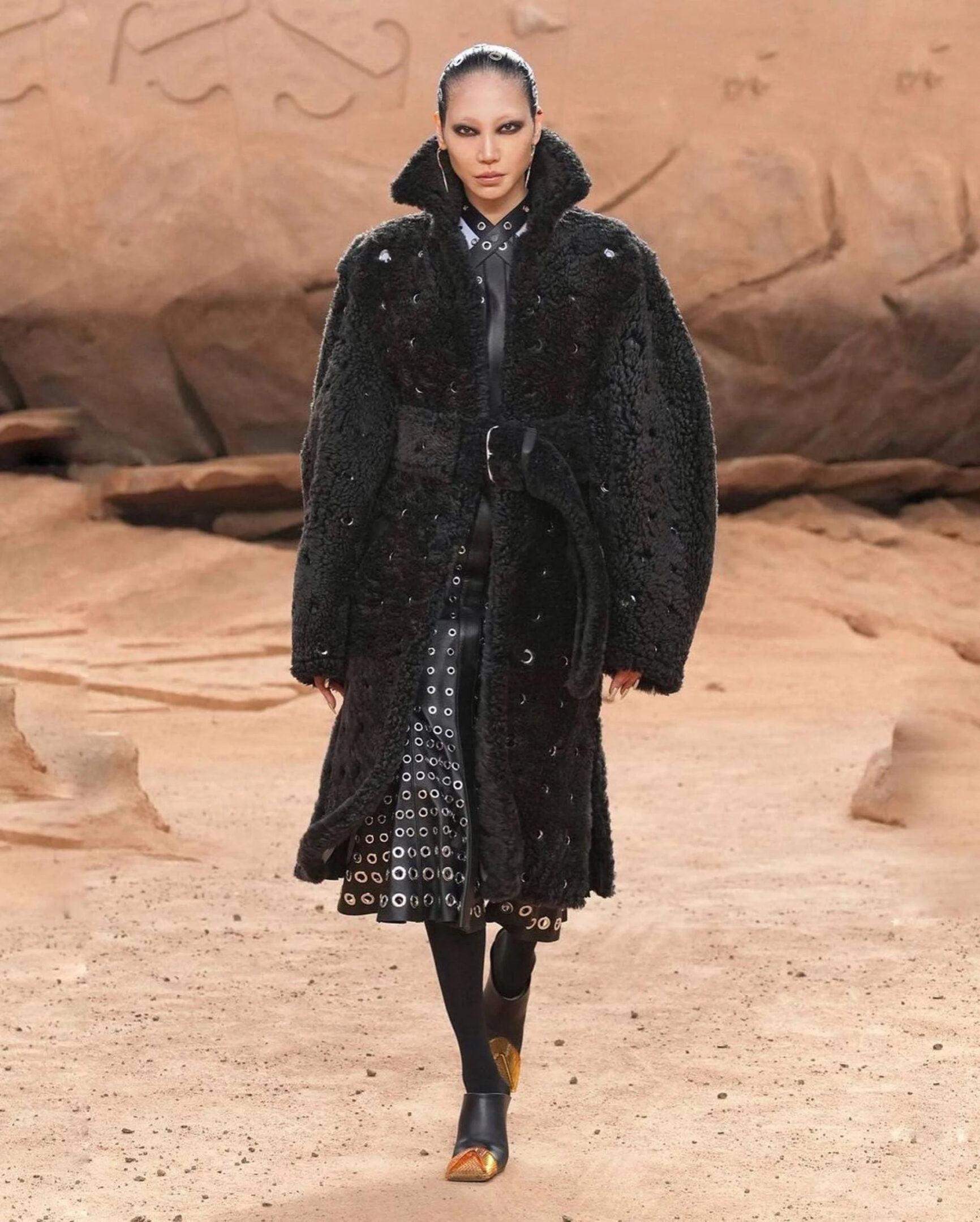 When Park dyed her hair platinum blonde after moving to New York, it didn't take long for brands like Chanel and Tom Ford to take notice, per V Magazine. She has walked for Vivienne Westwood, Loewe and Fendi, to name a few. In 2015, she opened the Chanel Cruise 2015-16 show in Seoul, a proposition by Karl Lagerfeld himself. Recently seen in Moschino and Versace, the edgy model has been photographed hanging out with G-Dragon and Blackpink's Rosé.
Sora Choi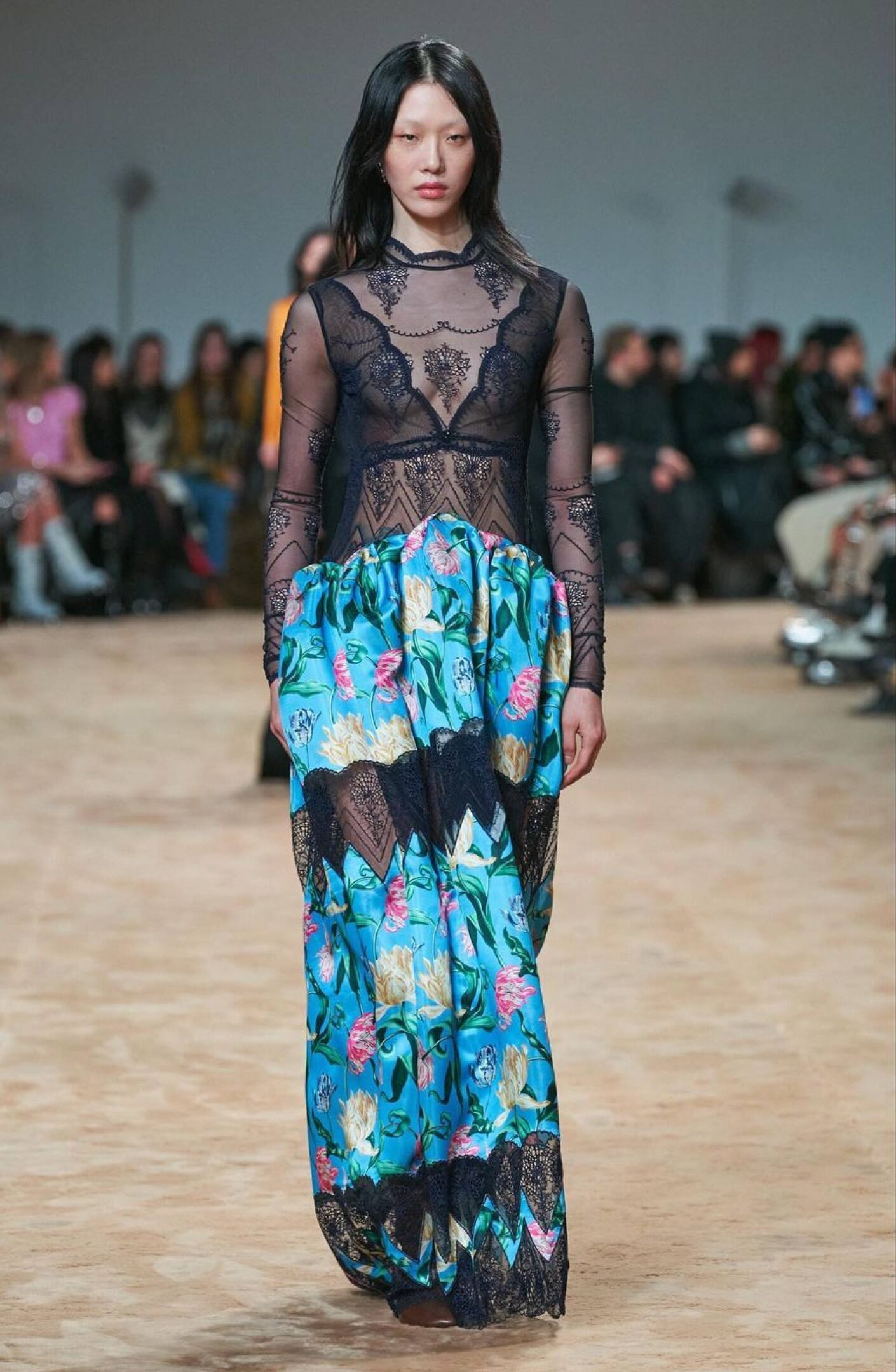 She won the third edition of Korea's Next Top Model and has dominated runways since. Her international debut was with Louis Vuitton, and in 2016, she was signed as the brand's city exclusive for Paris Fashion Week – a first for a South Korean model, per The Wow. In 2019, she was even gifted a black dress by Miuccia Prada to wear to her wedding, as black is her favourite colour, per the magazine.
Choi is best known as being one of the most in-demand models of her generation, as previously reported, and in October 2022, she joined the Business of Fashion's BOF 500, a list of the most influential names in fashion.
Jang Yoon-ju
 A veteran of the fashion scene – she started modelling in 1997 – Jang is on a different level, having posed with international fashion models such as Kate Moss and Carla Bruni. She's also an author, a DJ and musician, hosts Korea's Next Top Model, and stars in the hit Money Heist: Korea – Joint Economic Area.
Lee Ho-jung
Lee struggled with her height at first, as it wasn't at par with regular runway models. After a growth spurt, she debuted as a teen model in Ceci magazine and walked the runway for a 2012 autumn/winter collection, per News2Day. On her Instagram, she is seen modelling outfits from Acne Studios, Alexander McQueen, Prada, Celine, Chopard and Korean brands. She has also ventured into acting, and made an impression in a supporting role in K-drama nevertheless as a university art student exploring deeper emotions with her best friend.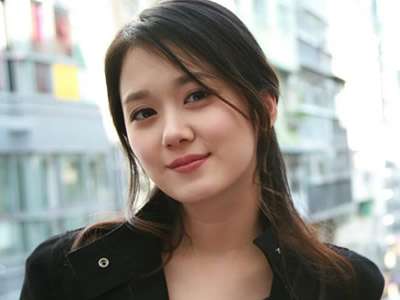 Ms Jung So-min is an Author from south Korea for Lakkars Magazine she is the Head of East Asia.