Inspiration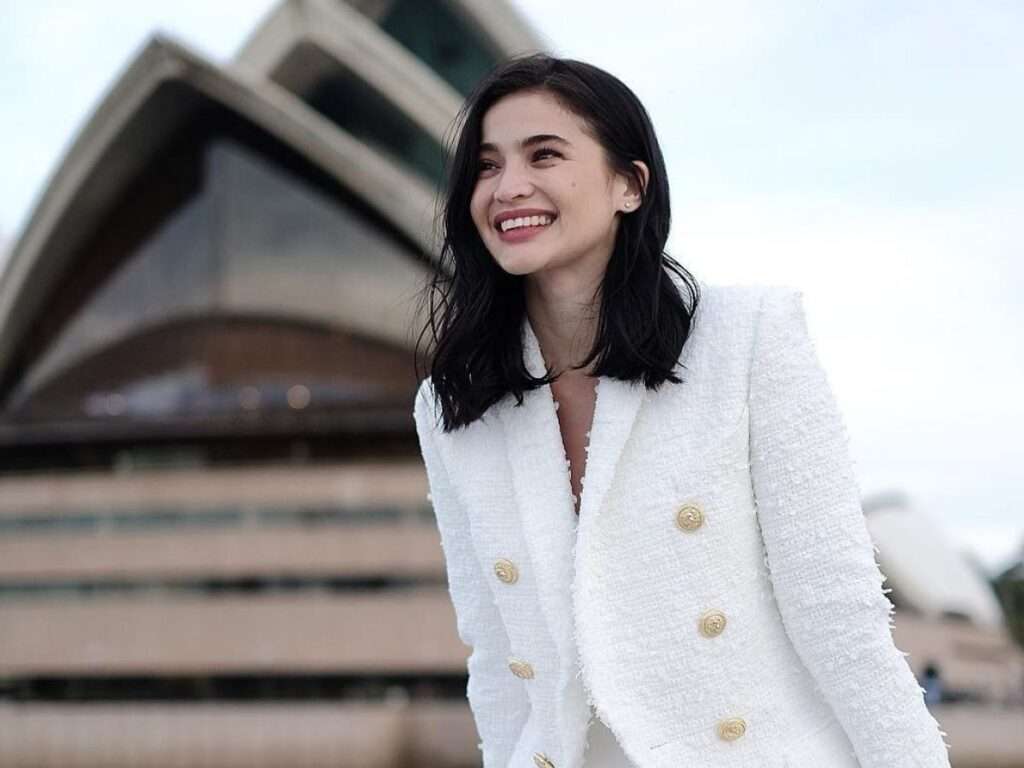 Anne Curtis channels Audrey Hepburn on her birthday
Filipino actress Anne Curtis fangirling over Oscar-winner and fashion icon Audrey Hepburn is not news to anyone. In fact, she owned a collection of dolls inspired by the actress, one of which is a homage to the Hollywood star's character in the 1961 film "Breakfast at Tiffany's."
Today, as she celebrates her 37th birthday, Anne channels again her idol's style in a series of photos. Sporting a micro fringe and an all-black ensemble, she looks like Audrey from the 1957 movie "Funny Face."
"Tickled pink to wear a piece once owned and worn by a woman I adore. #AudreyHepburn," Anne wrote.
"OMG! I really thought you were Audrey Hepburn!!!," fashion designer Rajo Laurel commented. While TV host Kim Atienza said she looked like the actress from the movie "Roman Holiday," and that all she need is a Vespa.
In another photo, she dons an oversized white polo and a pair of black crop pants as she poses with her daughter Dahlia. What's on her hair looks like the pretty bow she wore at the 2019 FAMAS, which she acquired from a Christie's auction. According to her previous Instagram stories, the bow is part of the collection made by Givenchy and was actually worn by the late Hollywood actress.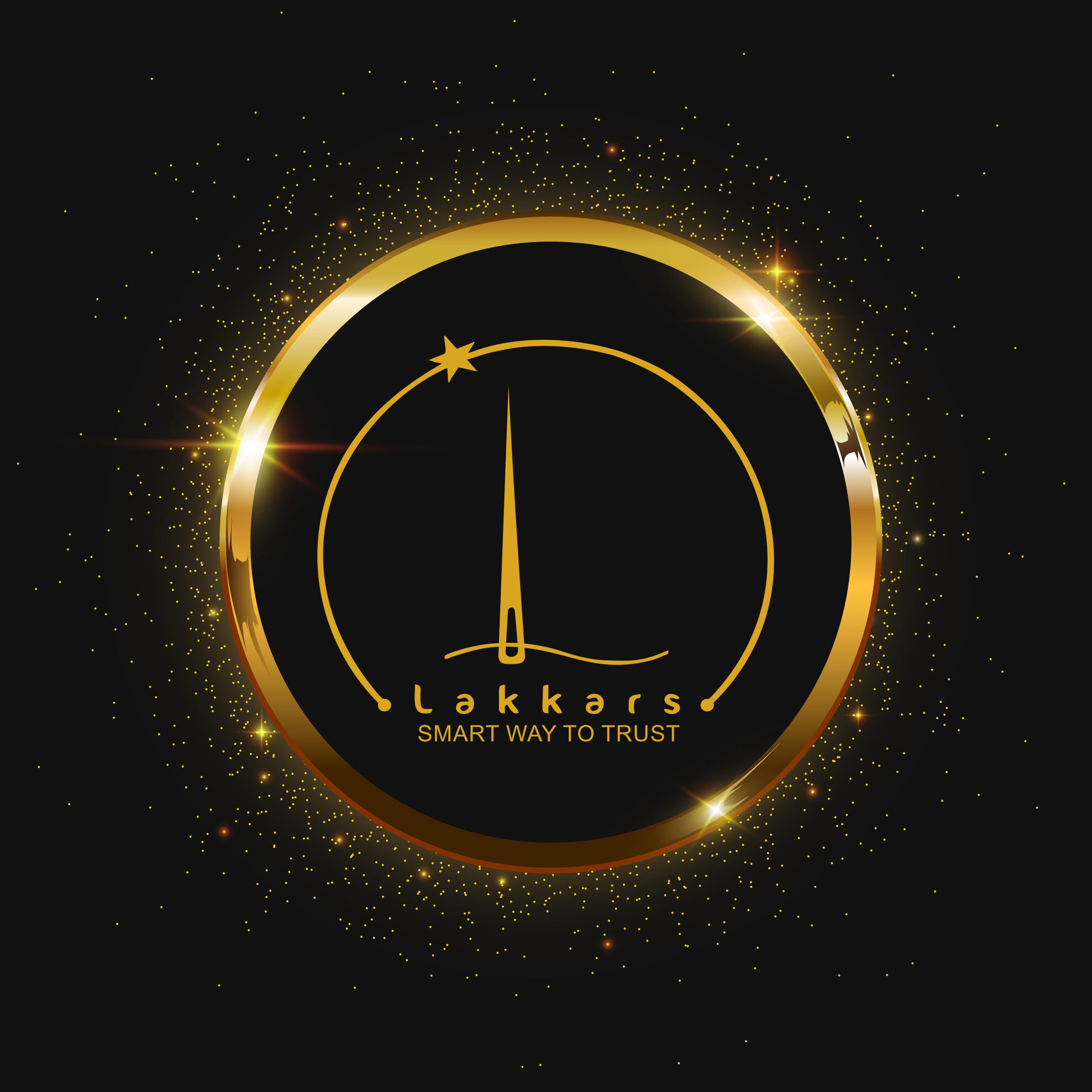 Magazine launched for helping women for success. Lakkars has always served and worked efficiently towards women empowerment, we have blossomed into America's most-read fashion magazine.