Magazine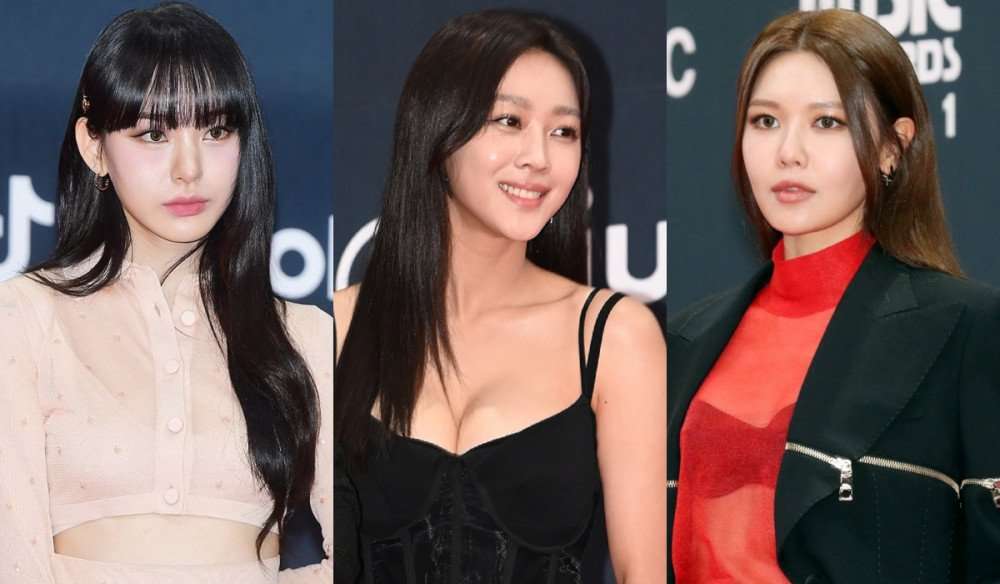 Celebrity style magazine Star1 selects 'Best Dressed' female celebrities from the '2021 Mnet Asian Music Awards'
Korean celebrity and fashion magazine Star1 named three female celebrities who they consider the 'Best Dressed' from this year's event. The three selected, in no particular order, were actress Jo Bo Ah, 'Street Woman Fighter' contestant and professional dancer Noze, and Girls' Generation's Sooyoung.
According to Star1 columnist Lee Min Kyung, Jo Bo Ah's red carpet dress look "exploded with alluring charm," thanks to a dress with bustier detail and a simply side-swept hairstyle that "perfectly harmonized" with the rest of her styling. They also complimented the contrast of her glamorous jewelry.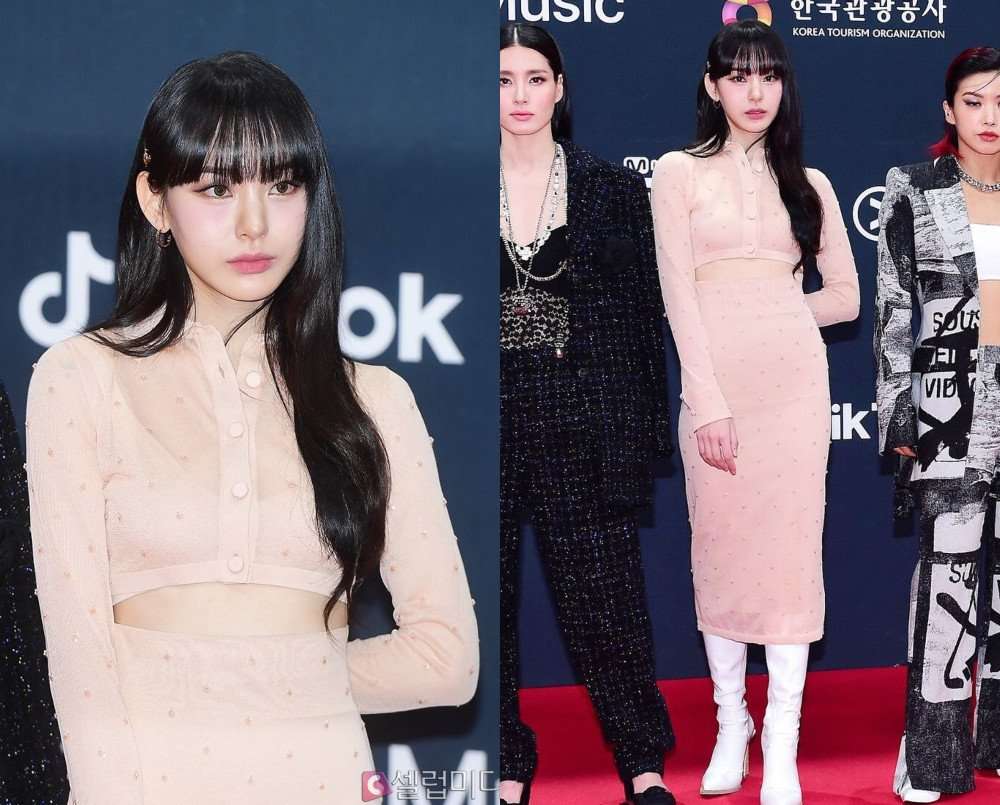 Noze, who was described as a "doll-like beauty who looks pretty no matter what she wears," was complimented for her cropped shirt and pencil skirt set and the feminine mood of its beaded dot pattern. The columnist also highlighted her long white boots, as they incorporated Noze's "unique, hip charm."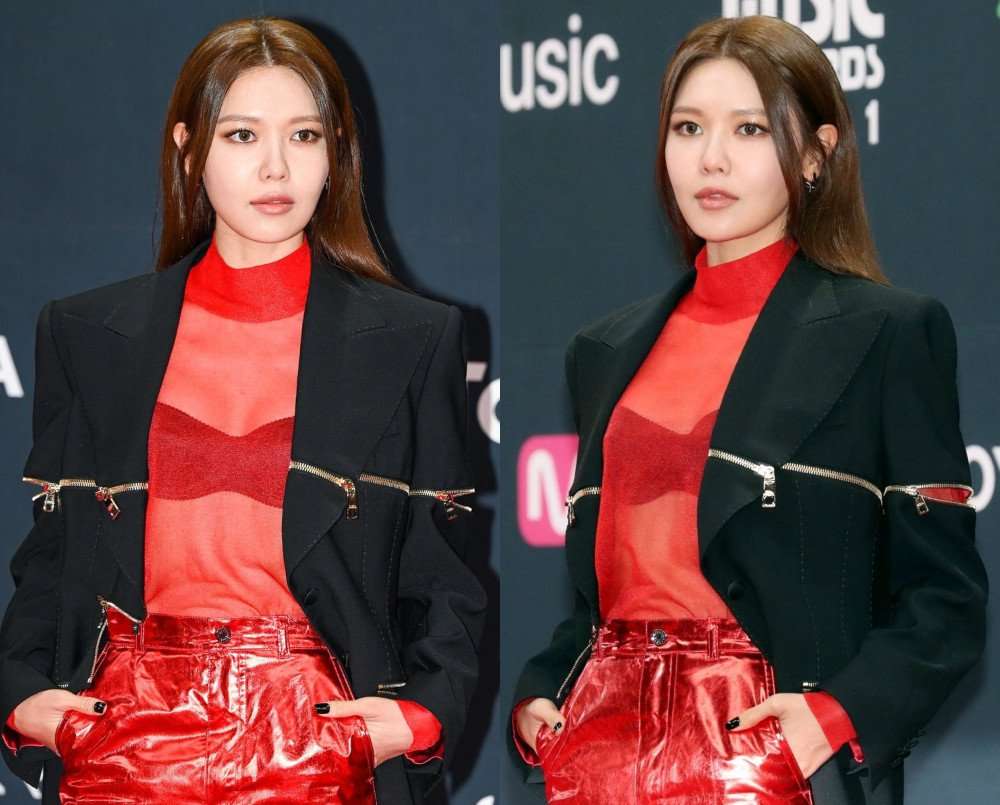 Star1 selected Sooyoung for her "unconventional yet funky attire appropriate for a music awards ceremony," which was layered with a see-through material top and red leather pants matched with a zipper-detailed blazer that "showed off her wild charm." The look was applauded for conveying "the charm of a 'ssen unnie.'"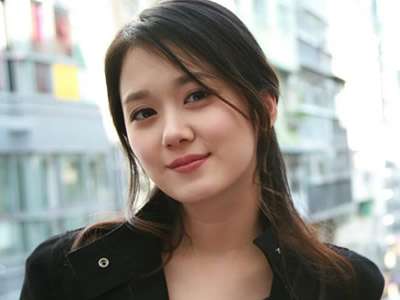 Ms Jung So-min is an Author from south Korea for Lakkars Magazine she is the Head of East Asia.