Fashion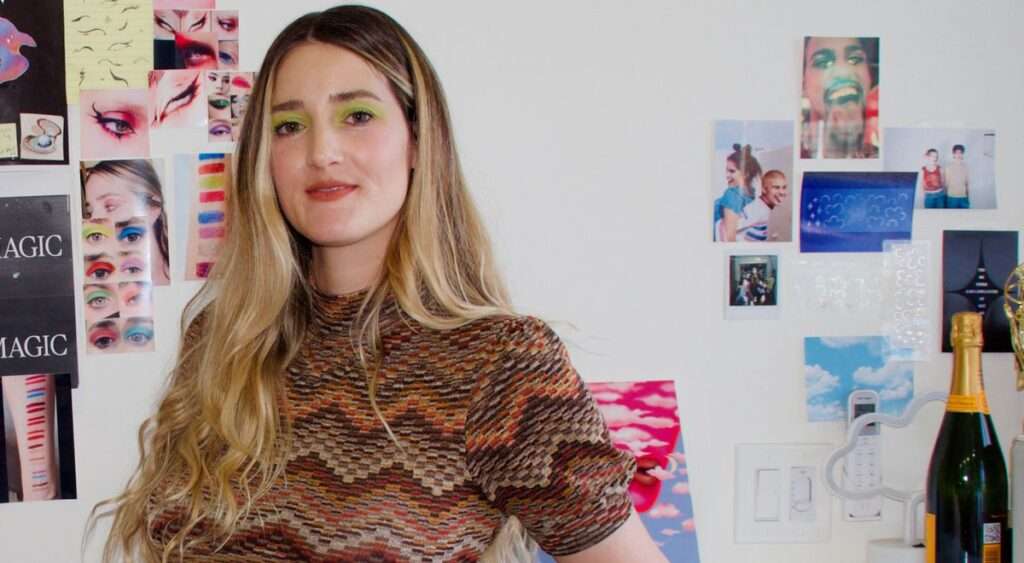 Euphoria-inspired make-up dazzles at Australian Fashion Week
Fashion has always been influenced by pop culture (and vice versa). But very few TV series have informed fashion and beauty quite like HBO's smash hit Euphoria. In just two seasons, the show responsible for supercharging the careers of Zendaya, Hunter Schaffer and Australia's own Jacob Elordi has become a style reference for many, thanks to the genius of the show's resident make-up artist Doniella Davy, who says her looks are inspired by the show's script and its character arcs.
But TikTok creators aren't the only ones adopting and adapting the trend. At Australian Fashion Week, the designers and make-up artists took their turn interpreting 2022's breakout beauty trend.
Backstage at Gary Bigeni, which was held on Monday morning, models were sprinkled with dustings of stick-on crystals, which served to offset the shimmery lurex dresses and oversized shirts.
The placing of the crystals was perfectly imperfect; extending above models' eyebrows and across their upper cheekbones, it looked as if they'd walked into a blizzard of diamonds.
At Wynn Hamlyn, meanwhile, the models wore a more precise metallic slick. It was the New Zealand designer's first outing at Afterpay Australian Fashion Week and from his collection to the location — the show was held in ab abandoned tunnel beneath Sydney's Central Station — the production didn't disappoint.
The wet-look eyelids topped it all off. When his model's eyes were open, the embellishment was concealed. But the moment they blinked, their faces became illuminated. A clever statement that packs a punch. 
Sass & bide went for the winged effect, applying effervescent strokes to the upper and outer lids. We can imagine Hunter Schafer's Jules wearing a similar look, albeit with her signature quirky-grunge aesthetic.
It's mesmerising to look at. But the best thing about this beauty trend is it's accessible to anyone and hard to mess up. Ready to shine? We've shopped around for some of the most sparkly products on the market. Rue would approve.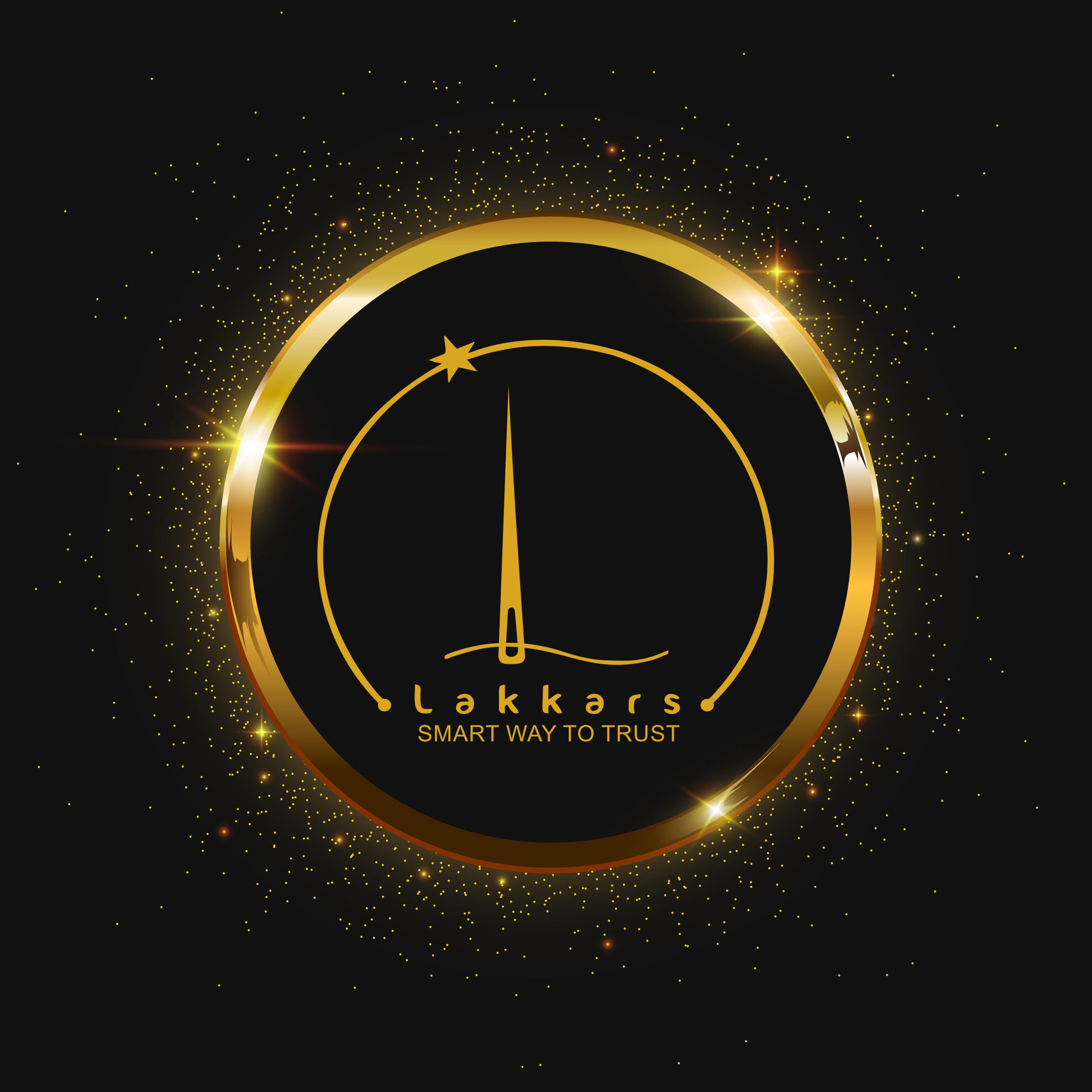 Magazine launched for helping women for success. Lakkars has always served and worked efficiently towards women empowerment, we have blossomed into America's most-read fashion magazine.