Magazine
Exclusive interview with actress Gong Li
The 11th Beijing International Film Festival (BJIFF) concluded on September 29. This year's Tiantan Award competition has been decided, with five Chinese and foreign films sharing nine major awards. Gong Li is the jury president of the 11th Beijing International Film Festival. China Media Group (CMG) interviewed Gong Li in Beijing.
As president of the jury of the 11th BJIFF, Gong Li led a panel of seven well-known Chinese and foreign filmmakers to select films for the Tiantan Awards.
As an actress, Gong Li has a brilliant career. Since the 1980s, she has frequently stood on the stage of the world's top film festivals alongside directors such as Zhang Yimou and Chen Kaige, becoming the only actress in the world whose films won the top awards of three European international film festivals.
Gong's most recent role is that of Lang Ping, the Chinese women's volleyball coach in "Leap." When she decided to play Lang Ping, filming had already begun, leaving Gong with only 20 days for the role's preparation. It was the shortest preparation time of her career.
In order to adapt quickly and play the role, Gong Li followed the training of the national team every day during that period. Before the film was released, a scene from the back in the trailer sparked heated discussion among audiences and was praised by Lang Ping herself.
Besides her film career, Gong has almost no contact with the entertainment industry. She does not have social media accounts, participate in reality shows, appear in variety shows, or judge talent shows. She always calls herself – actress Gong Li.
Following contents is the excerpts interview with Gong Li: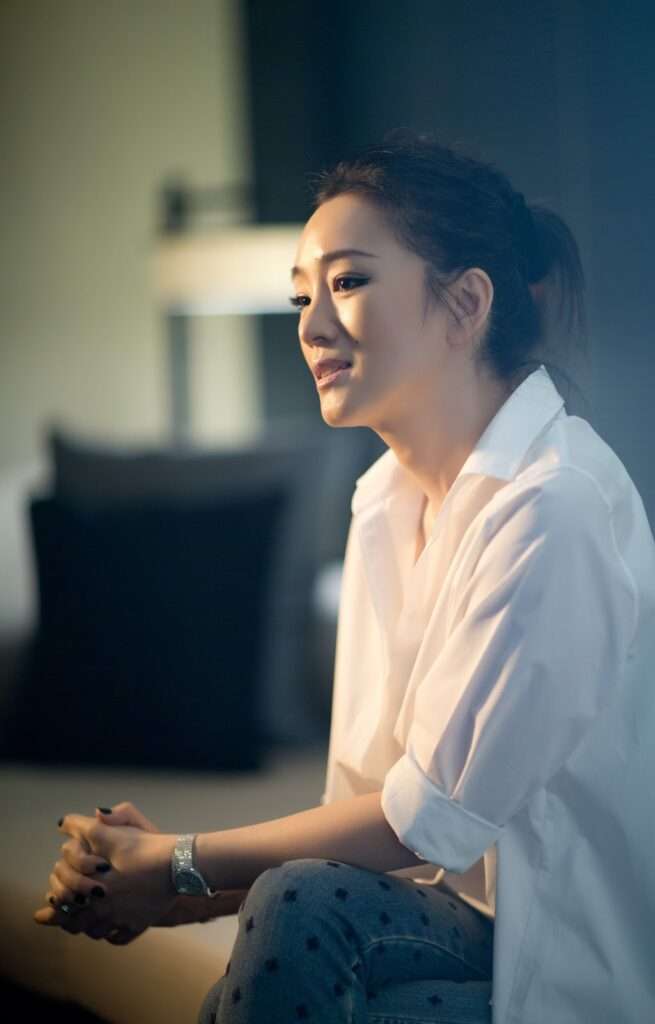 What are the criteria for the Tiantan Awards?
You can say what you want. There are no restrictions. We respect every film; also, we will listen to everyone's thoughts. Why do you think he or she is the best director, best cinematography, best actor, and actress? You have to speak your mind. Although we don't have the same preferences, we all agree that good movies move people. It's a common thing.
How to "become Lang Ping" in such a short time?
I told the director not to shoot my parts but to give me some time to read Lang Ping's materials and watch how the national team trains. When I accepted the role, I made up my mind that I would play her well. I think that is a kind of confidence, a kind of strength.
Many people say that you seem to be trying to minimize the scope of your life. Do you agree with this assessment?
I agree with that. I think as an actress, it's very important to have a beginner's mind, and how you stick to it. If your environment is very noisy, how do you focus on the character? Shaping (the role) is not easy, so I hope my environment is not too noisy.
What do you want to share with young film professionals?
No matter what you do, you should focus on it. Focus on doing it well, and you will get what you want. As an actor, sometimes it's hard to stick to it because there are so many temptations in the current society. How do you stick to what you love? Only true love can make you stick to it.
What do you want to grow up to be in the future?
An actress needs to win people's respect. I want to do more good works to leave more roles and create good characters for the world. That's what I should do in the future.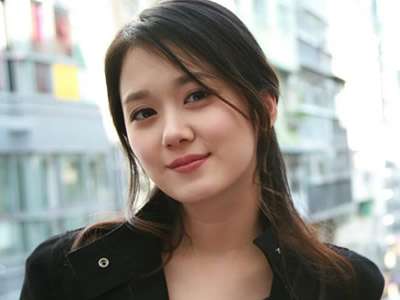 Ms Jung So-min is an Author from south Korea for Lakkars Magazine she is the Head of East Asia.