Asian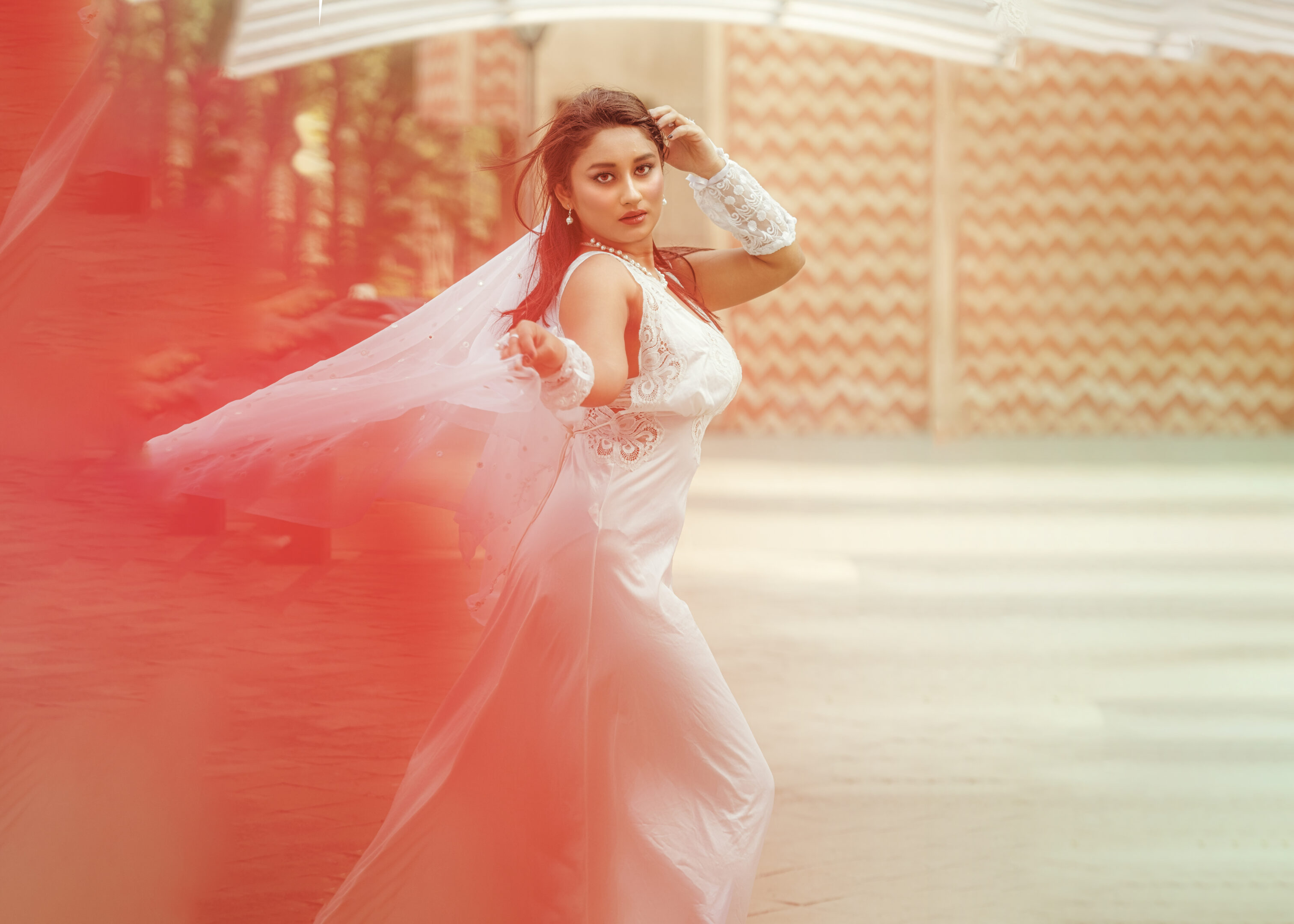 Gunjan Priyadarshni Most Popular Versatile Fashion Model
It is also very important for a model to have a pleasant mindset; a lot of charm and elegance, some individuals do not hesitate to take risks and attempt to go the extra mile to reach their goals. One such example is 2019, models are never just models. They're brand ambassadors, on-camera stars, or can inspire with something as simple as an Instagram post – the perfect summation for model Gunjan Priyadarshni Bisoi.
Gunjan has modelled for major brands but perhaps she's so natural and powerful on the catwalk and in front of the camera." A stunning fashion model based in India who has made her name in the modelling industry with her charming looks and hard work.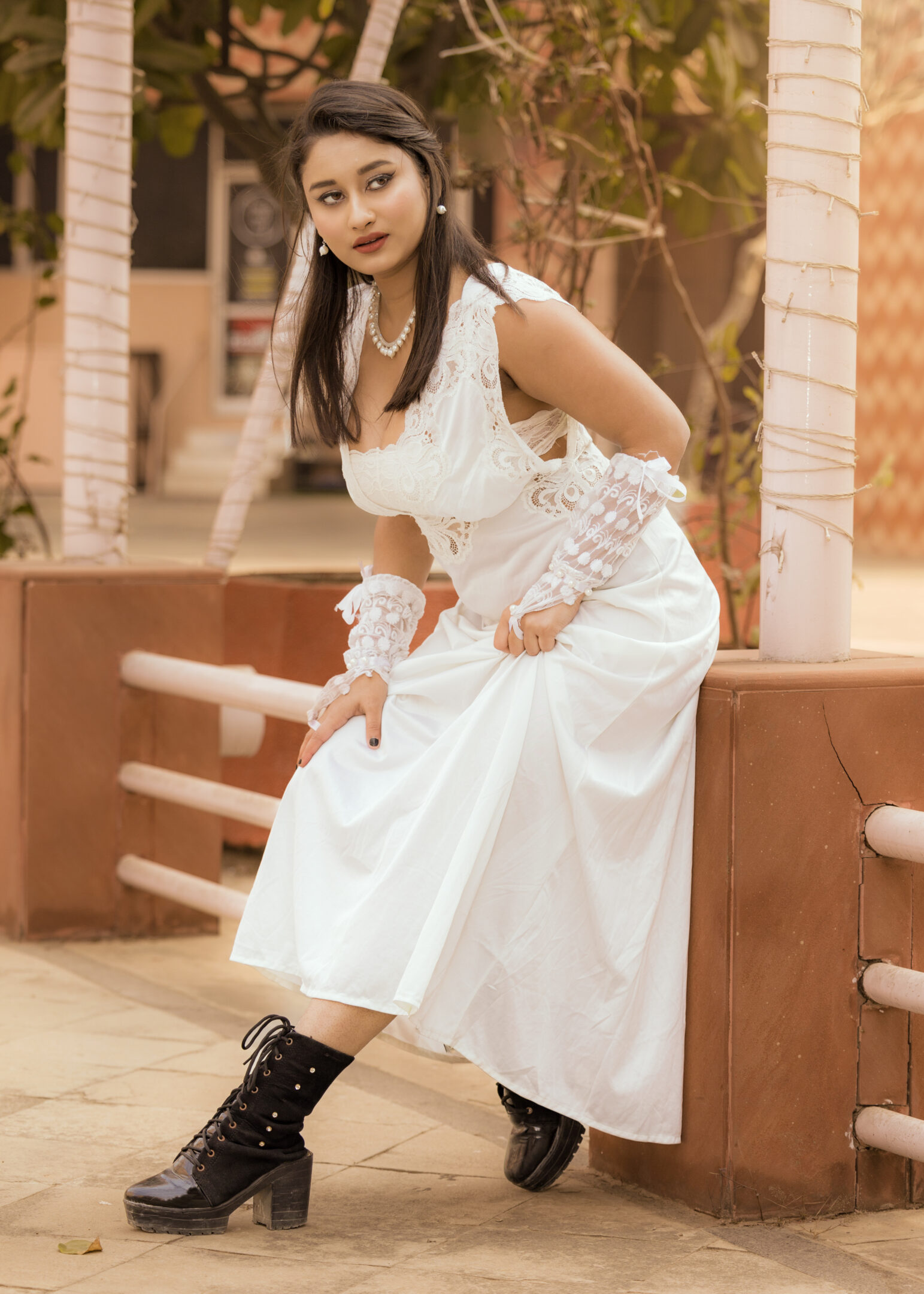 Enter Gunjan. Dressed in a figure-hugging sleeveless White dress, the Model Gunja is such a joyous force of nature, it's impossible to keep a straight face in her presence. She says there are still things that she finds hard to do especially when it comes to deciding the roles she wants to take on from her noteworthy performance in ads, Gunjan's career has been most interesting.
In her profession of modelling, Gunjan likes to present herself by wearing fashionable & enchanting dresses, matching makes up according to the need of any show convincing the audience; above all her style to present herself.
Many fans hold high expectations of her, and Gunjan tries her best to deliver them through her content. Moreover, she is a well-known face in the fashion industry due to her looks and great sense of style. As a model, she is always actively participating in artistic and creative activities. It keeps her motivated and also helps her to relieve her stress. Today, the fashion industry is gaining immense popularity and at such time Gunjan is a perfect example for the entire fashion enthusiast who wants to pursue their dreams. She has big plans for the future as she is already working with many top shoots. According to her "Success only comes for those who work hard for it."
Mr Sangram has made this magazine something to be proud of what we kept expecting. He is not only an Author, for Lakkars Magazine he is the South Zone Head of India and Chief Editor of Lakkars Magazine E-Book.