Fashion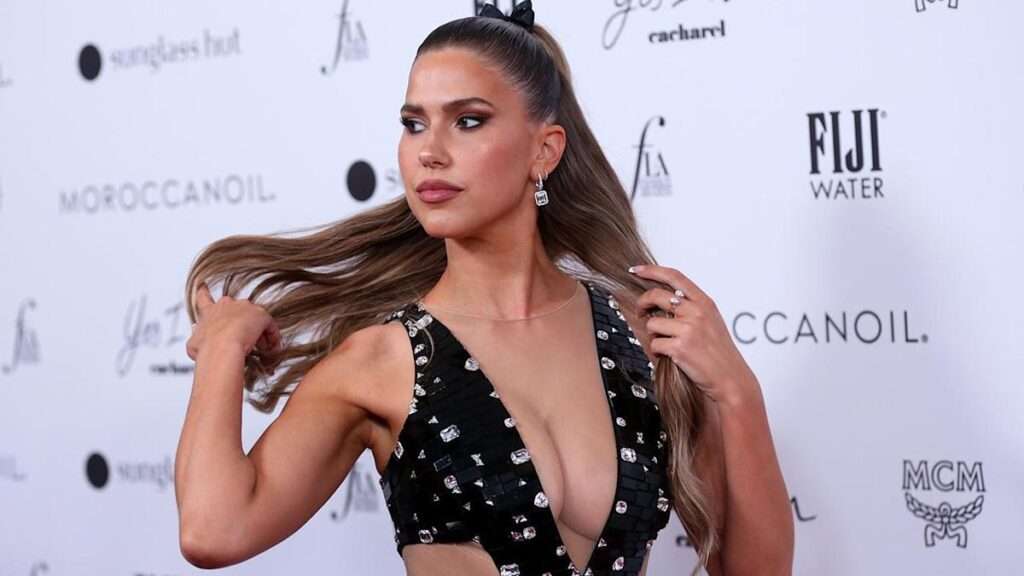 How Model Kara Del Toro Built a Multidimensional Career
Actress and model Kara Del Toro knows all too well what it means to be a triple threat. In addition to being the face for numerous brands (including an international GUESS campaign alongside J. Balvin), she's only expanding her presence as an actor with several hush-hush projects in the works. What's more, Del Toro has established herself in the crypto space. Proving she has a keen business eye, she quickly capitalized on the NFT craze. Just ahead of summer, the social media star revealed to Modern Luxury her favorite beauty tips, her secret for success and the next big fashion trends.
Let's start by looking back. How did you get into modeling in the first place and what intrigued you about it to make it your career path?
I grew up in a small town in Texas. I was a very theatrical and animated child and loved playing dress up and putting on a show. I went to elementary school with a little girl who was an actress. She was flying back and forth to L.A. all the time, and it seemed so fun and glamorous. This was extremely rare in my small town, and she inspired me to want to become an actress. As I got older, this desire slowly transitioned into wanting to model. I went to a local modeling school and signed with an agency in Houston. Now, I get to play dress up for a living.
You've modeled for major beauty and designer brands. Looking across your career, is there a moment you are most proud of and why?
I'm a big believer in the law of attraction and manifestation. The biggest pinch me moments in my career are the ones where I knew that I consciously manifested each goal. I had Guess, Carl's JR, YSL, VS, and Harper's Bazaar all on my vision board prior to working with those brands. Now, I have new goals that I'm looking forward to manifesting.
You have quite the social media following. Given you have such a massive day-to-day audience, what is your top priority with the content that you share with your followers?
I like to think about the type of content I enjoy seeing on social media. I'm a big fashion and beauty lover. I've always loved glam, hair, makeup, and the whole process of getting ready. On my TikTok, I focus more on that type of content. On Instagram, I have more of an "aesthetic" vibe. I really enjoy creative directing and getting to have control over my image, including the hair, makeup and styling because I didn't always have control of that in the modeling world. I gained that control back through social media.
We hear you have upcoming acting projects. What are you most excited about?
I recently started taking acting classes and had my very first audition a few weeks ago. I booked a part and it was super exciting! We shot the movie in Mexico. I can't talk too much about it until it comes out, so you'll just have to wait and see.
You are also involved in the crypto space. Can you tell us about how your NFT project came to fruition?
When I first heard about NFT's, I was super fascinated. Clubhouse is what really drew me in. I would tune into Clubhouse chats and loved the community involved in the NFT space. I wanted to use my NFT as a fun way to do creative directing and produce a piece of artwork that I could give a collector access to.
How does it feel to be the first model to mint and sell an NFT of themselves?
It was so much fun for me! It's insane how exponentially fast the world of technology is growing. It's inevitable that we're moving in this direction.
We're finally getting into the warmer months of the year! What is your go-to beauty look for summer?
I love using cream products in the summer months. I love a good cream bronzer, cream blush, and loads of highlighter. Faux freckles are super fun for summer as well.
And what about for fashion— what will be the "it-look" of the summer?
I feel like we're going to see a lot of pastels, cut outs, and throwbacks to the 70's and 90's, especially 70's psychedelic prints and 90's low rise jeans.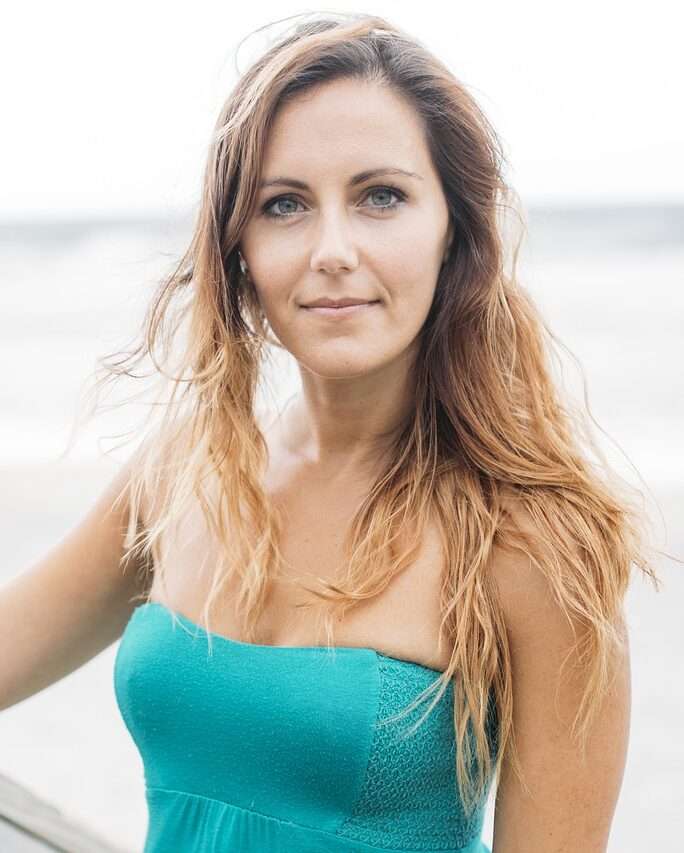 Mrs Vicky m Bournel has made this magazine proud. She is not only an Author from America for Lakkars Magazine she is the Chief Editor of Lakkars Magazine for the articles.