S.Korea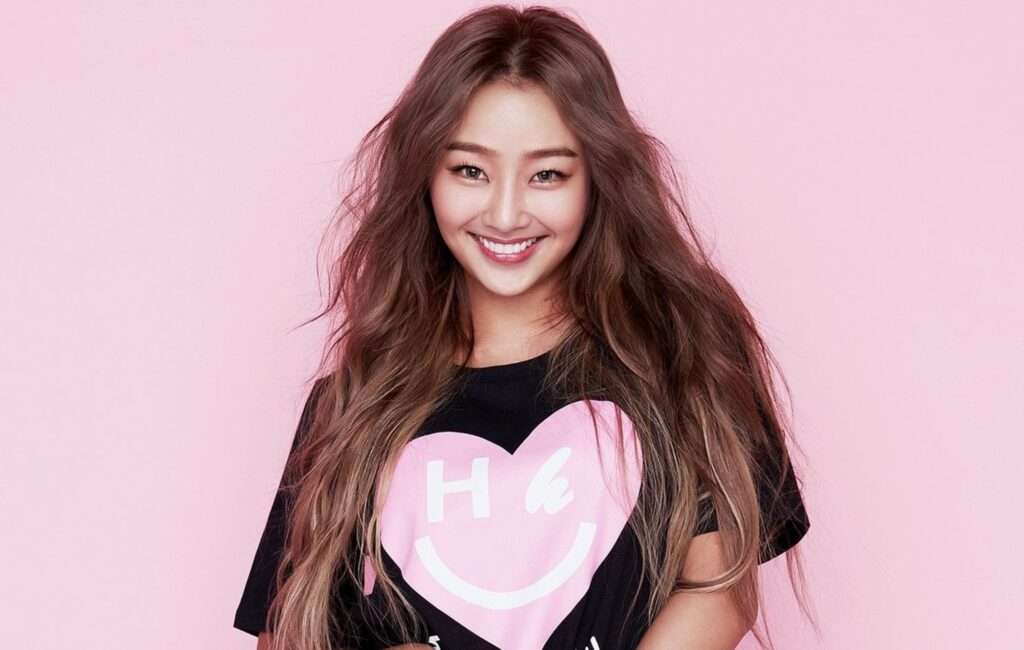 Hyolyn set for major 'image change' with release of new music on Jan. 12
Singer Hyolyn, a former member of the now-disbanded group Sistar, is set to drop a new song on Jan. 12, her agency Bridge Entertainment said Friday.
 
A teaser photo, which looks like television static noise, was uploaded to her social media channels. On her Instagram account, all posts except for the teaser photo have been deleted.
 
According to Bridge Entertainment, this was intended to look as if Hyolyn's account was "hacked."

 "While Hyolyn recently showed her lovely and bright side by releasing a Christmas song, 'A-Ha,' she is aiming for an extreme image change for this new song," Bridge said.
The song will be released on music streaming sites at 6 p.m. on Jan. 12.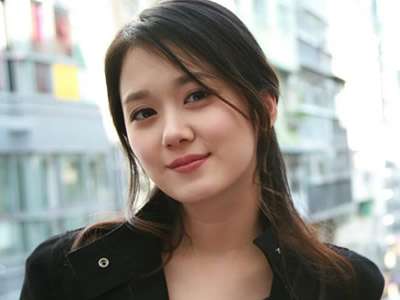 Ms Jung So-min is an Author from south Korea for Lakkars Magazine she is the Head of East Asia.