Asian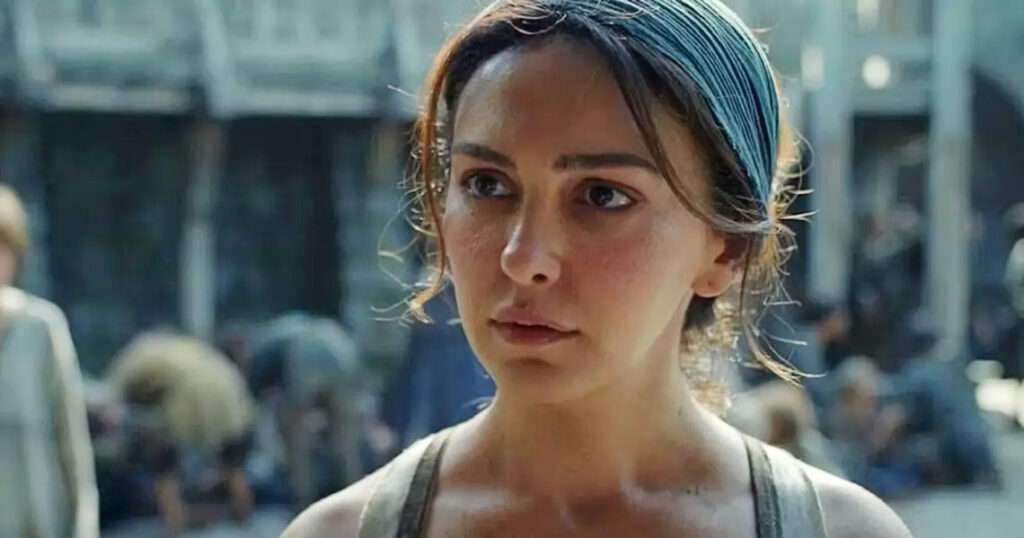 Best Iranian Actresses Working in today's Hollywood
With society asking for more inclusion across productions, many studios have heeded the call. Organizations like Time's Up and production companies like LuckyChap are opening doors for actors, producers, and writers who are typecast or work exponentially harder to be recognized. This strain of the industry is an uphill battle for those who are not white, thin, and blonde. While the Bechdel Test measures gender diversity in film, Nikesh Shukla created the Shulka Test, which measures racial diversity in a movie. Indeed, PBS reports that in 2015, 73.1% of the 30,000 characters in entertainment are white, 12.5% are Black, 5.3% are Asian, 4.9% are Hispanic, and 4.2% were other. Yet, these categories are generalist, considering the continent of Asia is made up of 48 countries like Russia, Indonesia, and Iran.
Over the past eight decades or so, western audiences have enjoyed Asian-made movies and TV shows. However, the countries represented as "Asian" are predominantly Chinese, Japanese, Indian, and Korean — just four nationalities to somehow represent nearly 50 countries. When it comes to Western Asian representation, the portrayal of Middle Eastern characters is often down to a select few actors who are largely typecast. Whether the Middle Eastern woman is silent or submissive or the Middle Eastern man is a terrorist or a taxi driver, the typecasting of Middle Eastern characters is just as inadequate and troublesome as the moniker "Asian." However, with all eyes on Iran and its ongoing revolution, some Iranian actresses have become activists in between filming their next feature film or TV show. Here are the best Iranian actresses working in Hollywood today.
Nazanin Boniadi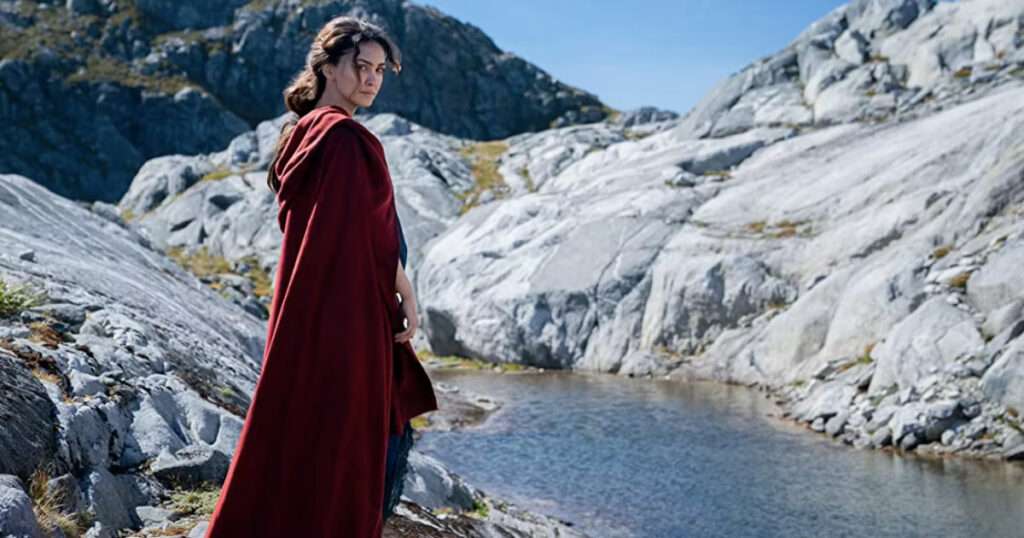 Fans of Lord of the Rings: The Rings of Power will recognize Nazanin Boniadi, who portrays Bronwyn, a healer in Tirharad. Bronwyn is a bold leader, something Boniadi does naturally. In a round table interview, covered by The Wrap, Boniadi said that her audition for Bronwyn was inspired by her roots: "My audition, way before the current crisis in Iran, and I remember doing the scene and drawing strength from all the women I'd been fighting for and whose stories I've been hearing inside Iran and I remember thinking, OK, if I get this role, those women were gonna be my inspiration for this role." Currently, Boniadi is spreading awareness about the ongoing revolution in Iran.
Sepideh Moafi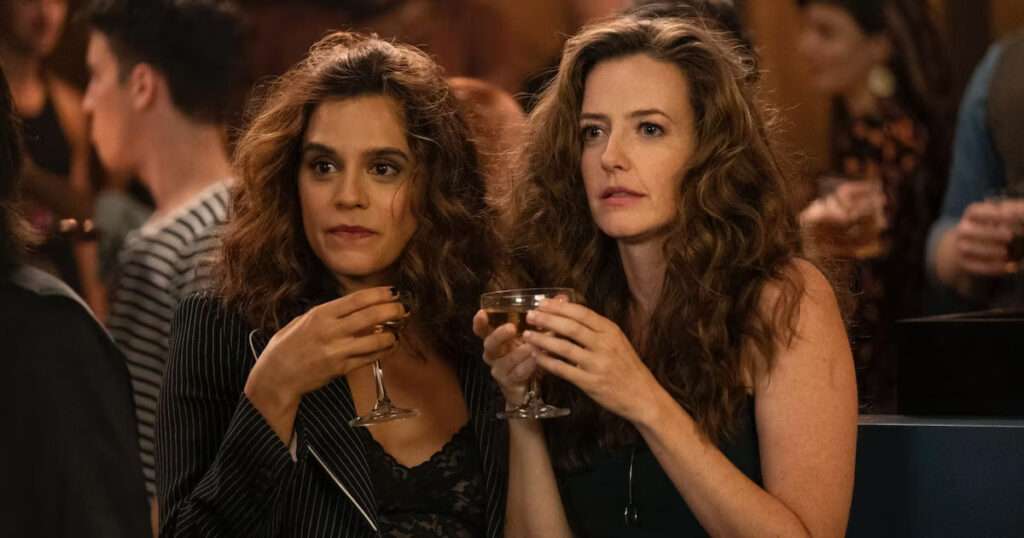 Starring in the miniseries Black Bird and The L Word: Generation Q, Sepideh Moafi is a powerhouse on screen. On The L Word: Generation Q, she portrays Gigi Ghorbani, who is finding herself after a divorce. Moafi discusses the importance of being an openly queer Iranian woman with Awards Radar: "Seeing an Iranian or really any person from the S.W.A.N.A. region, the Southwest Asia-North African region, who is openly queer, is still stigmatized… If you're gay, and they find out, you will be tried…and that is an executable offence. Seeing that kind of bravery makes it even more important to echo their bravery and keep this representation alive." In between roles, Moafi spends her time speaking at marches and art installations.
Nazanin Nour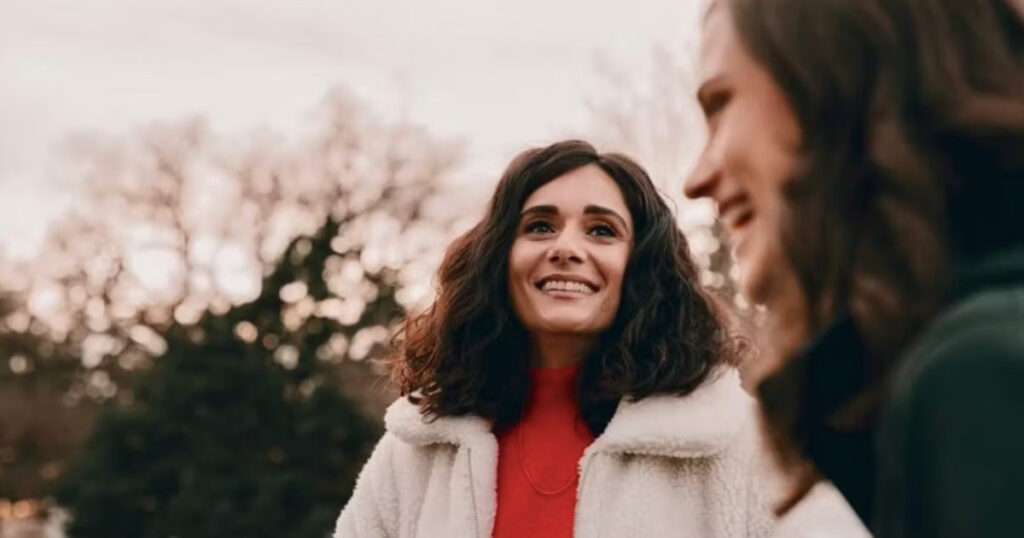 Nazanin Nour is a judge on Persia's Got Talent. She has also appeared in episodes of Madam Secretary and Criminal Minds. In May 2022, she starred alongside Colin Ferguson and Rebecca Liddiard in A Thousand Little Cuts, a thriller centring on a woman who wakes up in a hospital only to discover she experienced something so traumatic. When Nour isn't on Persia's Got Talent or acting, she is meeting with world leaders or sharing the horrific events of the current revolution in Iran on CNN.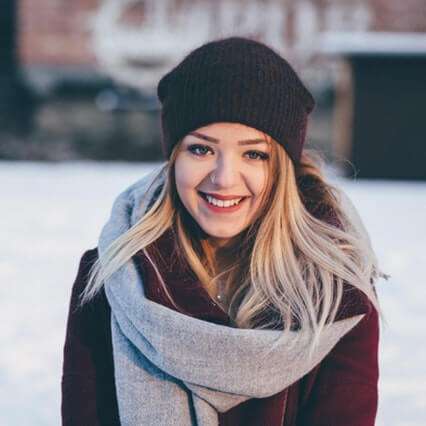 Mrs Fatima Bedum is an Author for Lakkars Magazine, the North Zone Head of India and the Chief Editor of Lakkars Magazine for the articles.