Europe
PETITION TO CAST SELENA GOMEZ AS SPIDER-WOMAN GOES VIRAL
In particular, following the success of Spider-Man: No Way Home, the petition has been circulating on Twitter calling for Gomez to be cast in the movie franchise alongside Tom Holland.
WHO IS SPIDER-WOMAN?
Jessica Drew's alter ego, Spider-Woman, made her superhero debut in a Marvel Spotlight comic published in 1978 after she was introduced by comic book writer, Archie Goodwin.

Born in London, her family moved to the fictional European country Transia when she was a child.

Spider-Woman became ill from the uranium exposure in her father's lab before she was injected with an experimental serum infused with irradiated spider's blood in a bid to save her life.
As well as superhuman strength, speed and agility, Jessica is a hand-to-hand combat fighter trained in Boxing, Capoeira, Judo, Karate and is deemed a master spy.

Spider-Woman plays a key role in the Spider-verse comics which feature multiple versions of alternative Spider-hero's under attack by supervillain, Morlun.

She is also a member of the New Avengers, which offers Marvel plenty of opportunity to showcase the superhero in their films.
WHAT IS THE PETITION ON TWITTER AND HOW MANY HAVE SIGNED?
The petition, "SELENA GOMEZ AS SPIDERWOMAN" was launched this Saturday on change.org, and already has nearly 2,000 signatures.

Its origin account is named after Selena Gomez and based in Las Vegas, Nevada.

The description reads, "Selena Gomez would be an outstanding actress to take the role of "Spider-Woman".

"Gomez has been acting since the age of seven years old. From Wizards of Waverly Place, to Spring Breakers, to Only Murders in the Building, she has received high critical acclaim.

"However, with time she has only gotten better."

Supporters of the campaign have noted their reasons for signing: "Because she deserves it. She's an amazing actress."
WHY DO FANS WANT SELENA GOMEZ?
Selena Gomez fans have compared the actress on Twitter to the comic book depiction of Spider-Woman.

Both have long dark hair which is seemingly the feature most users are focusing on.

Back in November Selena posted a mirror selfie on Instagram, showing her in a Boxing gym, initiating interest from fans.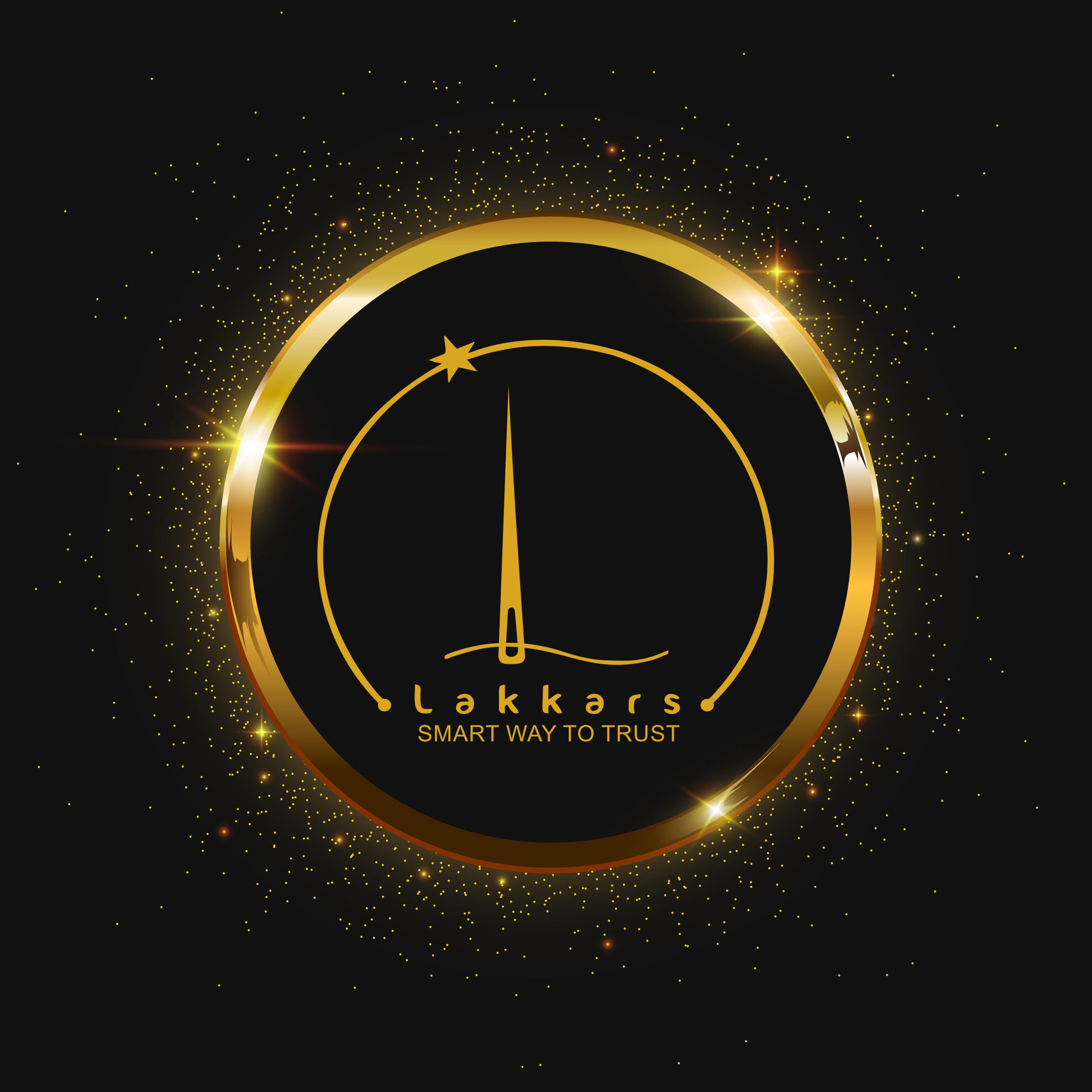 Magazine launched for helping women for success. Lakkars has always served and worked efficiently towards women empowerment, we have blossomed into America's most-read fashion magazine.