Entertainments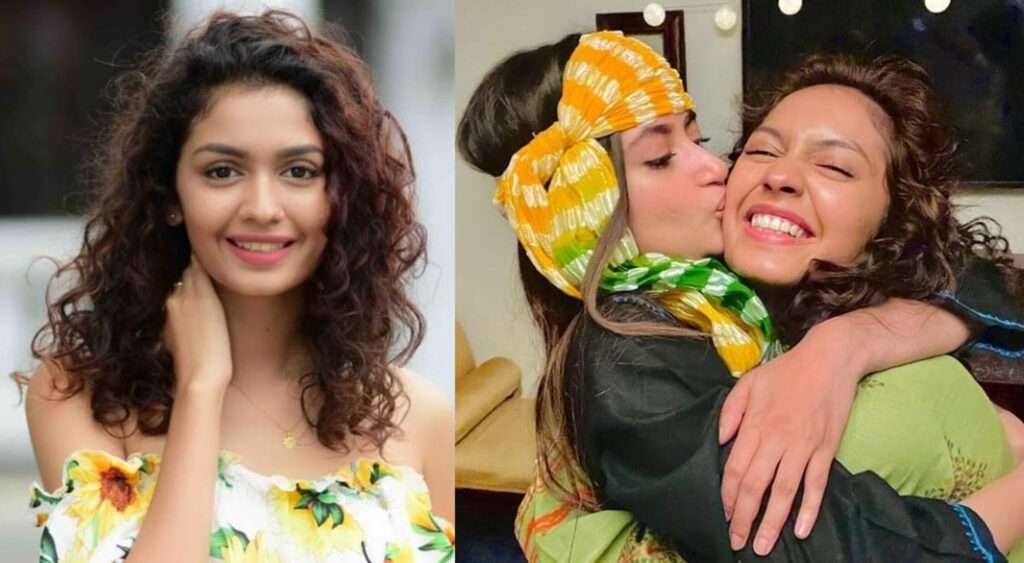 Sri Lankan actress Yehali Tashiya reveals her favourite 'Sinf-e-Aahan' co-star
The actress, who is portraying the role of 'Nathmy Pereraa', a Military girl alongside Sajal Ali and Yumna Zaidi spotted in an interview.
During the interview, Yehali Tashiya revealed her favorite co-star from Sinf-e-Aahan and mentioned Sajal Aly as her favourite. "My favorite co-star from Sinf-e-Aahan is Sajal. She is very supportive, she always praises me no matter what."
Tashiya revealed that she has also watched Sajal's movie 'Mom' and for her, Sajal is a brilliant actress. "When I saw Sajal in Sinf-e-Aahan's poster I was overwhelmed. In fact, I was super excited to work with Sajal," maintained Yehali Tashiya.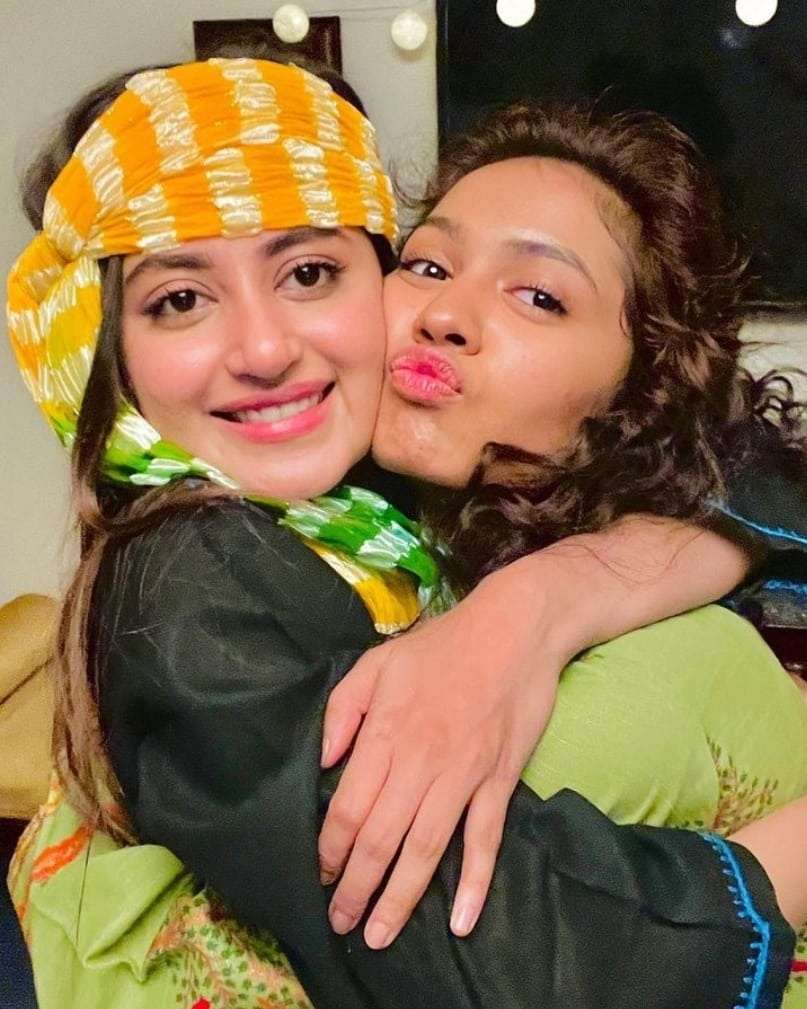 Earlier in December 2021, Nadeem Baig, director of 'Sinf-e-Aahan', had talked about the working experience with female leads of the army drama series. Director Nadeem Baig while talking about the stars of Sinf-e-Aahan shared that he has worked with Sajal for the first time and he realized that Sajal always judges herself.
According to him, despite being a phenomenal actress she's never happy with her work. "I think this is the reason behind her constant growth," she said by adding, "Sajal has a great sense of humor as she made us laugh a lot on the sets."
While praising Yumna Zaidi, Nadeem Baig said that "she is a fantastic actress. "Yumna has the ability to adapt the character quickly and she's always thinking about her character. "Yumna is very smart," he remarked.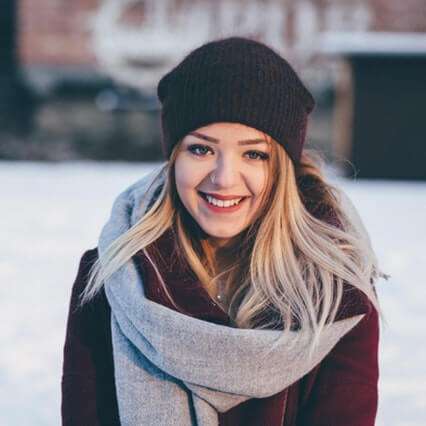 Mrs Fatima Bedum is an Author for Lakkars Magazine, the North Zone Head of India and the Chief Editor of Lakkars Magazine for the articles.