Entertainments
The Coolest And Baddest Female Warriors In K-Dramas
There's nothing like seeing a female lead in a K-drama who kicks some serious butt. There have been a fair share of actresses who have showcased their charisma through these types of roles, and it only makes us admire them even more. Some of the actresses even do their own stunts and trained vigorously for months in preparation for their respective roles. Here are 3 of the coolest and baddest female warriors in K-dramas.
Han So Hee in "My Name"
Yoo Ji Woo (Han So Hee) has grown up with a mobster as a father. When he gets brutally murdered, she becomes a police officer in order to figure out who in the police department was responsible for her father's death.
Han Soo Hee very well takes the cake in terms of female warrior of the year. Her portrayal as the brutal and ruthless Ji Woo in "My Name" is flawlessly executed. The cutthroat fight scenes and way in which she handles the physicality of all the action is almost unbelievable. Han So Hee's transformation and the versatility in all the roles she has taken on are remarkably noteworthy.
Lee Si Young in "Sweet Home"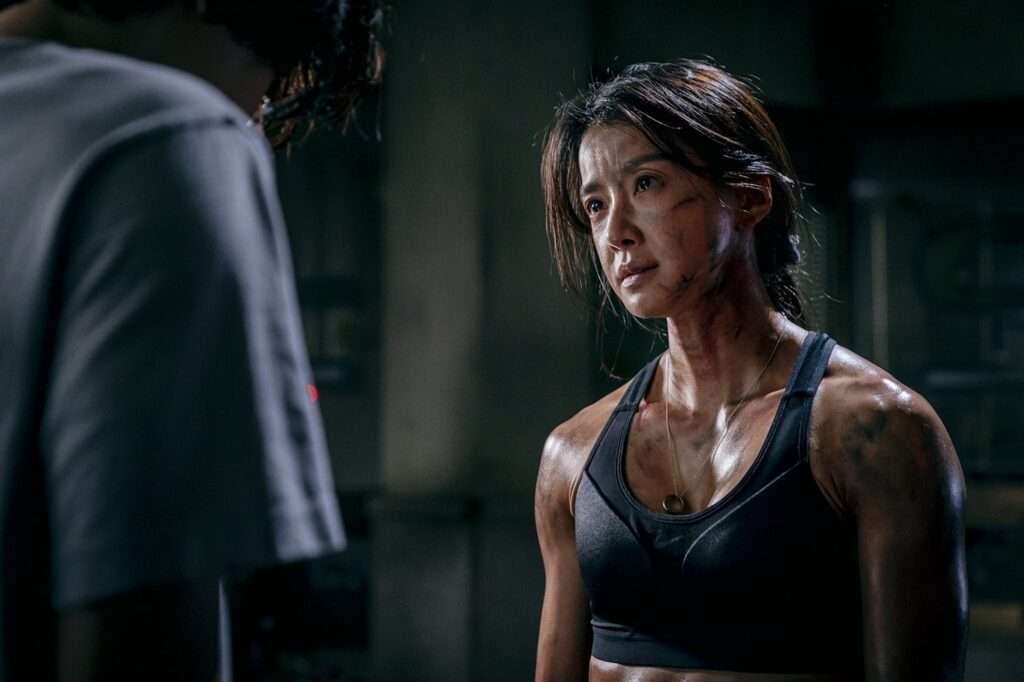 Based on the webtoon of the same name, "Sweet Home" is about Cha Hyun Soo (Song Kang), a bullied high school student who loses his family in an accident. He moves into an apartment and is faced with monsters that are slowly overtaking the world. He fights to defend the apartment he is living in along with a group of other tenants. Among these tenants is former firefighter Seo Yi Kyung (Lee Si Young).
It is no secret that Lee Si Young is an action star. She is known to work out vigorously and also dabbled in some amateur boxing, which is more than impressive to say the least. She bulked up for her role as Seo Yi Kyung in "Sweet Home," and it was more than evident that she worked ridiculously hard to become her character for the series. We really couldn't have expected anything less from Lee Si Young.
Kim Sejeong in "The Uncanny Counter"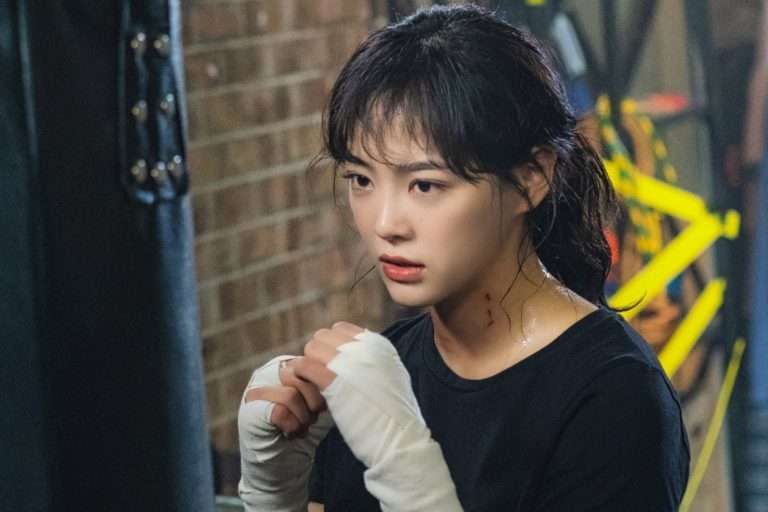 Jo Byeong Gyu, Yoo Joon Sang, Kim Sejeong, and Yeom Hye Ran star in "The Uncanny Counter," a drama based on a popular webtoon. The series has a unique story as it involves a boy named So Moon (Jo Byeong Gyu) who was left crippled and as an orphan after he and his parents were in a car accident. As a high school student, So Moon gains unknown powers and comes to learn that they were given to him so that he can fight evil spirits that are refusing to go to the afterlife.
It's hard to believe that this bright and smiley K-pop idol could transform into a lean, mean, evil spirit fighting machine, but she does it almost flawlessly. Kim Sejeong has obviously put in the work when it comes to effectively portraying her superhero character Do Hana in "The Uncanny Counter." The charisma in her eyes as she takes down the bullies, criminals, and evil spirits is not to be messed with. Looking forward to seeing her take on more action roles!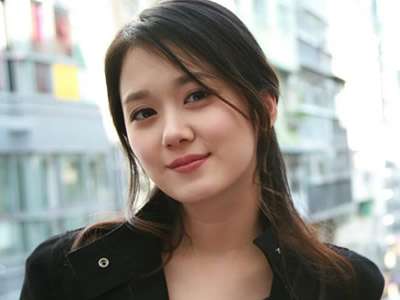 Ms Jung So-min is an Author from south Korea for Lakkars Magazine she is the Head of East Asia.