Asian
Meet the lady with the husky voice behind the gravelly voice
Voice-over Artist is an art of lending a voice and making it a memory. India is blessed with such a talented woman Amala Kummara (Tulika Reine). And the country too has talented Voice-over artists.
You must have definitely heard her voice in one of the commercials on television. After all, Amala Kummara (Tulika Reine) is a sought-after artist in the business. After spending almost a decade as a Fashion model, her portfolio includes an array of commercials with the hottest brands, teaching languages to actresses, dance choreography and many more.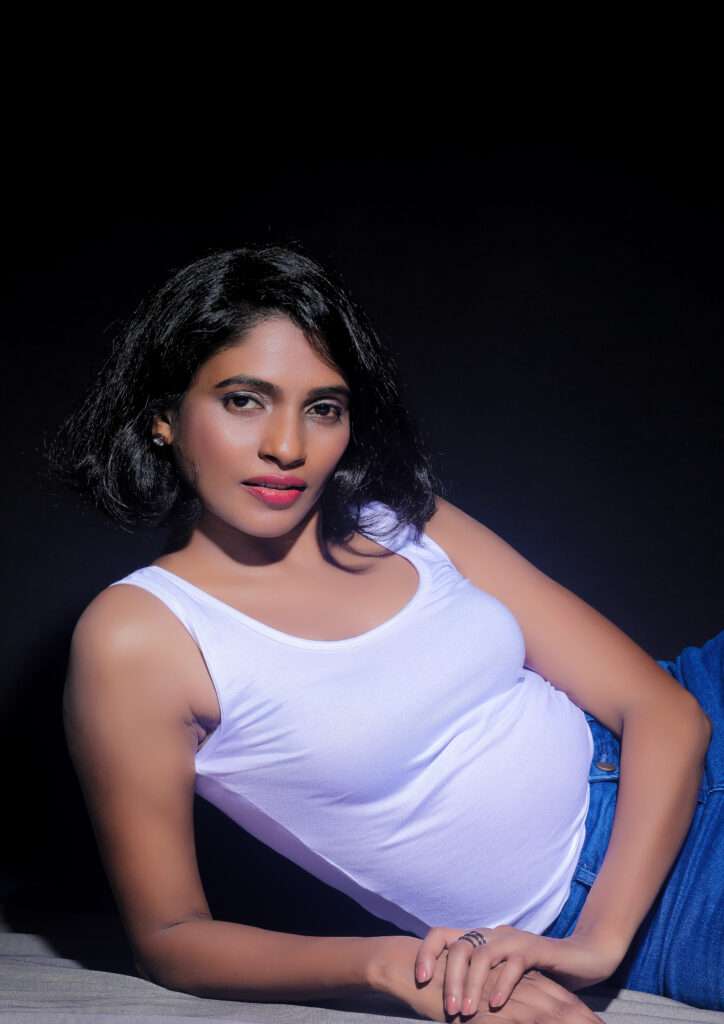 Her journey has been full of happy coincidences – one thing led to the other, is how she would like to describe it. Tulika was working on Language teaching to female celebrities. In 2020, when she first entered this space, filmmakers and directors were crazy about having that near-perfect mellifluous voice in their films. But, Thulika while dubbing for films, she did manage to carve her own path despite her imperfect voice, or maybe, because of that. Over the course of time, her unconventional vocal cords made her stand out and today, she has her kitty full of successful brand commercials.
She couldn't see herself making a career of it. "Some work started trickling in but a lot of it was hit-and-miss. I'd spend hours on an ad in a studio and then see it on TV with someone else's voice. At that point, we still had perfect, smooth, 'good girl' voices in advertising. My voice was 'too real'. It was too much of a Zor ka jhatka!" she laughs. Around that time, an ad filmmaker directed a commercial and it turned out to be a game changer for Tulika. "Suddenly, my voice became acceptable. It led to people reaching out and sending more assignments my way."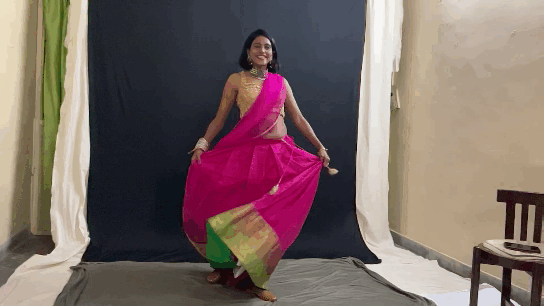 Tulika Reine is too passionate about her young age. She has done gymnastics, Yoga and dancing as she grew up. She is a full-time female Indian fashion model and artist. Later, she decided to open her own dancing studio empire to help people around the world live healthier and more decent lives by making small changes, helping both men and women with their fitness programs. Her goal is to get her own identification around the world.
Successfully navigating beauty, fashion and entertainment requires the right combination of knowledge, skills and experience. The complexity and resources needed today are a delicate balancing act for the best of the best. Being that Tulika Reine is a very active person with a lot of energy she keeps up with working out and exercising regularly, regularly she does work out as harshly as she used to, she now operates with a more intuitive approach to her movement and checking in with her body.
Tulika's one of the biggest motivators for her is being ready for any physical aspects of her audition or studio test. "I am ready to go on set and just go for it. In my daily life, I eat really good and healthy, giving me the edge to be physically capable of whatever is needed of me and be in that fit shape. I always give a million per cent," she says. Her dedication to acting is privileged.
Tulika has dedicated her life to sharing her knowledge with women worldwide. She deserves to be among the hottest female in India.
Lakkars Magazine has rated Tulika as one of India's hottest educators and an inspiring person.
Mr Sangram has made this magazine something to be proud of what we kept expecting. He is not only an Author, for Lakkars Magazine he is the South Zone Head of India and Chief Editor of Lakkars Magazine E-Book.