Lifestyle
Banarasi sari is the national dress for Indian women
The Banarasi sari is the national dress for Indian women and it's a very important part of the women's life. Most women adorn the sari to any occasion because of its elegance and sophistication. The Banarasisari is not only popular as part of the bridal wears in Bengal weddings but women from all religions and social status love this sari. This Banarasisari is not only making waves in the Indian fashion industry but also in the international fashion world. LAKKARS ethnic wear has many intricate and complex designs woven into the six yards that make this sari stunning. Even with technology, In Varanasi Lakkarsstill uses hand-weaving techniques to weave intricate designs with gold and silver threads to make this Banarasisari. These beautiful and elegant saris have become very popular and every woman's first choice when it comes to saris. Their fashionable and exotic weavings by designers who use zari, motifs, and emeralds have become a favorite among women across the world. Lakkars Saris are one of the finest traditional saris in India and very heavy due to its rich embroidery which makes them ideal for parties, festivals, and weddings. This sari is traditionally made in four varieties namely organza (Kora), Georgette sari, Shatirsari, and pure silk (Katan). The many varieties of Banarasi silk sari are organza, satin borders, jangla, Brocades, Tanchoi, cutwork, and Reshambutidar that have interesting designs of animals, birds, floral, fruit, human figures, and geometric patterns.
Persian motifs are also included in the Indian designs to create distinct flower patterns of the sari used even today.The LakkarsBanarasisaris were originally embellished with threads made from real gold and silver for the royal family. For them to be affordable nowadays for everyone, the threads have been replaced with colored gold and silver threads. This famous sari has eye-catching patterns and shades woven on a handloom and shipped all over the world. It usually takes around 15 to 30 days to complete weaving a Banarasisari. However, it depends on the complexity of the design and patterns. Normally we use 3 weavers required in the creation of this sari. One weaves the sari, the second one handles the revolving ring in making bundles, and the third one assists in border designing. Making the Banarasisari requires teamwork. Ideally, a Banarasisari has around 5600 thread wires and all are 45 inches wide. The craftsmen make a base of 24-26 inches long. Designing the motifs begins at the bundling stage.
A Lakkars Employees (Fashion designer) artist created design boards by sketching the designs on a graph paper along with color concepts. Punch cards are then created before selecting the final design then hundreds of perforated cards are created to accommodate a single design for a sari. To knit the perforated cards on the loom, different colors and threads are used. The perforated cards are then paddled in a systematic manner to ensure the main weave picks up the right colors and patterns. The Banarasisari is divided into categories like Tissue, Butidar, Cutwork, Tanchoi, and Jangal. Tissue saris are woven with golden Zari Brocade to add sheen to the sari. The sari's borders and pallu are patterned with self-woven paisleys.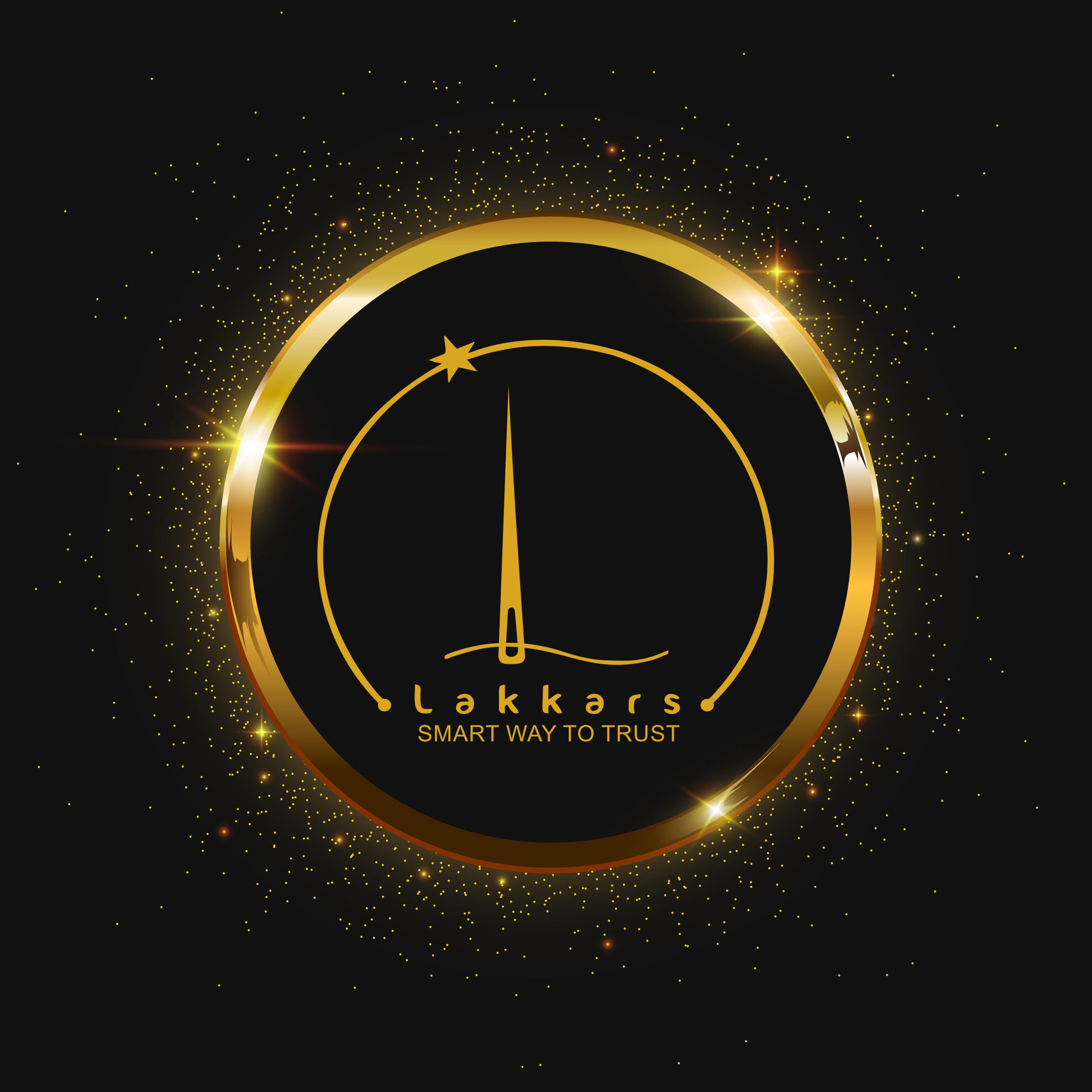 Magazine launched for helping women for success. Lakkars has always served and worked efficiently towards women empowerment, we have blossomed into America's most-read fashion magazine.