Barbie Ferreira the Beauty Look in Her Latest Campaign
Barbie Ferreira recently shot a holiday campaign with Becca Cosmetics for her new collection and served up a "hint of toddlers n tiaras" (her words, not ours) with her larger-than-life hair and over-the-top glam.
Ferreira wore three different beauty looks in the campaign, but our favourite is the bold, statement eyeshadow with her supermodel bombshell blowout. Using the new Becca x Barbie Ferreira Prismatica Palette, makeup artist Kali Kennedy created a look that gives the illusion of a doll-like eye, complete with a faux bottom lash line and everything.
Hairstylist Rob Talty gave Ferreira next-level-big hair that added a good three inches to her overall height. According to Ferreira's Instagram caption, the voluminous style was inspired by Lana Del Rey in her iconic "National Anthem" music video and a dash of Toddlers & Tiaras. We want to wear this hairstyle and this hairstyle only until further notice.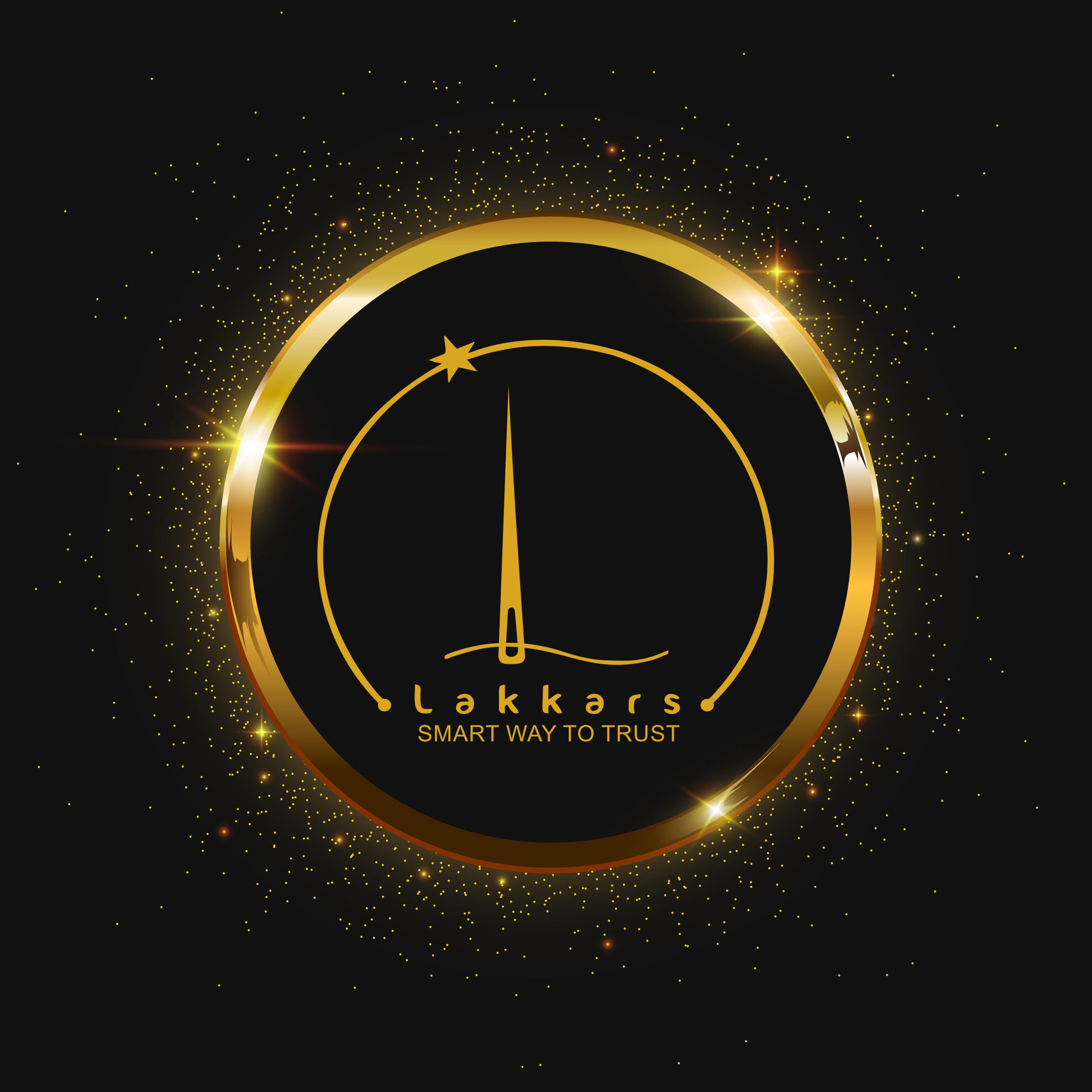 Magazine launched for helping women for success. Lakkars has always served and worked efficiently towards women empowerment, we have blossomed into America's most-read fashion magazine.