Getting dolled up with beauty pro Alex
Alex recognized her passion for makeup at the very young age of 15 when she started experimenting with makeup on her own face. Over the years she has honed her skills and has become one of the finest Beauty Blogger and Fashion Model World Wide. 
There is something endearingly simple about Alex. The Georgia-based beauty pro with almost thirteen years of experience in fashion and Beauty Pro, Bollywood is down to earth and full of warmth. In town for Lakkars Fashion Magazine, in association with sangram, Alex shares her journey with us.
What's your make-up mantra?
I am a minimalist. It shouldn't look like you are wearing make-up. Make-up should enhance your best features. I am very particular about creating luminous and glowing skin.
It's been one long journey for you…
Close to 13 years! (Laughs) I don't feel it's been 13 years though!I started when I was 15 years old, experimenting with the details of my own face and how to apply makeup on myself. I never saw anyone that looked like me doing makeup and using products so I became interested in products that worked for me and my skin tone.
I had many fashion jobs growing up and throughout my college years which required me to craft my creativity skills. In my old jobs, I got to learn about makeup trends and how important makeup tips are important for woman of color.
After learning so much over the years, I felt I needed a powerful platform to express myself in the beauty world but wasn't sure how until I came to India.
How did you foray into fashion make-up?
I got into makeup heavily when I got to India on a modeling contract. Soon after I started modeling in India, I was approached by Nykaa Beauty to do YouTube tutorials for them which was the perfect way to express my passion of makeup on a great platform such as YouTube.
With time, I began connecting with other top industry professions such as marce pedro and collaborated on many Bollywood projects. I saw myself really enjoying being in front of the camera and sharing my helpful tips with women. It was important for me to give the people useful beauty tips especially for darker skin woman in India!
How much has Indian ramp make-up changed?
There is an evolution. You do see out-of-the-box looks. Make-up doesn't have to be pretty or beautiful. Make-up has become edgy and different. Good make-up doesn't mean perfect eyes and lips. It can be anything… messy lips or just a stain on the eyes or bushy eyebrows. It has become different now.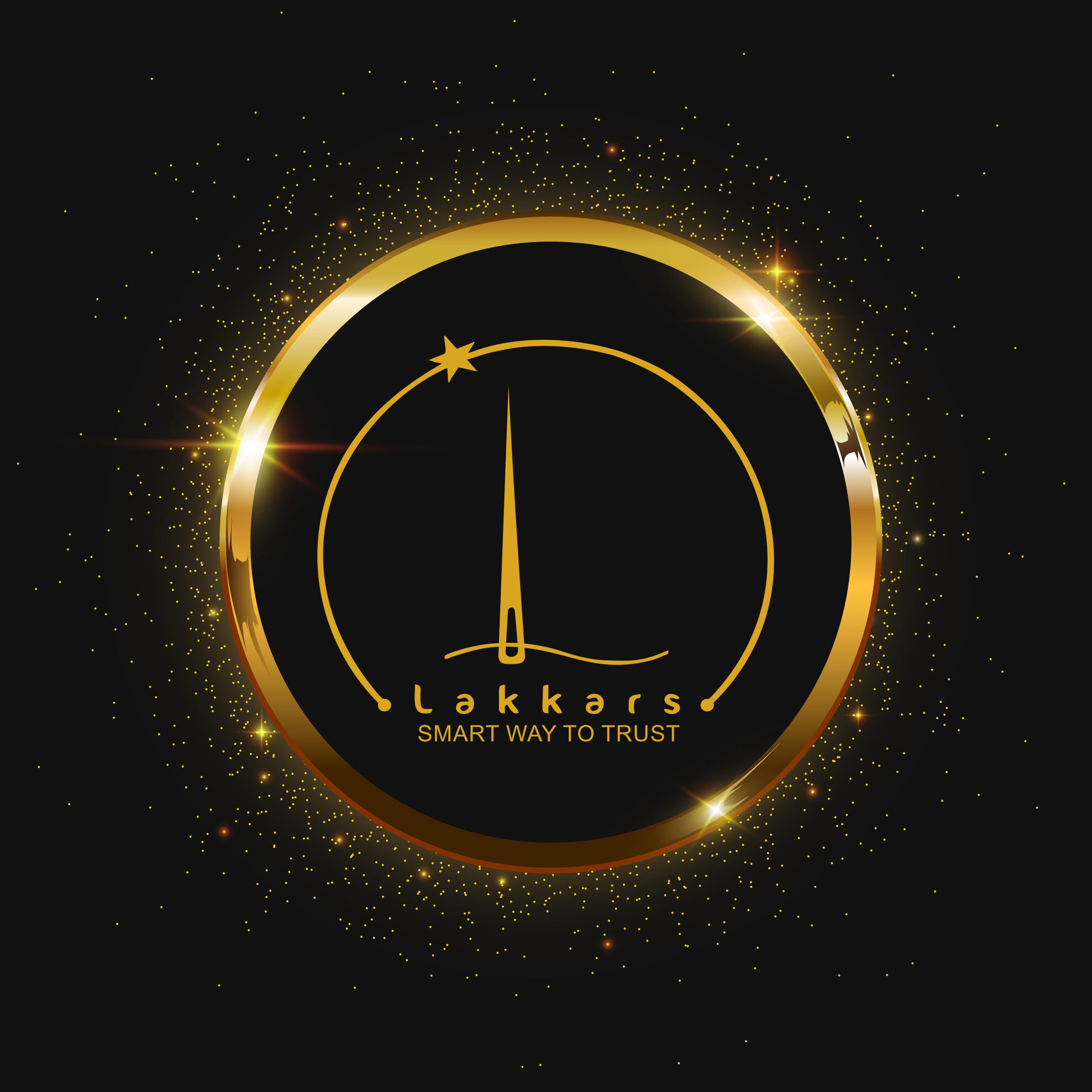 Magazine launched for helping women for success. Lakkars has always served and worked efficiently towards women empowerment, we have blossomed into America's most-read fashion magazine.