Inspiration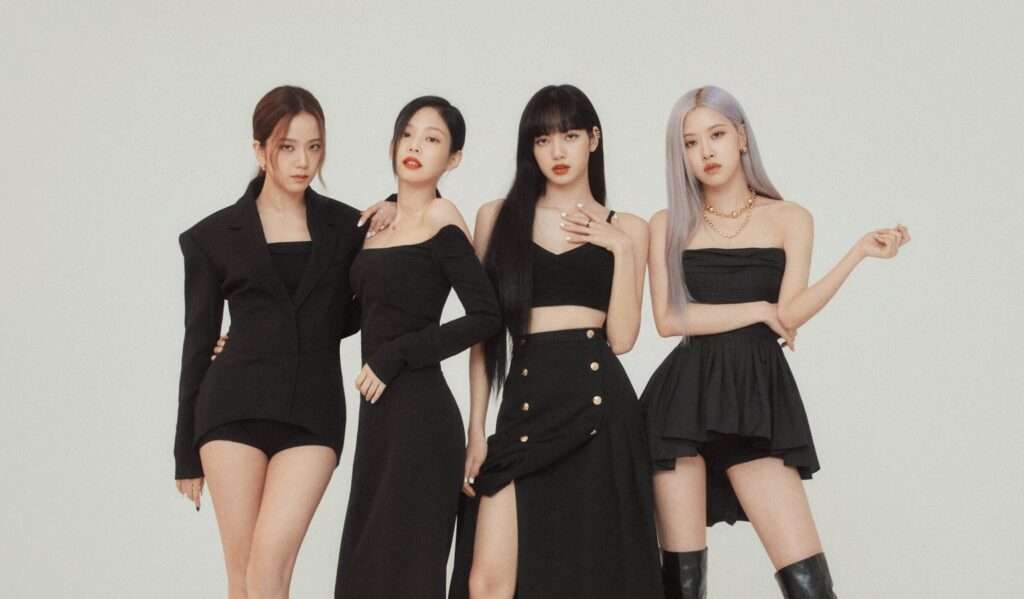 BLACKPINK's Jisoo becomes 2nd Most-Followed Female Korean Celebrity
South Korean girl group, BLACKPINK has always managed to catch fans' attention towards them. Jisoo, who's the lead vocalist as well as the visual of the group, has surpassed 57.1 M followers on Instagram on Wednesday. She has become the second most-followed Korean female celebrity.
Jisoo first launched her Instagram account in June 2018 along with other members of the group, BLACKPINK. She captivated everyone with her debut drama, Snowdrop. Despite many controversies surrounding it, the retro-drama initially premiered on the Korean channel JTBC and Disney+ on December 18, 2021, but in the selected regions.
After gaining high popularity among fans, the show is now globally available from 9 Feb on Disney+ Hotstar. The series has 16 episodes, which are released on weekly basis. Snowdrop focuses on the forbidden love between a young couple, Lim Soo-ho(Jung Hae-in) and Eun Yeong-ro (Kim Ji-soo), trapped in a time of political turmoil in 1987.
Jisoo's Early Career
Kim Ji-soo, also called 'Chichu/Chichyu' popularly among her fans, is a South Korean singer and actress. Formerly a trainee under YG Entertainment, she appeared in many music videos, including Epik high's "SPOILER + HAPPY ENDING" (2014), Hi Suhyun's "I'm Different"(2014), and also did a cameo appearance in KBS2 drama 'The Producer'.
Later In Aug 2016, Jisoo made her debut through the popular girl group, BLACKPINK, with their single album, Square One. Even before her debut, Chi featured in multiple advertisements for Samsonite, in which she appeared with popular actor Lee Minho, Smart Uniform, LG Electronics, and Nikon.
Her Upcoming 'Solo' Project
As you might be aware that Jisoo is the only member, who has not made her debut as a solo artist yet. BLACKPINK's member, Jennie, Rose, Lisa have showcased their talent as solo artists and have broken records on Music charts. BLINK, thus, was waiting to hear any announcement related to her solo project and was disappointed to see that Jisoo didn't cover the OST of her latest drama, Snowdrop either.
But the wait is over. Jisoo has announced that she'll make her debut as a solo artist. 2022. The fandom is barely over her charismatic performance in her K-drama. During a live broadcast of the Korean group via VLIVE, the idols interacted with her fan. When some of her fans asked about he solo, without any hesitation she confessed to BLINK that they will be able to see her debut as a soloist at the end of this year.
She also added that she might be doing rapping as well as the multitalented star she does in some of BLANPINK's concerts. Her solo album will include two songs as she reportedly mentioned in her fan sign event. Many of the fans are also speculating that she would possibly write her own lyrics as she did in catchy-pop-song 'Lovesick Girls' back in 2020.
The Rank of the rest of the Members
While Jennie and Rose, fellow members of BLACKPINK, now have 63.2 and 56 M followers on Instagram respectively. Jennie gained her massive followers after her solo debut in 2018 and attained the most-followed 'Korean' female celeb position on Instagram in 2019. Our Thai-Kpop idol Lalisa, however, has maintained the first position in BLACKPINK with 74 M Instagram followers.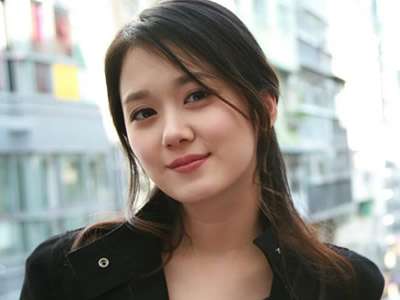 Ms Jung So-min is an Author from south Korea for Lakkars Magazine she is the Head of East Asia.