Chloë Grace Moretz's Playful Style Moments
Since her first big-screen appearance back in 2005, actress Chloë Grace Moretz, has developed a chic and impeccable personal style under Hollywood's spotlight. A childhood talent, Moretz made her film debut at eight years old in The Amityville Horror alongside Ryan Reynolds and Melissa George. Since then, Moretz has rapidly risen in Hollywood, becoming one of the industry's leading young faces. Starring in movies such as the 2013 remake of Carrie and the popular If I Stay, Moretz has appeared in almost every genre from drama to horror and action. 
In addition to her silver screen appearances, Moretz has become a fashion darling thanks to her fearless style. From front row at Louis Vuitton's Paris Fashion Week show to the Oscars red carpet, the actress always turns heads with bold makeup, quirky details, and. In honour of her 24th birthday, LAKKARS takes a look back at Moretz's best style moment.
With electric, bright blue eyeliner, the actress matches the floral pattern of her midi-dress for the career Fifth Avenue Mansion Reopening Party in 2016.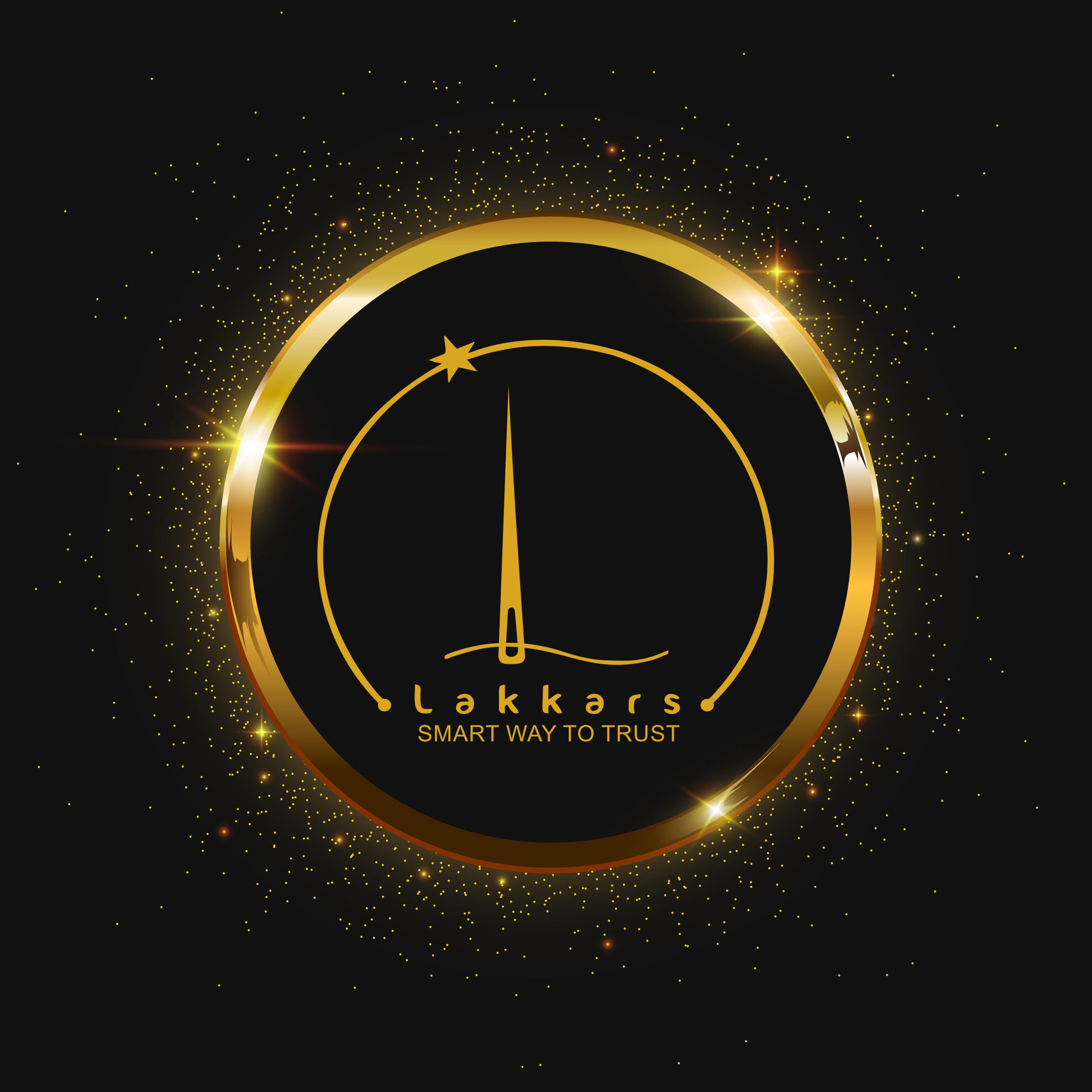 Magazine launched for helping women for success. Lakkars has always served and worked efficiently towards women empowerment, we have blossomed into America's most-read fashion magazine.