Choose the right Outfit for an outdoor Shoot
Pre-wedding shoots have become more of a ritual these days. There's so much you can experiment with. Outdoor pre-wedding shoots, whether it is beautiful destinations or pretty beaches; they're perfect for any couple. While choosing the destination is an important task, choosing the right outfit is equally can be a daunting task too. Here are a few tips and tricks on how to choose the right outfit for your outdoor shoot!
OUTFITS AND DESTINATION ARE A COUPLE
Destinations and outfits go hand in hand, so it's important to dress up according to the destination. In the case of outdoor photo shoots, matches always work better than mismatches.
CHOOSE AN OUTFIT THAT 'POPS'
Outdoors give the photographers an opportunity to have infinite beautiful frames. The frames are usually in few colors and by wearing an outfit that pops, you are setting the frame from good to perfect!
DON'T FORGET TO COORDINATE
This is one of the most important decisions of any photo shoot. Always make sure your outfits are decided in prior and they match each other. Coordinated outfits create a perfect balance to any picture.
COMFORT IS THE KEY
Any outfit that you choose, you should make sure they're comfortable. Because remember, the camera can smell nervousness. So, just be yourself and enjoy the shoot and you'll be amazed to see the results.
KEEP IT SIMPLE
Always remember, outdoors don't have temperature control and if you're overdressed, it can make you really uncomfortable. Keep the accessories on point and you'll be good to go!
CHOOSE THE RIGHT MAKEUP ARTIST
Do your research and pick a MUA that speaks your style. Being stressed about hair and makeup is the last thing you want during your shoot. And there is nobody better than a professional MUA to tame your hair for an outdoor shoot.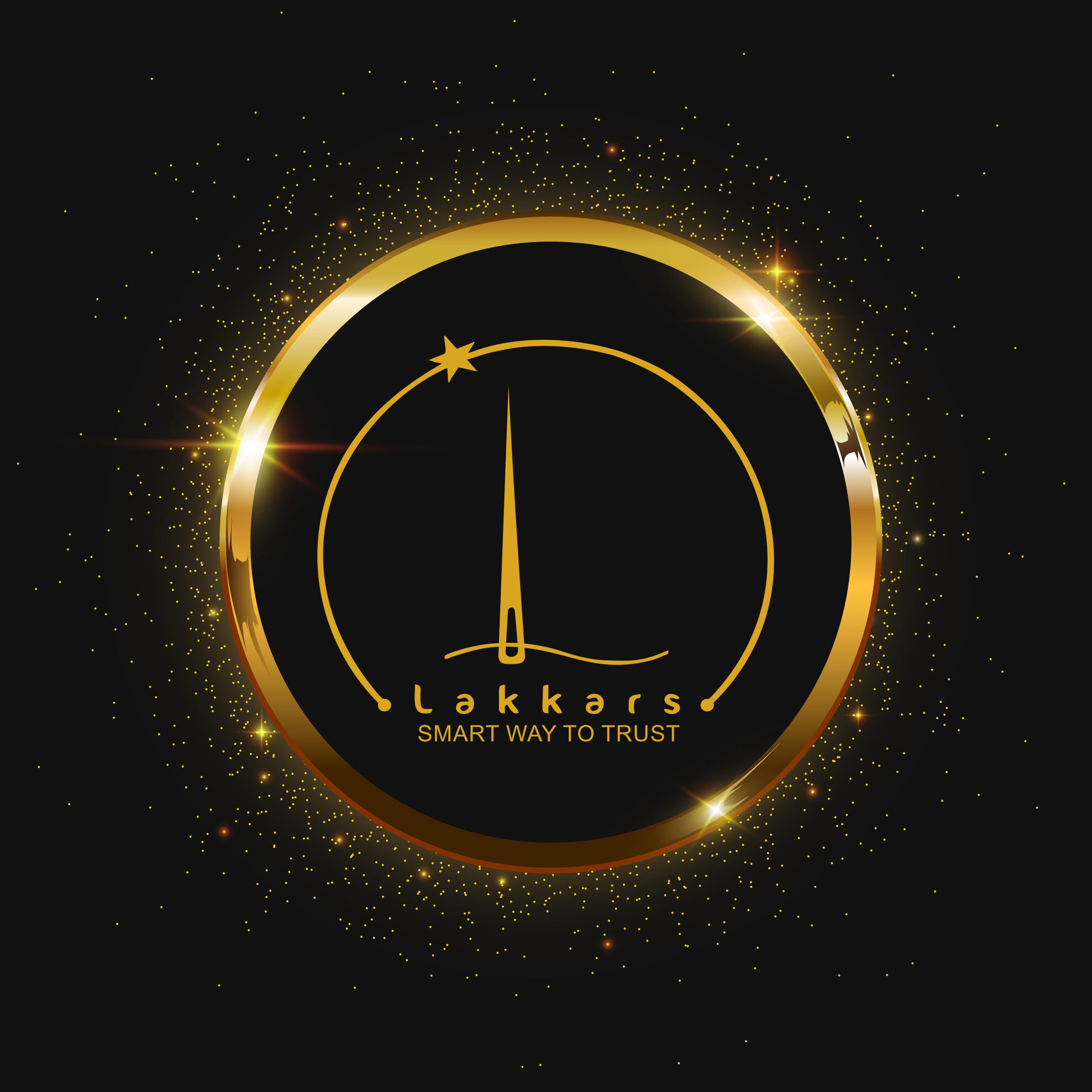 Magazine launched for helping women for success. Lakkars has always served and worked efficiently towards women empowerment, we have blossomed into America's most-read fashion magazine.