Blog
Claudia de la Riva – CEO of Apolo Kids
Claudia de la Riva is a serial entrepreneur with over 12 years of experience creating and advising on projects from around the world. These cover a diverse range of sectors including edtech, food tech, and health. She is currently the CEO of Apolo Kids, an exciting tech startup based in Barcelona that launched in 2020.
While schools review how to adapt their model to today's needs, Apolo Kids is the perfect way to complement children's formal education. The company provides tailored educational materials for ages 2 through 15, keeping learners motivated with interesting, autonomous, and on-the-go learning.
Claudia was named as one of TOP 100 Europe's most influential woman in the Startup Space. She is an early investor passionate about finding and building educational solutions that improve welfare, quality of life, and the development of people.
"We need to move away from the stereotypes that society imposes on us from a very young age and focus on what we like. Fight for our dreams and enjoy the journey," said Claudia.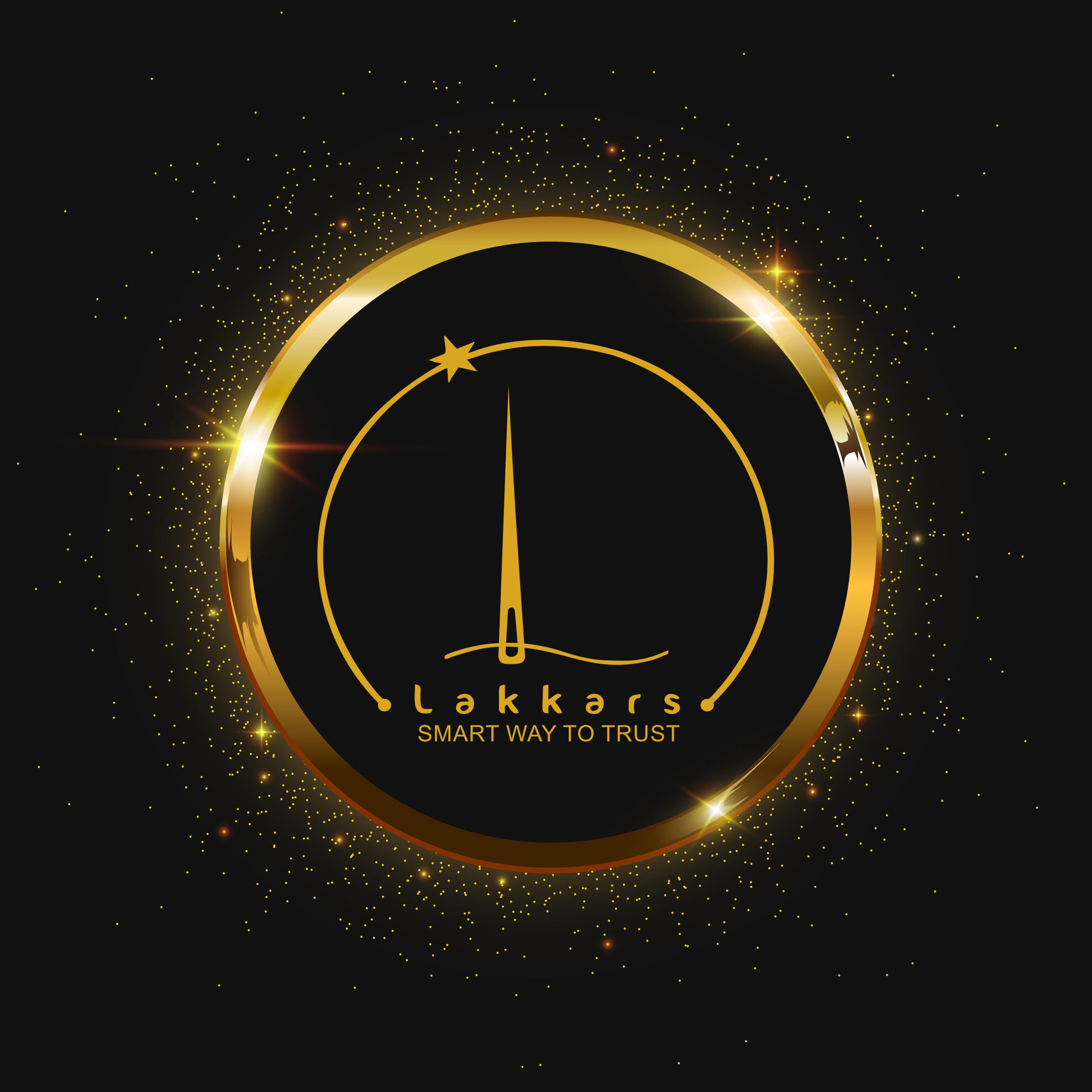 Magazine launched for helping women for success. Lakkars has always served and worked efficiently towards women empowerment, we have blossomed into America's most-read fashion magazine.