Asian
How Moukthika Pinnamreddy Designs Fashion Revolutionaries
As a teenager, you probably spent considerable time worrying about your appearance. Whether you were trying your best to fit in with the "cool" guys or to be as different as possible, you probably considered clothing a major concern. Apart from wondering what others thought of your appearance, you were likely also obsessing over that cute boy or girl in your class — and your future.
And, maybe, just maybe, you had a little bit of brainpower left over for homework.
Prepare to feel some FOMO (fear of missing out) because here I'm going to describe one of the crazy gal Ms. Moukthika Pinnamreddy, who does more than just scour the local mall for the perfectly distressed pair. This young designer throwing a wrench into the fashion industry in a variety of ways, from helping to save the environment, to introducing inclusive trends, to just straight-up rocking her fashion choices.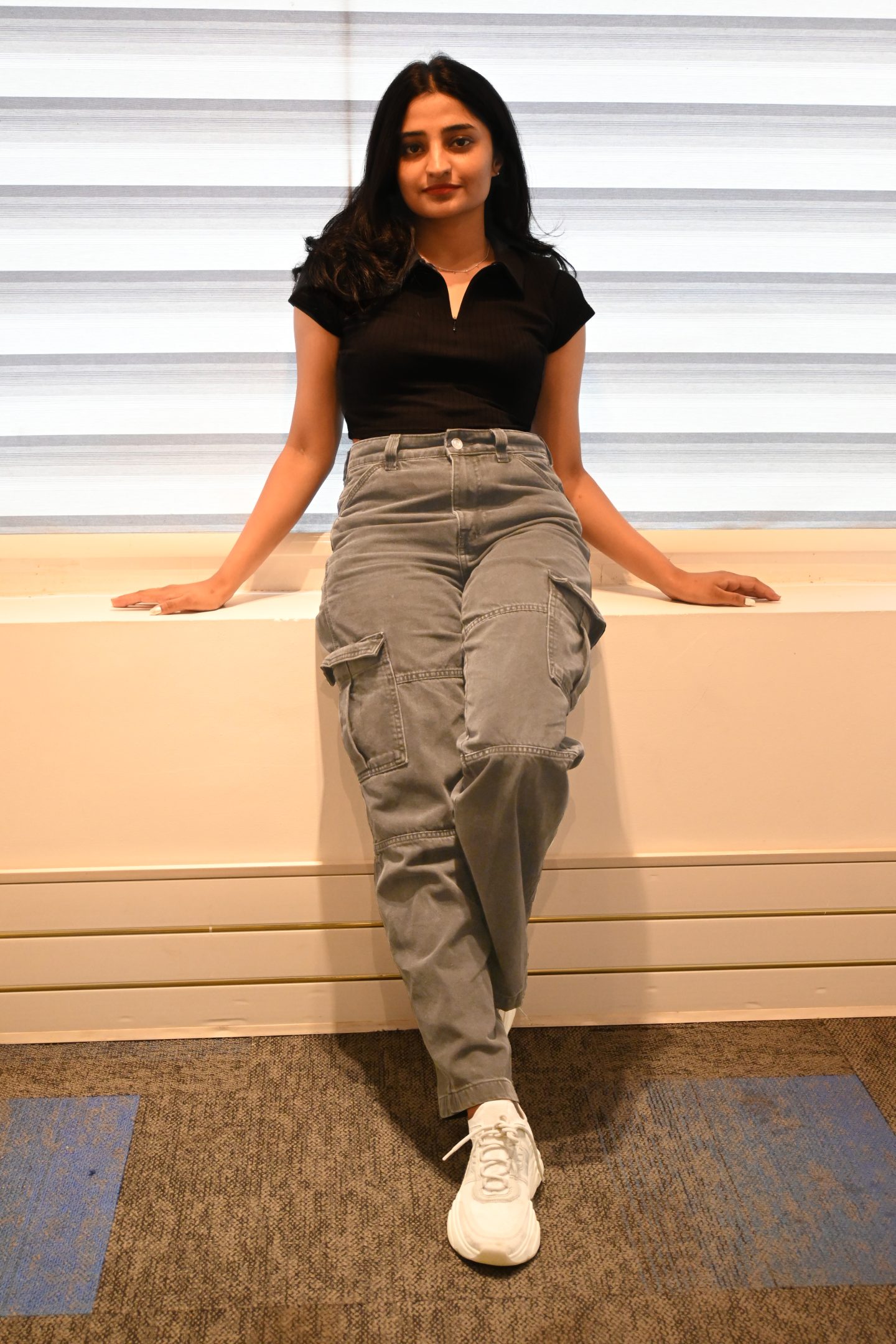 While some may shy away from incorporating tech into their everyday lives, Moukthika Pinnamreddy charges ahead down this path — and disrupts the fashion industry with her "creative technologist" fashion designs. She does more than design great, hyper-functional clothes, though. This allows her soft, touchable fabric to self-heat, light up and more.
Moukthika's dream is to create a world where clothing and fabrics are more than just decoration and do more than provide just one function. If she gets her way, you'll be able to light up the room whenever you desire, keep a newborn warm or wake up during the correct part of your REM cycle.
"You should learn to be creative and think differently from others" says Moukthika talking about the skills and knowledge one needs to have or develop when they enter the ever-dynamic fashion industry.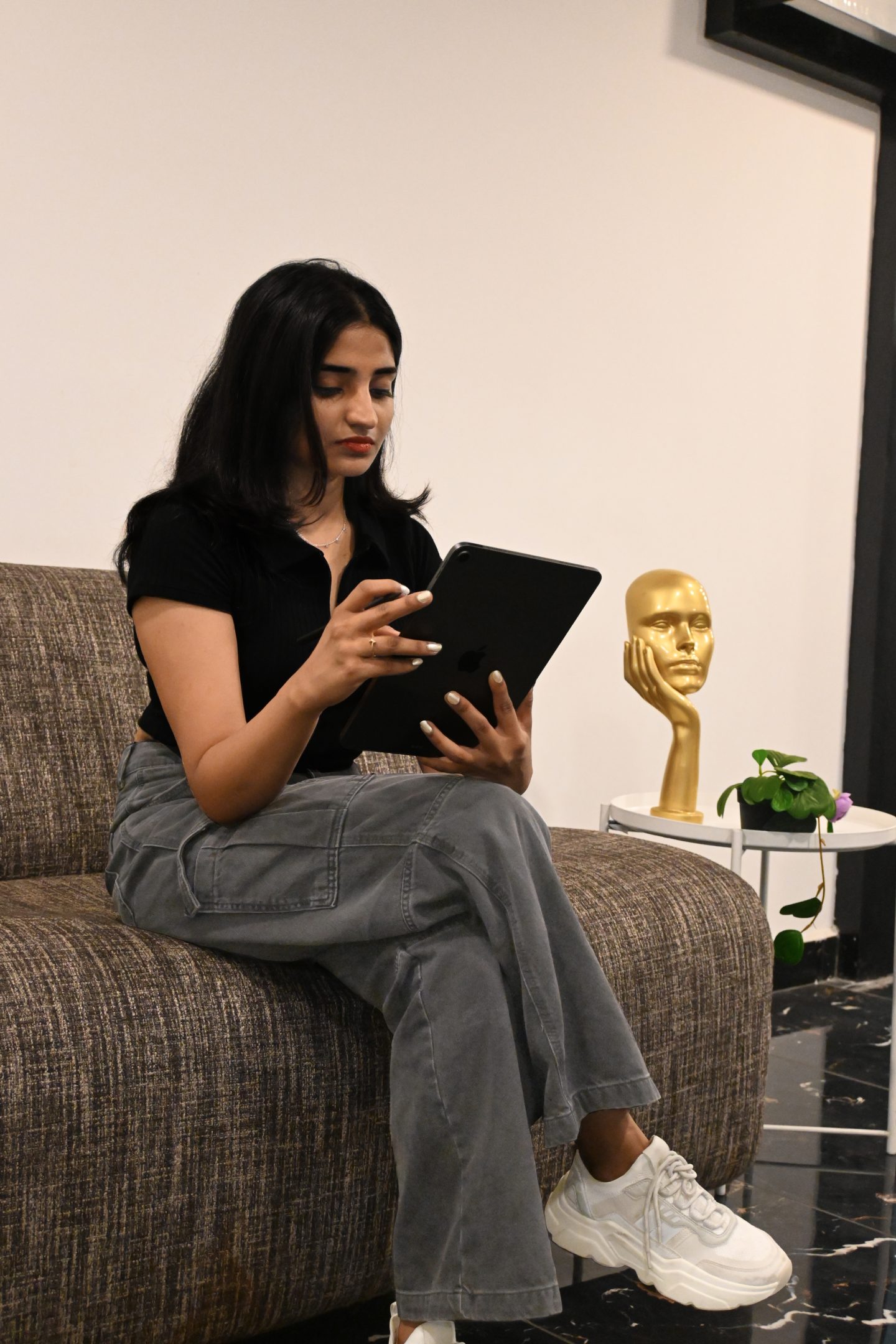 She adds, "It is pretty difficult to manage school and fashion but I still try to give it my best shot." She intends to keep pursuing her career in fashion design and garner even more success and aims to pursue PhD in Fashion Designing. At such an early age, where she designs everything herself.
It's easy to feel inspired by this young fashion designer, but don't hoard all that motivation to yourself! If you have a young entrepreneurial spirit living in your home, make sure you encourage your young entrepreneur to follow his or her couture passions.
A piece of advice she has for any fellow or student – "Follow your dreams and research a lot."
Mr Sangram has made this magazine something to be proud of what we kept expecting. He is not only an Author, for Lakkars Magazine he is the South Zone Head of India and Chief Editor of Lakkars Magazine E-Book.