Entertainments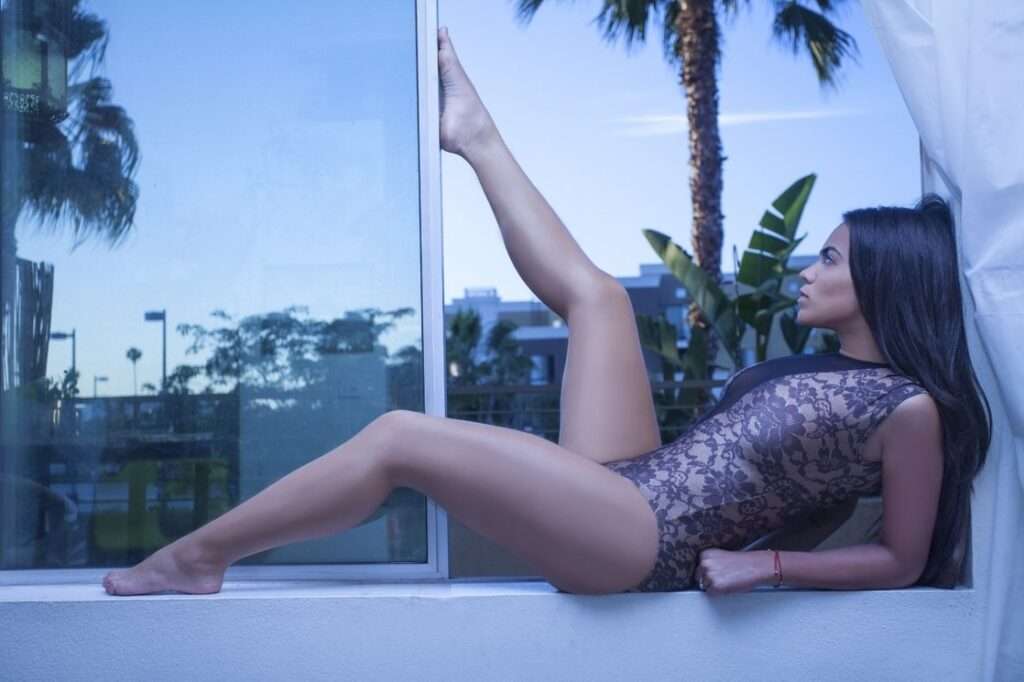 Cuban Actress Shakes Hollywood with Her Real Story
Leslie Lluvet is a Hollywood actress who migrated from Cuba to Los Angeles to pursue her acting career. She has worked with actors like Jeremy Sisto and Jeremy Weber, and Leslie has also worked with directors like Rodrigo Garcia, Antoine Fuqua, Martin Donovan, and Dan Ireland.
Rodrigo Garcia directed "Sopranos," and Antoine Fuqua directed Training Day and Friends. Leslie also has a voice-over show on iTunes called "We are alive Lockdown" and has appeared in Laff Mobb's Laff Tracks Season 1 with DJ Cipha Sounds. Her biggest appearances in filmography were in the 2017 "60 Yard Line, The" and 2018 "Den of Thieves."
She has covered thriller, action and adventure, comedy, drama, and romance genres on Amazon Prime. But that's not all; she has written the book "90 Miles" and plans to launch a video game with Giancarlo Esposito in 2021. As a child, Leslie came to the US in a boat with her parents.
The boat was shaking heavily, and everyone had to pee on the boat. Leslie realized the criticalities in Cuba after going through this traumatic event and understanding the role of the US Embargo. Her tragic story is mentioned in the book "90 Miles" and will soon become a screenplay and a movie. Leslie fled through the Caribbean towards the US with her family in 1994.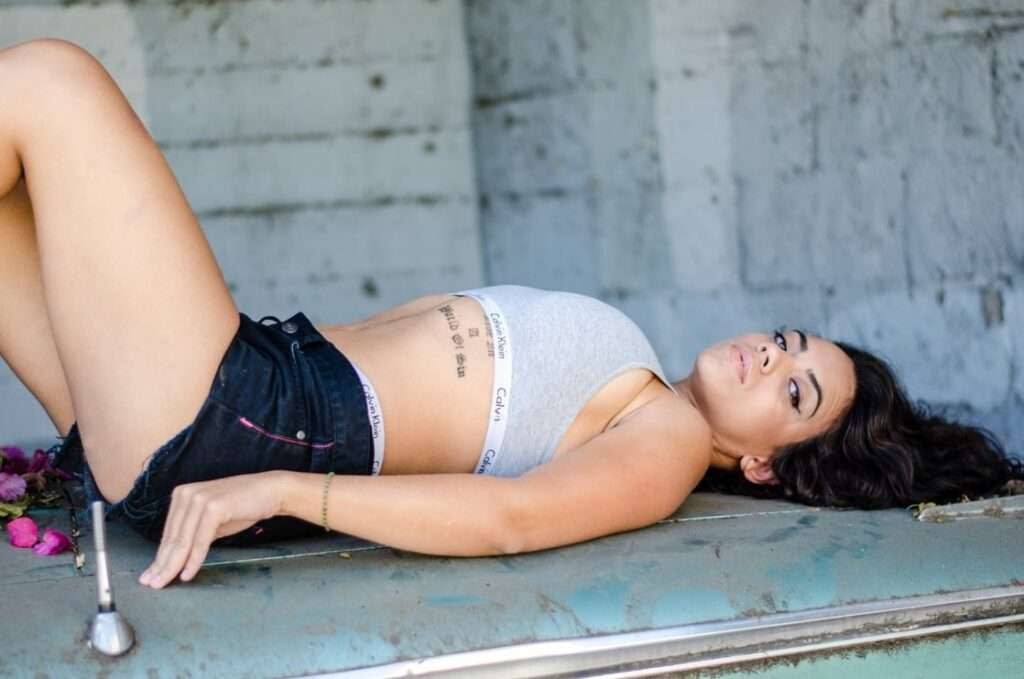 Leslie is a proud Cuban who wants democracy in her country, and she wants the people to choose to speak up and not get penalized by the supreme leader of their country. Cinema and art are two of the most important factors in Leslie's life. In an interview with QEPD NEWS, she stated, "it is something that is carried on my soul and it never went away."
Her favourite inspirational movies include Birds, Vertigo, and White House. Her love for cinema and art helped her settle down in the US and build a career. Leslie is currently working as an actress with SAG & AFTRA and lives in Orange County, California, United States. She currently has 168,000 followers on her Instagram account "leslielluvet" and 2,300 on her Facebook account "LLluvet."
Both accounts have different coverages from her latest and upcoming TV shows, movies, and podcasts. The real-life challenges and reel life approached taken by Leslie Lluvet are nothing short of an inspiration. The Caribbean Latina has proven that one can find inspiration and create a successful career even in the direst circumstances.
She is truly an inspiration to the women of her country and struggling people trying to meet ends. Keep watching for more of her spectacular appearances in films, TV shows, and podcasts, especially for her upcoming biographical movie and book.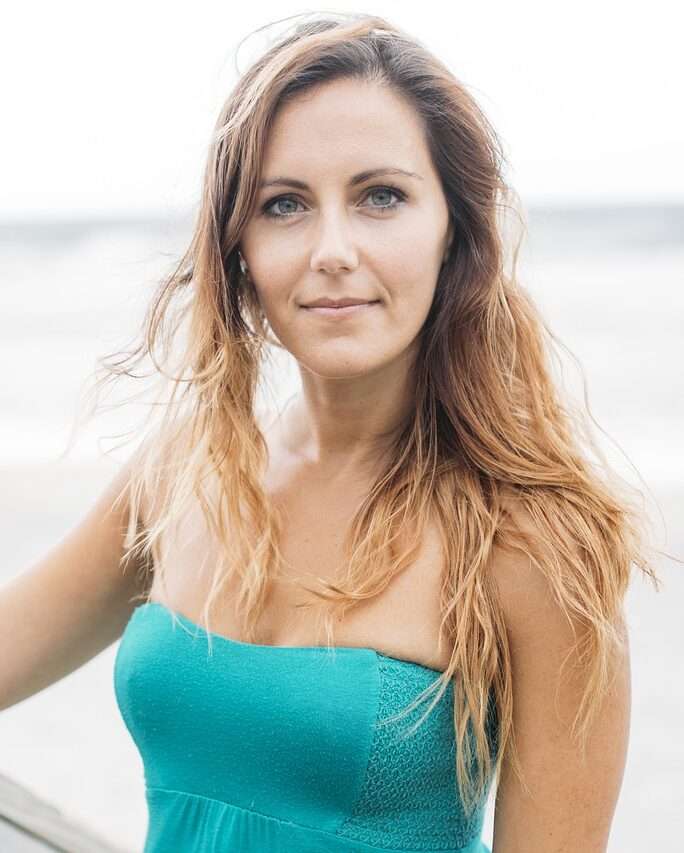 Mrs Vicky m Bournel has made this magazine proud. She is not only an Author from America for Lakkars Magazine she is the Chief Editor of Lakkars Magazine for the articles.