Asian
3 Female Idols Who Are Known For Their Sexy '11 Abs'
With the recent popularity of body profiles among young people, K-pop idols with fit bodies have become the envy of both men and women.
Among those who are gaining attention for their physique, these three female idols created a buzz for their sexy "11 abs"!
In particular, this type of abs happens when a person forms a vertical line in the middle and a line on each side of the abdomen, creating the illusion of the number "11." Although this looks slimmer than six-pack abs, "11 abs" is notoriously difficult to achieve since it requires both strict diet, toning and cardio exercises!
1. f(x) Krystal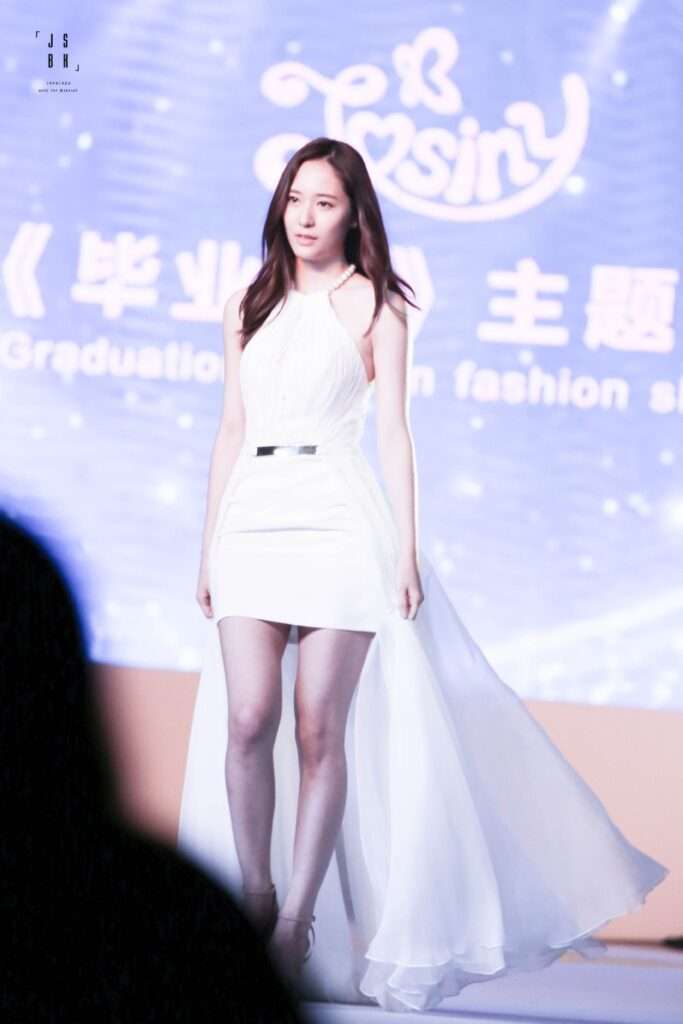 When you hear the term, " 11 abs," there's no way f(x) Krystal will not come to your mind first!
In particular, she's the female idol who earned the nickname, "11 abs" from K-pop fans and media for her slender and toned figure. Not fond of exercising? Krystal in an interview in 2011 revealed that she actually got her matrix abs through dancing jazz before!
2. TWICE Mina
Among female idols, Mina truly broke the standard for having a voluptuous body aside from the usual ant-waist physique that most idols have.
Mina particularly received attention for her "11-line abs" flaunting her strength. But in 2022, the female idol once again became a hot topic for showing a six-pack!
She's literally the hottest whatever body type she has!
3. BLACKPINK Jisoo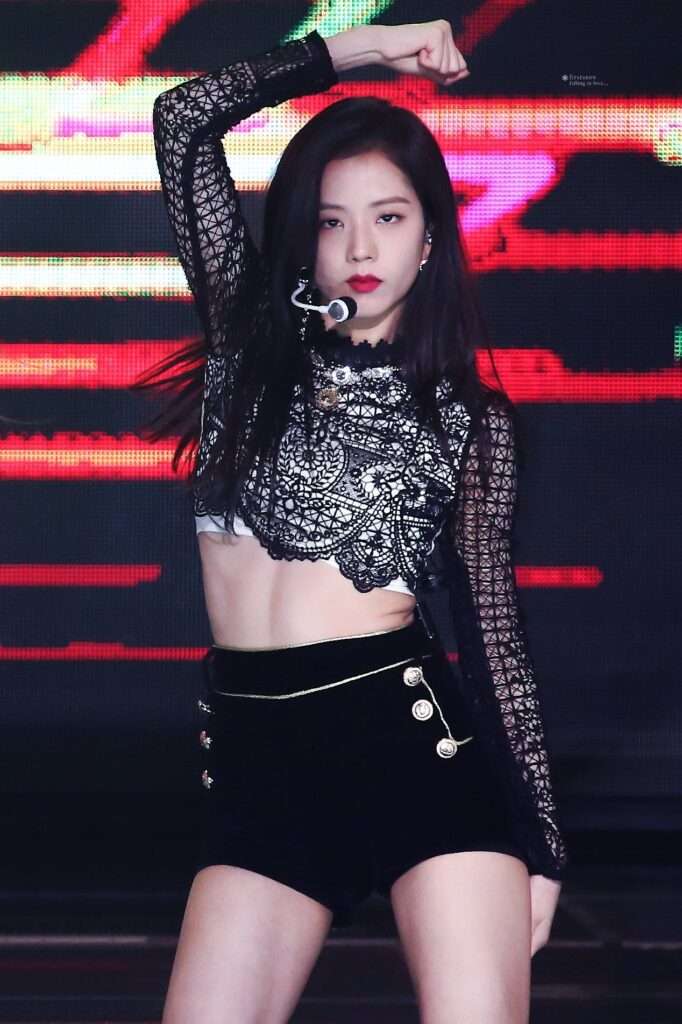 Jisoo is known for her pure and innocent image, but she can be as sexy as other idols if she wants to be!
In particular, the BLACKPINK garnered attention for her 11-shape abs that are so defined, it flexes her muscles when she's moving. As the female idol is a global star that influences many youngsters, fans are praising the female idol for building a body that is not only slim and attractive but also healthy.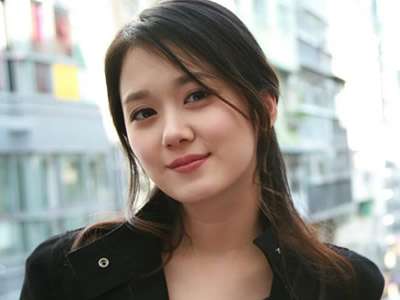 Ms Jung So-min is an Author from south Korea for Lakkars Magazine she is the Head of East Asia.