Australia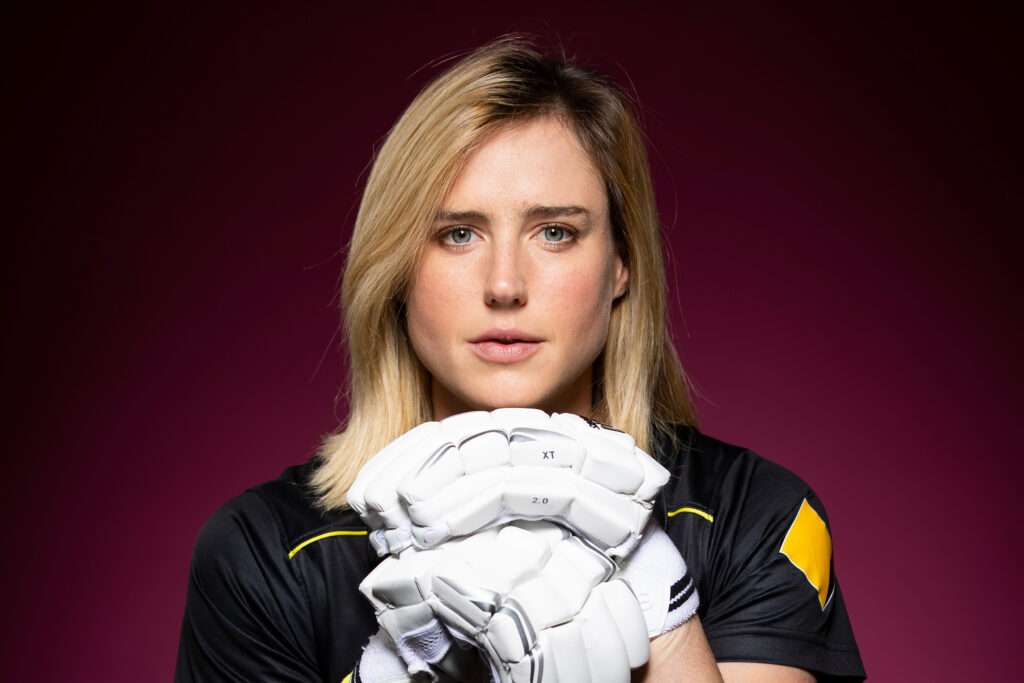 Ellyse Perry has become the Steve Smith of Twenty20 cricket
Unlike Smith, who has been crowded out by the big-hitting Tim David, opportunities are opening up for Perry. The retirement of Rachael Haynes from international cricket has been multiplied by the uncertainty around when or if national captain Meg Lanning will return after taking an indefinite break from the game.
As Thunder and Sixers captains launching the Women's Big Bash at North Sydney Oval on Monday, Haynes and Perry laughed at the suggestion that Haynes had stepped aside to make room for Perry.
"No, I think she can do that on our own accord," said Haynes, who praised Perry's recent performances in England's domestic short-form competition The Hundred.
"I think she's definitely taking things up a notch, you'd expect nothing less from her. Across her career, she's done some fantastic things. I'm looking forward to sitting back now, watching it all play out."
Over 15 years as an international cricketer Perry, 31, has astonishing figures, having scored more than 5000 runs and taken over 300 wickets across all three formats. She averages 75 in Test cricket and 50 in one-day matches.
However, it is her strike rate of 105 in T20 internationals, significantly lower than any other current Australian batter, which has kept her out of the T20 side for a year. It cost her a gold medal at the recent Commonwealth Games in Birmingham.
Aware of the need to up the tempo, Perry had a strike rate of 137 in The Hundred and can continue the trend when the Sixers open their season against the Brisbane Heat in Mackay on Thursday. Haynes will lead the Thunder in their first match on Friday against the Hobart Hurricanes at Blacktown.
"The way that I've tried to look at playing and being a part of this level of cricket is that you always want to evolve," Perry said. "Along the way things have been highlighted and spoken about where you want to take things and perhaps how you want to keep contributing to the team and to the game.
"And certainly in the last couple of years, that's really been at the forefront of my mind. And it's been really nice to work on that with some really great coaches. I've really enjoyed that challenge. And hopefully, more than anything, it just makes my contribution to whatever team I'm a part of greater than it maybe has been the last little while."
Perry's struggles have been compounded by a significant back injury which prevented her from bowling for much of this year.
She has began bowling again for Victoria in the Women's National Cricket League and, with tweaks to her action, is confident of returning as a frontline allrounder.
While the WBBL is the highest-rating women's sport's league in the country, it will have stiff competition for attention with the Men's Twenty20 World Cup beginning in Australia in a fortnight, and the AFL Women's competition playing in October and November for the first time.
Perry is hopeful that the Men's T20 World Cup will help highlight cricket in general, with no WBBL matches clashing, and believes the AFLW is all part of a wider celebration of women's sport.
"I actually think it's wonderful that the two major competitions going on in the country at the moment are both female competitions," Perry said.
"I think it speaks volumes to the development and progress of women's sport … I don't think there's any competition there in a lot of ways. It's just kind of a nice."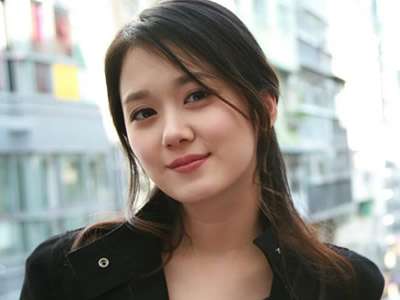 Ms Jung So-min is an Author from south Korea for Lakkars Magazine she is the Head of East Asia.