India
G20 bats for the empowerment of women
While G20 leaders have announced the establishment of a new working group on the empowerment of women during the Brazilian G20 Presidency, the situation for Indian women tells a different story. Despite global efforts, women in India continue to grapple with limited progress in various sectors in various Indian states.
As the working group on the empowerment of women supporting the G20 Women's Ministerial is planning to convene its first meeting during the Brazilian G20 Presidency, recent research from India portrays a stark contrast between international commitments and the ground reality back home.
A study, titled "Indian females in the twenty-first century: how they have fared", highlights the status of women's empowerment in various Indian states, uncovering stark regional disparities. Published recently in GeoJournal, an international journal specialising in spatially integrated social sciences and humanities, the study utilised geospatial techniques to analyse the socio-economic landscape of Indian women in the 21st century.
Despite progress over time, the study said, political representation for women at higher echelons remains unsatisfactory. States with larger populations, such as Uttar Pradesh, Bihar, and West Bengal, show relatively higher women's representation due to increased Lok Sabha seats allocation.
However, the study also highlighted the alarming underperformance in women's empowerment in Bihar, Madhya Pradesh, Rajasthan, and Uttar Pradesh. These states, plagued by poor developmental, social, and demographic parameters, face significant hurdles in empowering women.
In contrast, the Northeastern states, while generally free from certain social evils present across Indian society, grapple with issues like poverty, armed conflicts, superstitions, and resistance to modern healthcare and family planning methods, the study said.
The study carried significant theoretical implications in the context of gender equality and women's empowerment, aligning with the United Nations Sustainable Development Goal (SDG-5). It highlights the progress made and challenges that persist in eliminating gender inequality in India, a country where women have historically faced stereotypes and discrimination.
While constitutional and legal provisions have been enacted to combat these issues, the study underscored that gender bias continues to persist in both public and private spaces.
Despite these challenges, the paper emphasises the positive impact of female literacy, government support, women-centric organisations, and SHGs in advancing women's empowerment and decision-making abilities. The findings of the study underscore the pivotal role of female literacy and education in positively influencing various aspects of women's lives, including health, age at marriage, and decision-making abilities.
The study's comprehensive analysis is based on secondary data collected from various government sources and aims to provide valuable insights into the complex landscape of women's empowerment in India. The study showed an impact of government support through schemes and infrastructure, particularly in states like Goa, Tamil Nadu, Kerala, and Sikkim, where women's empowerment indicators fare notably better.
What can make a difference?
Women-centric organisations and Self-Help Groups (SHGs) are identified as crucial catalysts for emancipation and economic empowerment, the research showed. States such as Tamil Nadu, Karnataka, Telangana, and Kerala, which have a robust presence of SHGs exhibit superior performance in women's empowerment, it said.
The G20 New Delhi Leaders' Declaration for 2023 focuses on 'Enhancing Economic and Social Empowerment', 'Bridging the Gender Digital Divide', 'Driving Gender-Inclusive Climate Action', and 'Securing Women's Food Security, Nutrition, and Well-Being'. On Sunday, the Union Ministry of Women and Child Development Smriti Irani announced that the G20 New Delhi Leaders' Declaration 2023 has incorporated the Chair's Statement adopted at the G20 Ministerial Conference for Women Empowerment in Gandhinagar.
Women empowerment experts have said that while India is setting the stage for women parity on the global stage, the country needs to do a lot at the domestic level .According to the Global Gender Gap Report 2023, India ranks 127th out of 146 nations in gender parity. "While India has managed to close its gender gap by 64.3%, signalling progress, it's not yet a cause for celebration. India notably trails in providing equal economic participation and opportunities for both genders, achieving less than 40 per cent parity," said Poonam Muttreja, Executive Director of Population Foundation of India, adding that the data underscores the magnitude of the task ahead.
Muttreja, however, sees this as an opportunity. "The need of the hour is to translate the intent behind the G20 thrust on women-led development into action, especially in countries like India, with large and persistent gender inequalities, by introducing concrete laws, policies, programs, and tap into the massive potential for 'gender dividend," she said.
Hope floats
The Working Group on Women's Empowerment will focus on several key areas to advance gender equality and women's rights. These areas include promoting women's economic participation and reducing the gender pay gap, enhancing access to quality education and skills development, bridging the digital gender gap, ensuring women's health and well-being, and increasing women's involvement in environmental and climate initiatives. By addressing these critical aspects, the Working Group aims to empower women and girls and promote their active participation in various fields, fostering a more equitable and inclusive society.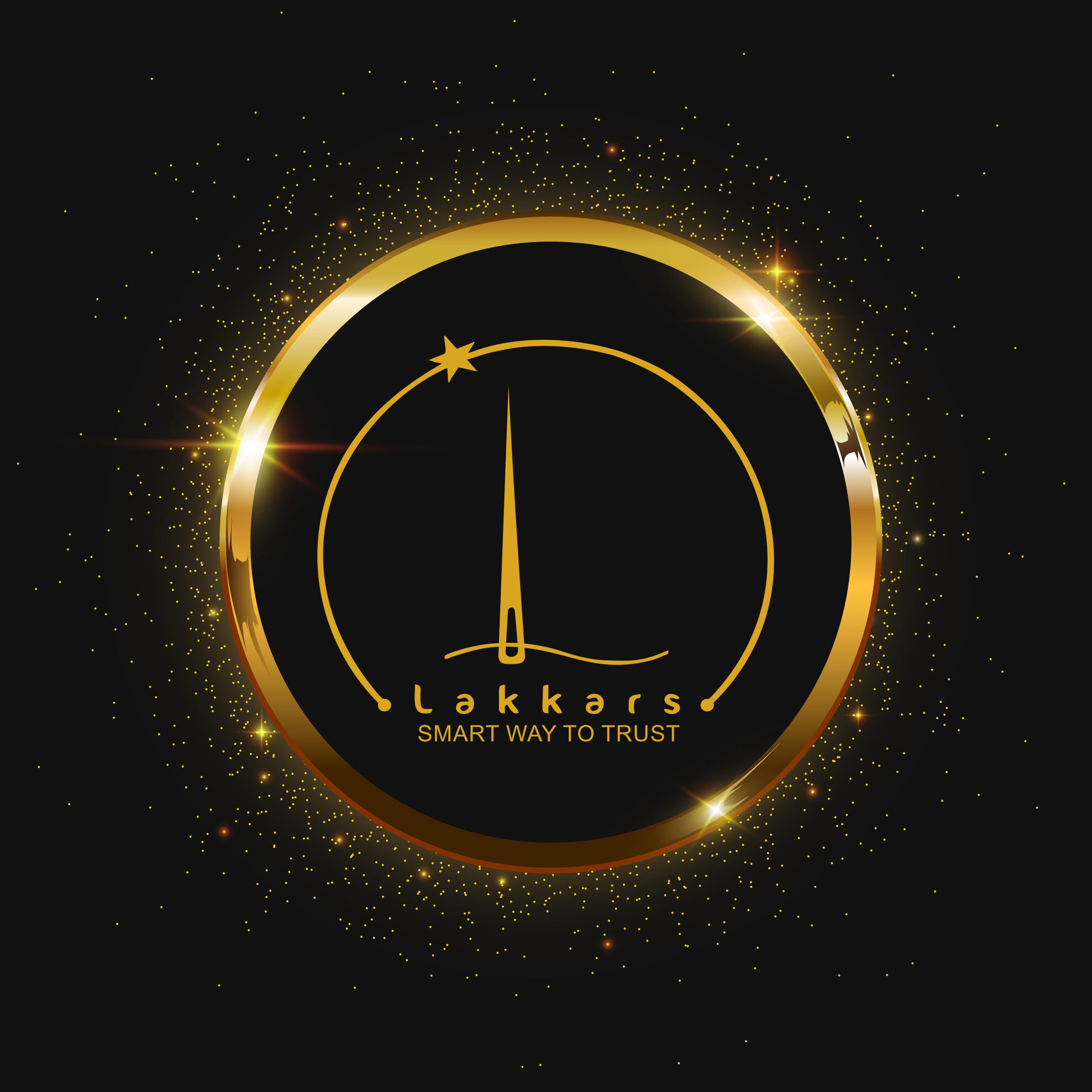 Magazine launched for helping women for success. Lakkars has always served and worked efficiently towards women empowerment, we have blossomed into America's most-read fashion magazine.