India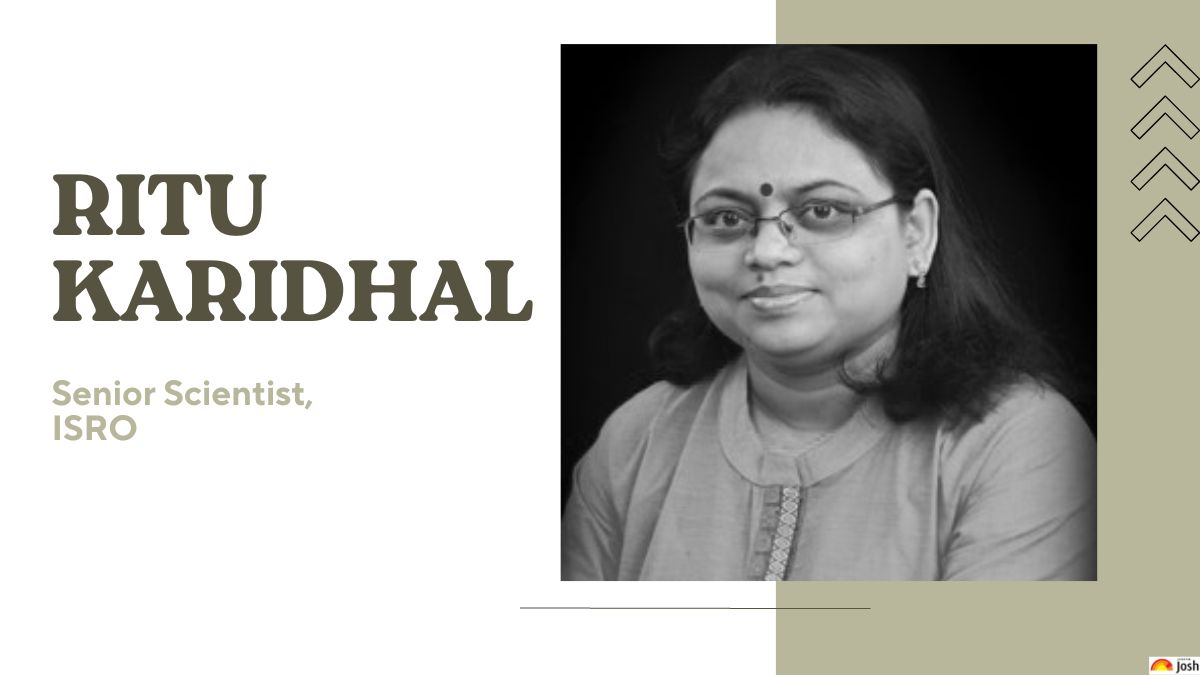 Who is Dr. Ritu Karidhal? The Inspiring Rocket Woman
The Indian Space Research Organisation launched its third lunar mission–Chandrayaan 3 on board the heavy-lift LVM3-M4 rocket here on Friday. The primary objective of this mission is to explore the south pole of the moon.
If successful, India will join the United States, Russia, and China as the fourth country to achieve a soft landing on the moon.
Leading the mission is Dr Ritu Karidhal Srivastava, a prominent scientist at the Indian Space Research Organisation. Dr. Karidhal served as the Mission Director for Chandrayaan-2 and Deputy Operations Director for Mangalyaan, India's Mars Orbiter Mission (MOM). She is widely known as the "rocket woman" of India.
Who is Dr. Ritu Karidhal?
Dr. Ritu Karidhal hails from Lucknow and completed her BSc in Physics from Lucknow University. She pursued an ME degree in Aerospace Engineering from the Indian Institute of Science (IISc). Dr. Karidhal joined ISRO in 1997 and has since significantly contributed to the organization.
Her achievements include receiving the 'ISRO Young Scientist Award' from former President APJ Abdul Kalam and the 'ISRO Team Award for MOM in 2015'. She has also been honoured with the 'ASI Team Award' and the 'Women Achievers in Aerospace, 2017' by the Society of Indian Aerospace Technologies & Industries (SIATI).
According to the World Economic Forum, Dr. Karidhal has always been fascinated by space and aspired to do something unique. During her early years, she collected newspaper cuttings of ISRO and NASA news reports. Dr. Karidhal has published more than 20 papers in national and international journals, contributing to space exploration and research advancement.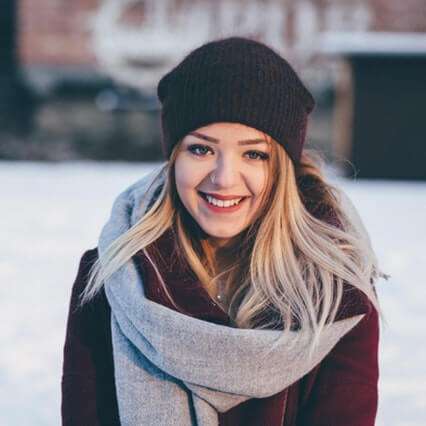 Mrs Fatima Bedum is an Author for Lakkars Magazine, the North Zone Head of India and the Chief Editor of Lakkars Magazine for the articles.