Inspiration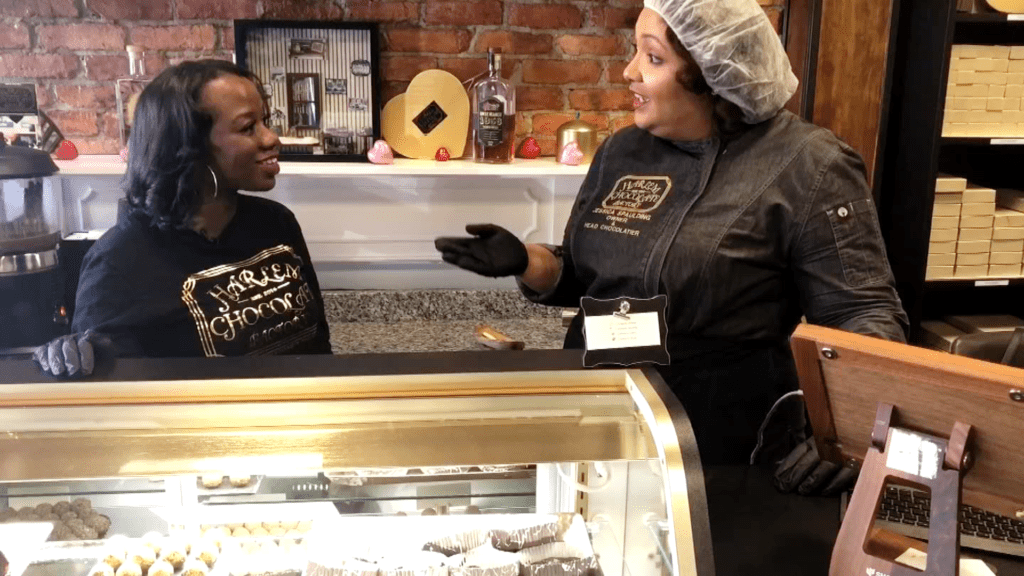 A Black Woman Entrepreneur Made Harlem Chocolate Factory Stand Out
If you've tasted Harlem Chocolate Factory's flavours, you know that more actual words were never spoken. So it may surprise you that there were plenty of bumps along the road to growing the business.
Jessica Spaulding, the founder of Harlem Chocolate Factory, had always wanted to be a chocolatier but never pursued it because she needed startup capital. However, after losing her job and seeing notices for the New York StartUP! Business Plan Competition, she seized the opportunity. Sponsored by the New York Public Library, entrants can win $15,000 to start their business and gain practical insights about starting and growing a business.
In 2015, Spaulding launched her business, but she didn't do it without hard work and the help of others. She:
I first interviewed Spaulding in 2018, before she opened her storefront on Strivers Row in Harlem. "The store was a game changer," said Spaulding, but it wasn't without its challenges. "Opening the store gave us a chance to create an experiential brand," she said.
Challenges included positioning her premium chocolate when locals were used to paying for mass-produced chocolate at convenience stores. Harlem Chocolate Factory is an artisan brand that conveys the culture of Harlem through its recipes and packaging.
For those who questioned the price, Spaulding developed a script for the staff. They explain that the ingredients were high-quality, Fair Trade, handmade, with distinct flavours that expressed the uniqueness of Harlem.
Fortunately, once Harlem Chocolate Factory had brand recognition, questions about pricing all but disappeared.
Before the pandemic, business was good in the store and from corporate gifting and retailers. Chocolate is a capital-intensive business. With commitments of $500,000 from corporations and retailers, Spaulding thought it would be easy to get a loan. Bankers turned up their noses. They thought chocolates celebrating Black culture would have a limited appeal. They certainly didn't recognize that Black culture has long shaped food, music, dance, and fashion in America.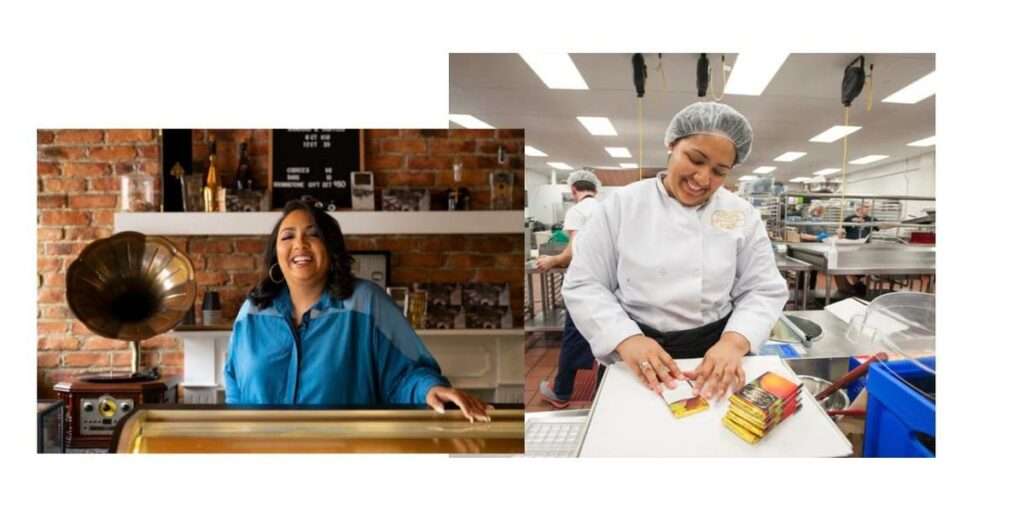 "Pre-pandemic, the idea of having a business supported because it's Black-owned was unheard of, especially one steeped in African-American culture," said Spaulding. "The beauty of Harlem is its bittersweetness: projects and brownstones; caviar and quarter juices; opportunity and poverty."
When the U.S. closed down due to Covid-19, "seventy per cent of our revenue came from corporate gifting and events," said Spaulding. "All of them cancelled. Foot traffic to the store dropped dramatically, too. It was a nightmare."
"Our 'CFO' was QuickBooks," said Spaulding. Her financial statements were in order, but because Spaulding run as lean as possible in a capital-intensive industry, they didn't reflect the reality of the company's needs. PPP loans didn't cover expenses."
Every two weeks, Spaulding diligently searched for grants and applied for all she could find. As time progressed, she became strategic—weighing whether the dollars were worth the time and effort. She applied and won a $25,000 grant from QuickBooks. Not only did she receive the money, but she also had a meeting with Daymond John.
The pandemic hit Black-owned businesses disproportionately hard: about 40% of Black-owned businesses closed temporarily or permanently from February to April 2020. That May, George Floyd was murdered. The media reported on health, social justice, and economic disparities like never before.
"[As a result,] there was this hyperfocus on ways to support Black-owned businesses," Spaulding said. Celebrities like Beyoncé and Oprah spotlighted Black-owned businesses, and both highlighted the Harlem Chocolate Factory. Online orders surged. But the pandemic disrupted their supply chain and shipping. "It was a nightmare," said Spaulding.
Fortunately, Spaulding had about seven weeks' notice that Harlem Chocolate Factory would be on Oprah's Favorite Things List. "It was a wonderful pressure on how we would make this work," said Spaulding. Managing cash flow was critical, and her CFO—QuickBooks—didn't let her down. "I used it to understand what was selling well and what wasn't," she said—the team laser-focused on producing what was selling well.
Now she's using QuickBooks to understand the impact of inflation on ingredient costs and adjust prices accordingly. "QuickBooks' various features and tools enable us to track all of our finances accurately and create a better path forward," said Spaulding.
In the short term, grants helped Harlem Chocolate Factory survive. But in the long term, racial bias needs to be eliminated from the loan process and awareness raised about the array of available financing options, from crowdfunding to revenue-based financing to CDFIs.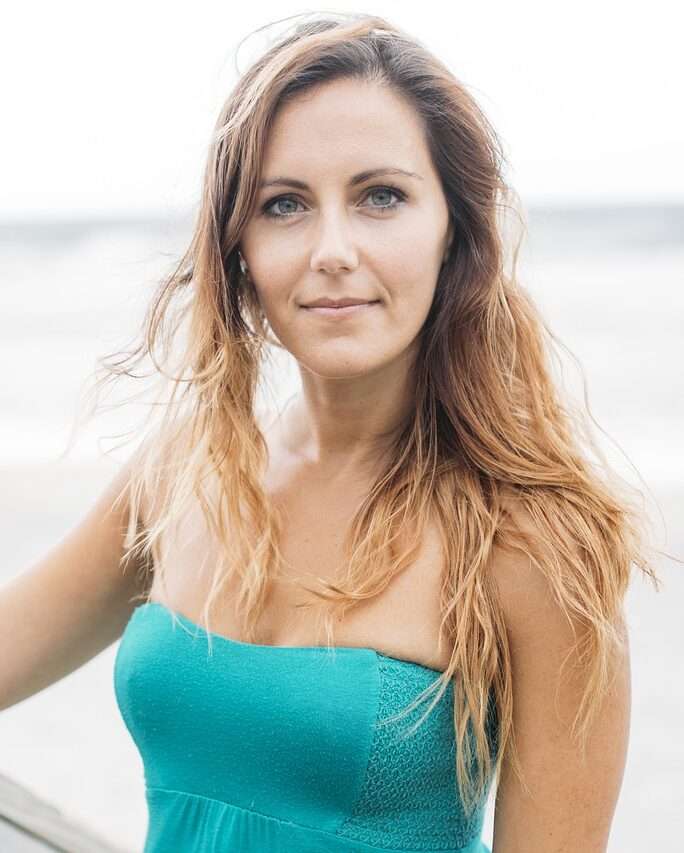 Mrs Vicky m Bournel has made this magazine proud. She is not only an Author from America for Lakkars Magazine she is the Chief Editor of Lakkars Magazine for the articles.