Helping a Needy at a Time
While collective community efforts were celebrated, there were few individual efforts that stood out and among those is Rakhi Vermani Sehgal.
A fashion designer, who was running her own label studio RVS in the city, Rakhi streamlines a group of young volunteers at Voice of Amritsar (VOA), a non-profit organization, to carry out not only relief operations throughout the lockdown, but also help individuals who struggled to restart their lives post-lockdown.
"I joined VOA four years ago while working for a community reaches initiatives every now and then. But during the pandemic, when there was a desperate need to reach out to needy and marginalized sections with food and supplies, I was pushed to the forefront of relief efforts. We formed VOA youth wing and have since been working to provide help, including ration, PPE kits to health workers, safety equipment to the MC and Punjab Police. The fact that post-lockdown, the need to reach out to people in need at the individual level has increased has been motivating us to go a step ahead and help them get back to rebuilding," she says.
Of course, as a fashion entrepreneur, her own label took a hit as the economy was hit. "I was a bit disappointed as something that I had built over the years, I was forced to see it shut down," she shares. But she shifted her focus towards helping others. Like supporting the education of a few needy students, I arranged a wheelchair for an advocate with disability so that he did not face accessibility issues at work.
"We also supported the education of his kid as he could not work throughout the lockdown. Our team helped people who were rendered homeless or were living in tattered shelters by constructing concrete and durable houses to live better. One was done at Kot Khalsa and the other on the Batala road," she informed.
Rakhi says helping individuals who are finding it hard to somehow cope with the pandemic-induced crisis has become important. "There are so many individuals who were affected economically by the pandemic. It is impossible to reach out to them all, but if we help one at a time, maybe things would not look impossible."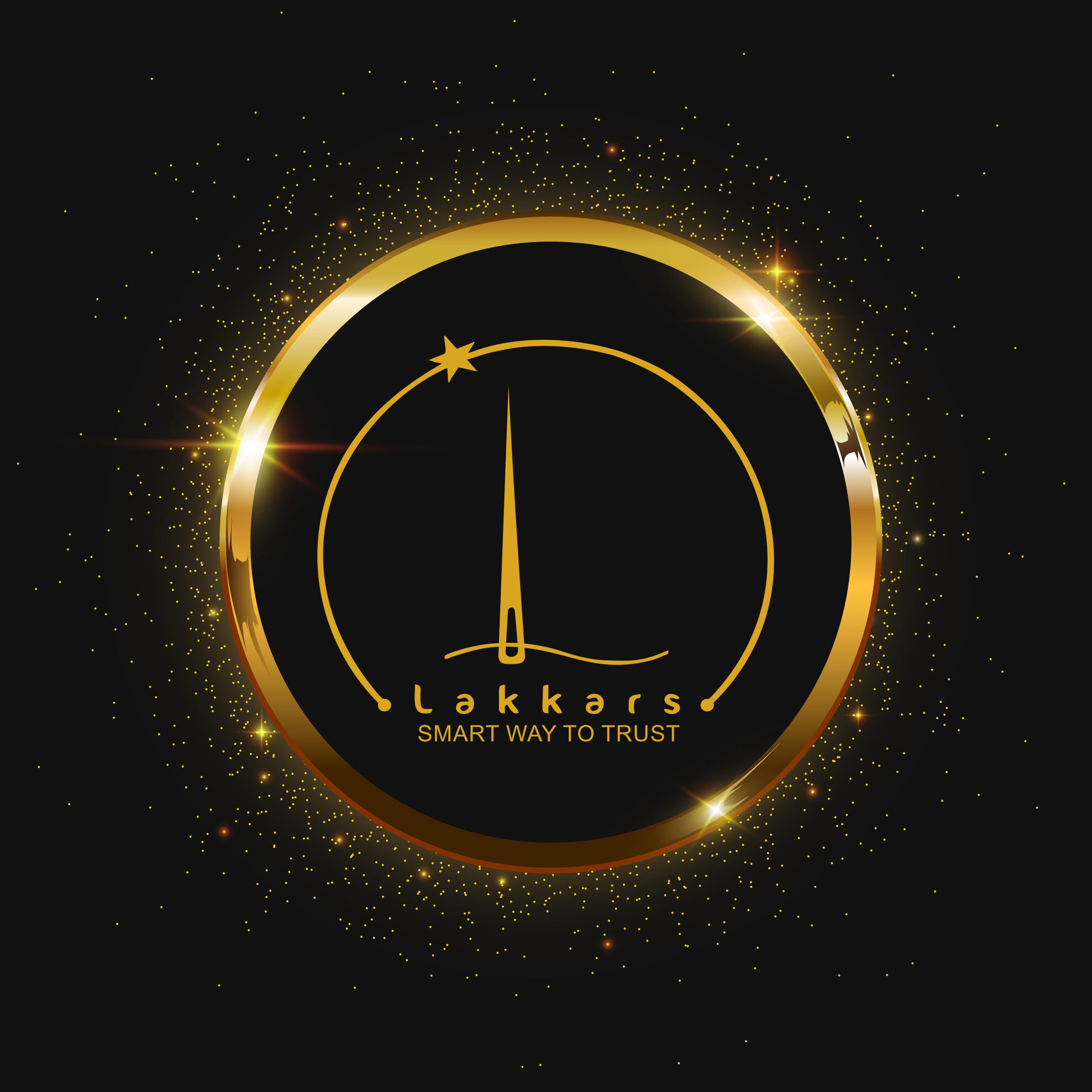 Magazine launched for helping women for success. Lakkars has always served and worked efficiently towards women empowerment, we have blossomed into America's most-read fashion magazine.