Here Are Surprising Facts You Should Know About Emma Stone
Emma Stone is a gorgeous Hollywood actress who rules the hearts of millions of people because of her captivating beautiful looks. However, we bet there are some interesting facts about the starlet that you don't know. Today we bring to you some surprising facts about Emma Stone. So without further ado, let's give you details about the interesting facts that will surprise you! Emma Stone which is her world-renowned name isn't really her real name. The American actress's real name is Emily Jean Stone but she changed her name to 'Emma Stone' when she registered for Screen Actors Guild, according to Cleveland.com reports. Although we believe that Emma Stone is a redhead, she is actually not.
According to Buzzfeed reports, the starlet was asked by the producer of the movie 'Superbad' to dye her hair red for the filming of the movie and since then she has been donning the redhead look. Emma Stone is actually blessed with naturally blonde hair. According to Buzzfeed reports, Emma Stone had an advice column and also wrote articles for an online newsletter 'Neptune' for teenage girls. Emma Stone was listed as the highest-paid actress in 2017.
According to Cleveland.com reports, Emma Stone has starred in films opposite three of the main male lead characters namely Steve Carrell, John Krasinski, and Rainn Wilson from the TV show 'The Office'. According to reports, Emma Stone is a huge fan of the musical band 'Spice Girls' and Emma Bunton is her favourite singer. Take a peek at the surprising facts about Emma Stone!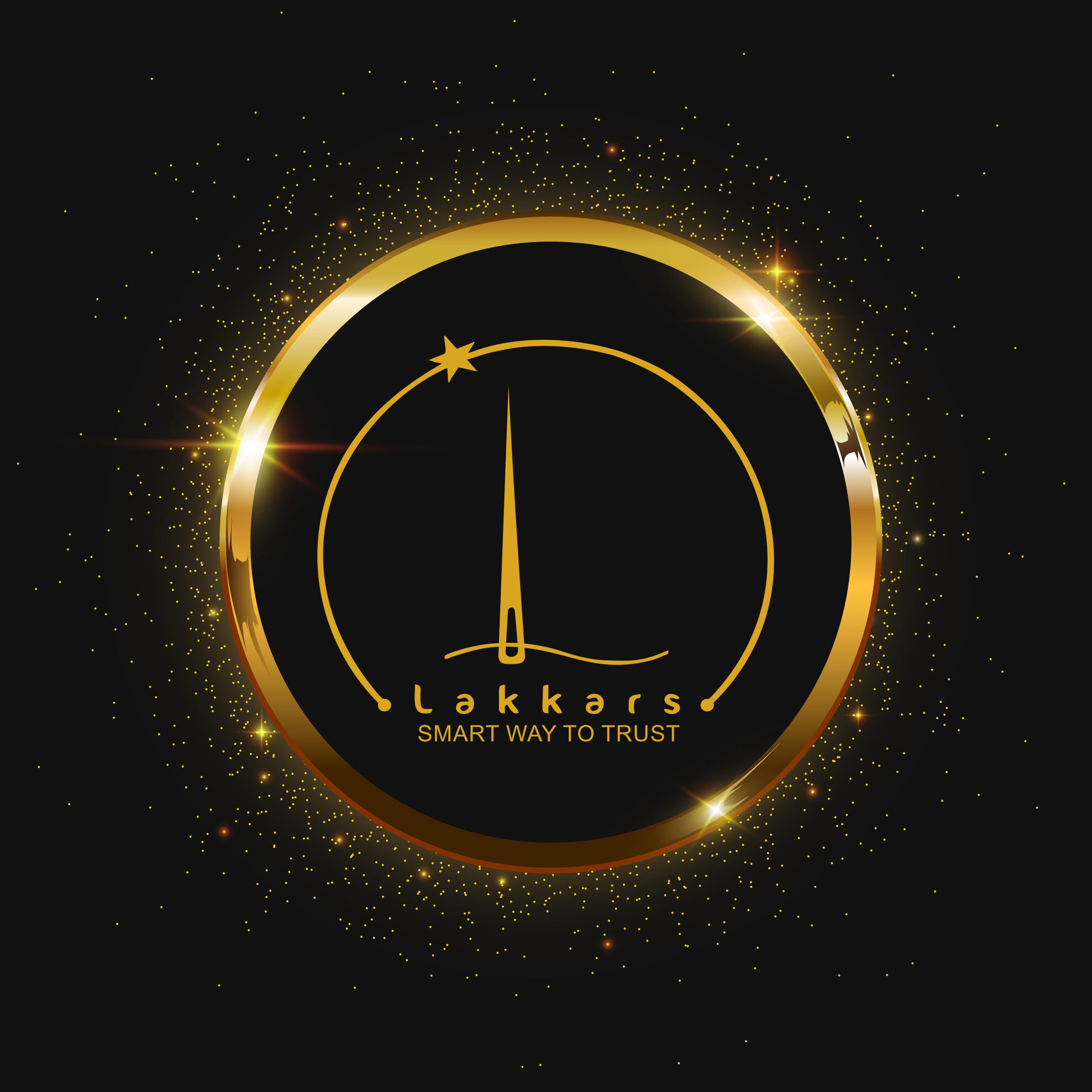 Magazine launched for helping women for success. Lakkars has always served and worked efficiently towards women empowerment, we have blossomed into America's most-read fashion magazine.