Hollywood Actress Piper Perabo Donates To Priyanka Chopra's Covid-19 Fundraiser
The second wave of Covid-19 took India by surprise and it just seemed like we were never prepared for what was coming. India witnessed a record-breaking surge in the number of Covid-19 cases on a daily basis. looking at the current situation, the world has gotten together to help India fight the battle against the second wave of the Coronavirus. Celebrities and world leaders have come forward and offered help in every possible way.
As per the sources at Mid-Day, Hollywood actress, Piper Perabo has contributed by donating towards Priyanka Chopra's Covid-19 fundraiser for India. Amidst the pandemic, Priyanka and her husband Nick Jonas pledged to raise funds for India to overcome the struggle and lack of medical facilities, oxygen, and hospital beds. With India being on every global news channel, the world has been aware of the situation and has offered help generously.
Piper while donating also urged people to help India fight the battle against this deadly virus. She encourages people to come forward and help out in reaching the ones who are severely affected by Covid-19. It is people like Piper, Priyanka, and many other celebrities who have inspired people to reach out to others in times such as these.
I hope each one of you is staying safe at home and taking care of yourselves and your loved ones. Always wear a mask wherever needed and sanitize your hands regularly.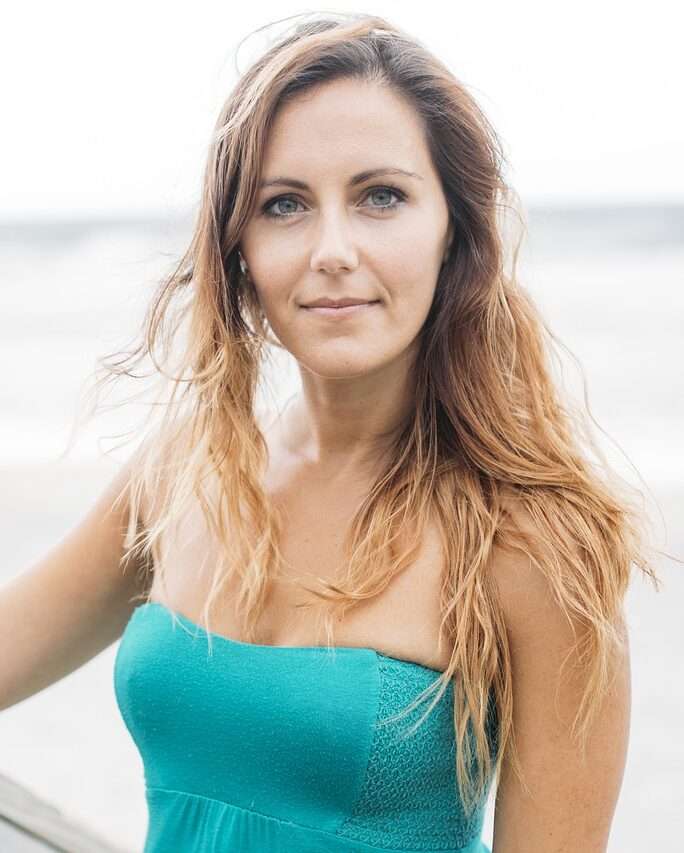 Mrs Vicky m Bournel has made this magazine proud. She is not only an Author from America for Lakkars Magazine she is the Chief Editor of Lakkars Magazine for the articles.