Instagrams of the Week: Boitumelo Thulo, Vanessa Gyimah, Fisayo Longe
This week, these 10 women put their best face forward, delivering hair and makeup looks that gave us major inspo. From the continent and the diaspora (via Instagram) and in no particular order, see our top beauty looks this week.
Boitumelo Thulo
Thulo was born in Potchefstroom, North West, where she was raised by her maternal grandmother. She is the only daughter of Modiehi Thulo, her mother.
Thulo studied Psychology and Criminology at Monash University but later dropped out because her mother was unable to pay for her varsity fees. She then signed to a casting agency which resulted from her in appearing on a Wimpy commercial in 2010.
Vanessa Gyimah
The makeup artist who is famous for her Vanessa_Gyimah Instagram account. She has gained massive popularity there for her time-lapsed makeup application vlogs alongside finished looks and cosmetic equipment reviews. 
Fisayo Longe
Fashion influencer who founded the style, travel and personal development blog Mirror Me. Additionally, she is the founder of the luxury womenswear brand KAI. Her blog was nominated as InStyle U.K.'s Best Travel and Lifestyle Blog of 2016.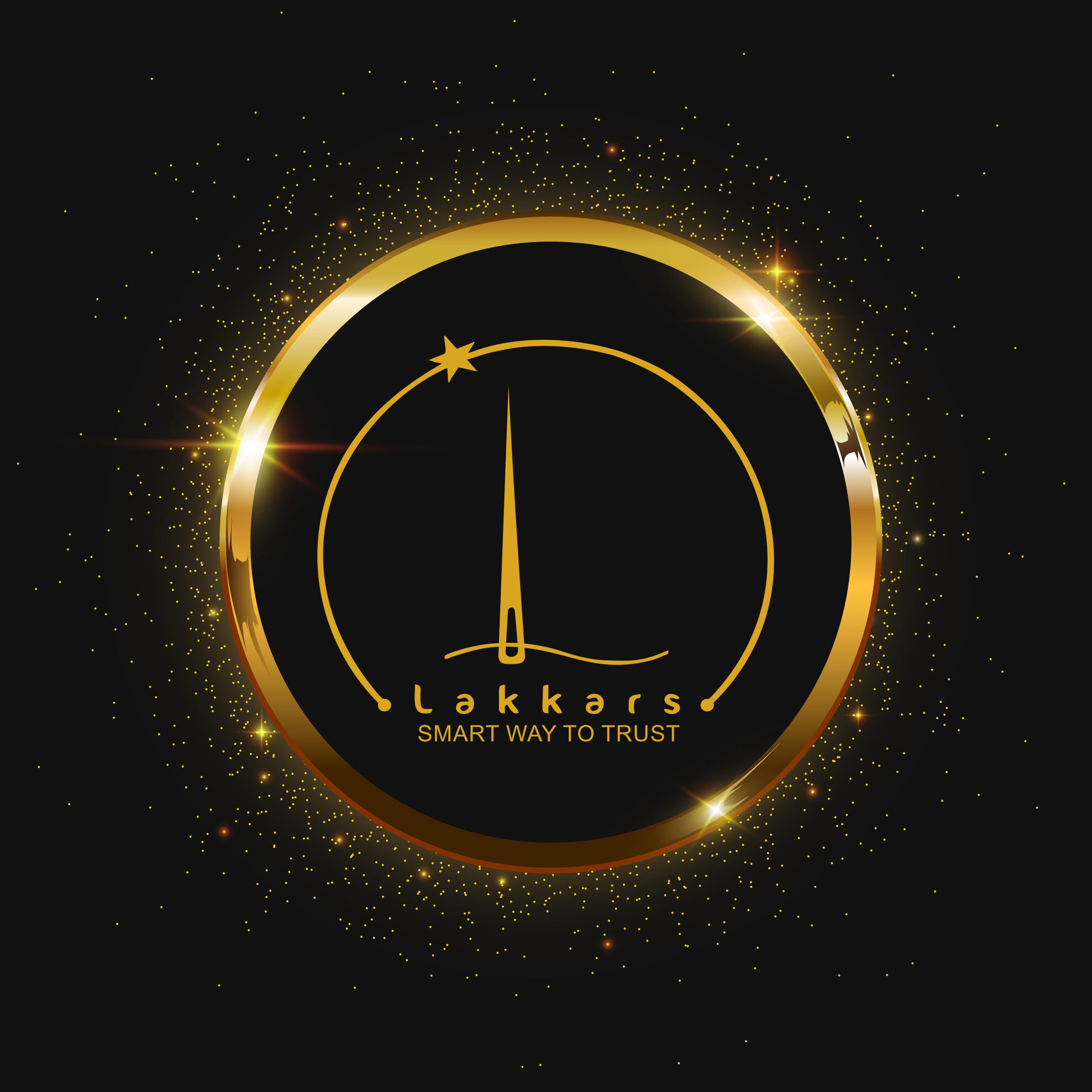 Magazine launched for helping women for success. Lakkars has always served and worked efficiently towards women empowerment, we have blossomed into America's most-read fashion magazine.