Jacquemus' Wheat Field Fashion Presentation
A year after Jacquemus broke the internet by sending a legion of models down a Cerise pink runway, through a fragrantly rolling lavender hills in Valensole, for the brand's 10th-anniversary show titled 'Le Coup de Soleil' ('The Sunburn'), the French fashion house upped the ante.
Deciding to go ahead despite the pandemic, Simon Porte Jacquemus named his SS21 collection L'Amour, and showed it, with social-distancing measures in place, in a wheat field outside of Paris.
Deciding to go ahead with their usual collection schedule and with a show is at the heart of their visual identity, with commercial strategy,' Jacquemus wrote on Instagram.
With this smaller collection, presented mainly to family and friends, they bring interior worlds out into the open, interpreting the humble fabrics and objects they live with that have their own poems to tell. Within the home, L'Amour reveals itself in small wonders.
Guests, such as Maria Bernad and Camille Charriere, sat apart from one another, nestled in the crop, facing the runway that ran snake-like through the field of gold. Gloved and masked staff handed out figs and glasses of champagne before the show began, completing the dreamy scene.
Showing both men's and womenswear, SS21 avoided the bright fuchsia
and tangerine hues of the SS20 season, instead of focusing on neutral black, white, khaki, and sand, with hints of sky-blue, reflecting the landscape.
The setting is again so magical and breathtaking; they had only 100 guests in the perfectly dreamy Jacquemus setting. Fierce friend and fan of the brand Tiffany Hsu told ELLE UK.
"The collection is of course fresh and sexy and the models were amazing as usual. Jacquemus always has a diverse and size-inclusive casting which makes the collection seem a lot more real and relatable. It's always a perfect illustration of how you would like your summer to be."
The clothes were in Jacquemus' typical style, featuring deconstructed linens, with retro, washed-out prints. Something noticeably absent from the collection, however, was his meme-making, oversized hats. Thankfully, his hugely popular bags were present, this time adding a strawberry punnet and picnic plate holder to his accessories edit.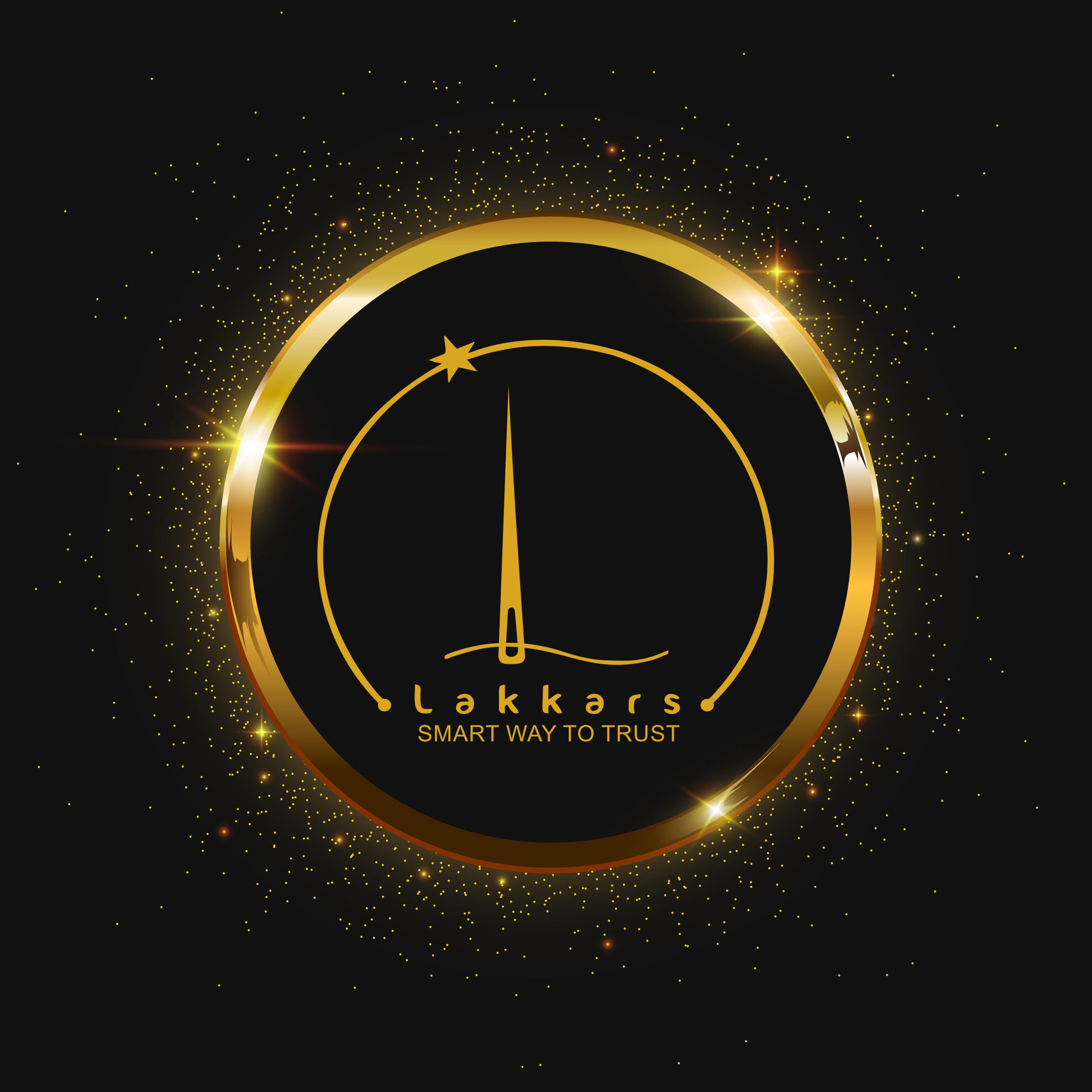 Magazine launched for helping women for success. Lakkars has always served and worked efficiently towards women empowerment, we have blossomed into America's most-read fashion magazine.