Entertainments
Meet Chloe Cherry, The Adult Film Star Bringing A New Level Of Chaos To 'Euphoria'
Euphoria is back with a bang, and while we can't wait to watch the trainwreck love triangles of Maddy Nate and Cassie and Rue, Jules and Elliott—and all the euphoric fashion and makeup looks of course—there is one new character on the scene and they've already stolen the show.
Enter Faye, the quirky—albeit slightly absent—the blonde who is already a fan favourite thanks to her low Valley girl accent and witty one-liners. Seriously, her catchphrase "I swear my boyfriend never tells me anything" is already legendary.
If like us, you're a little curious about Chloe Cherry, the adult film star turned actress who portrays Faye, then keep reading below for everything we know about the emerging artist.
WHO IS CHLOE CHERRY?
Chloe Cherry is a 24-year-old adult film star turned actress. Growing up in Pennsylvania, Cherry first got into acting after performing in small theatre productions, she previously told i-D in January 2022.
Before being cast on Euphoria, Cherry had a burgeoning career as an adult film star, appearing in over 200 pornographic films and over 120 million views on her PornHub page. In her interview with 'i-D', Cherry explained that her work in the adult film industry is currently on hiatus due to her commitments with Euphoria.
"I haven't been doing anything adult-related at all, and that's a change because I used to fill every moment of my life with that stuff," Cherry revealed to i-D, "I mean, sometimes I'll post on OnlyFans, but I actually prefer the lull.
Despite this being her first season on the show, Cherry actually had previous experience with the content, starring in her own Euphoria adult-film spoof.
"My friend and I, who's also an adult movie star, we were just both huge fans of the show and we thought that that one scene [with Rue and Jules] was just so beautiful," Cherry told Nylon, "fans really, really liked it. They thought it was awesome."
Fans of Cherry's have also started the 'Kylie Jenner Lip Challenge', a content series on TikTok where they share their best lip-enhancing makeup looks inspired by Cherry's now-iconic pout.
As for if we'll be seeing more of Cherry in the future, the actress shared with Interview "I just want to see what else I can do. There are no limits on what I'm willing to try.
HOW WAS CHLOE CHERRY CAST IN EUPHORIA?
Chloe Cherry definitely didn't have a conventional audition process when getting cast on 'Euphoria'.
Talking with i-D, Cherry shared that the cult show actually asked her to audition over Instagram, giving new meaning to the song 'down in the dm'.
"I didn't think it was real at first. It was 2019, and someone messaged me and was like, "Hey it's Euphoria. We really want you to audition for this role on season two," the actress continued, "at first, I was like, "Why would Euphoria contact me? And why would they do it over Instagram?"
All was revealed later when she met Euphoria creator Sam Levinson.
"I love watching your Instagram stories. I just had to audition you. I was really hoping that you would be good," Cherry revealed Levinson told her.
Cherry's reaction? "WTF, You're my fan? I'm your fan."
Reflecting on her casting, Cherry also told i-D that "Hollywood has learned that you can and should cast sex workers, especially for sex scenes. Actors with non-traditional backgrounds are getting accepted more, and it's way less boring and way more authentic."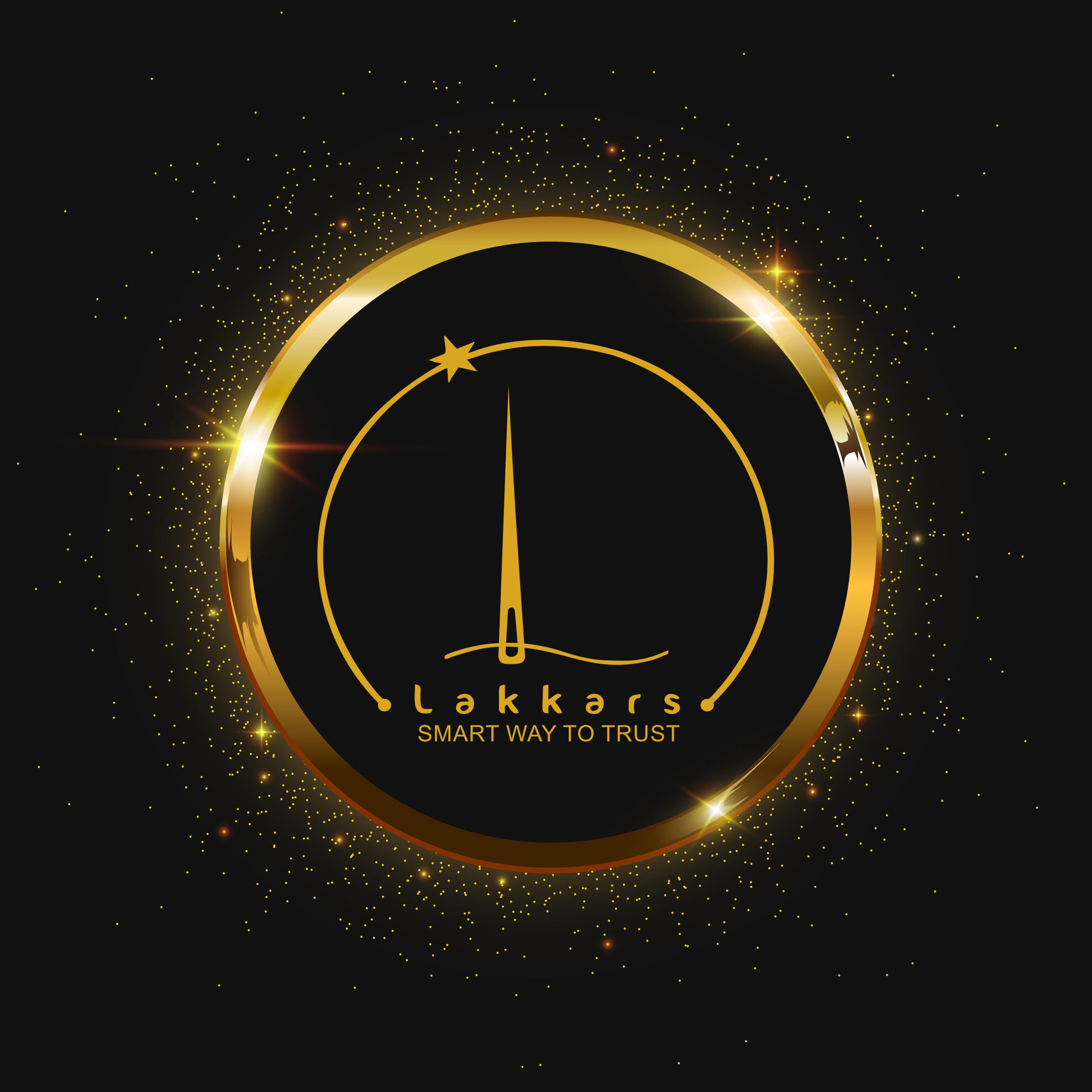 Magazine launched for helping women for success. Lakkars has always served and worked efficiently towards women empowerment, we have blossomed into America's most-read fashion magazine.