Entertainments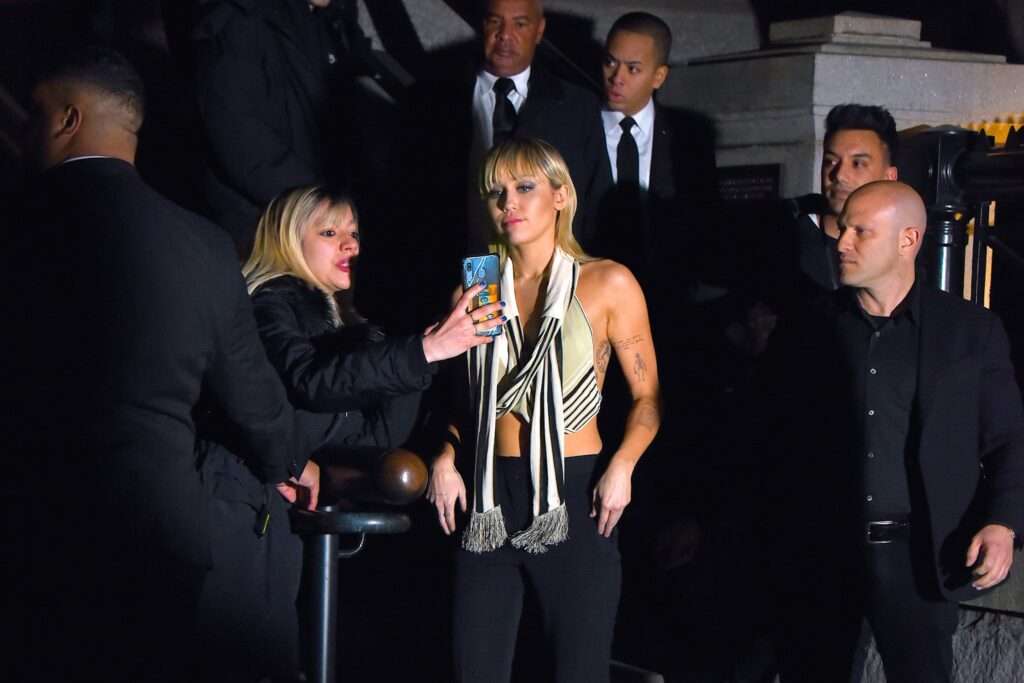 Miley Cyrus comes and outdoes us all at Wardrobe Malfunction
On Wednesday night, the pop star stepped out in New York during Fashion Week wearing a midriff-baring scarf-slash-shirt which, to be fair, was very creative despite the cold NYC weather. She paired the top with black trousers and red heeled pumps. Just when you thought you knew every possible way to wear a scarf, Miley Cyrus comes and outdoes us all. 
Cyrus also had a wardrobe malfunction during the night, which she joked about on Instagram with a series of photos of herself, writing, and "Swipe right. But hurry. Instagram will definitely be removing this post soon." Of course, she was referring to Instagram's nudity rules that often lead posts showing women's nipples to be taken down.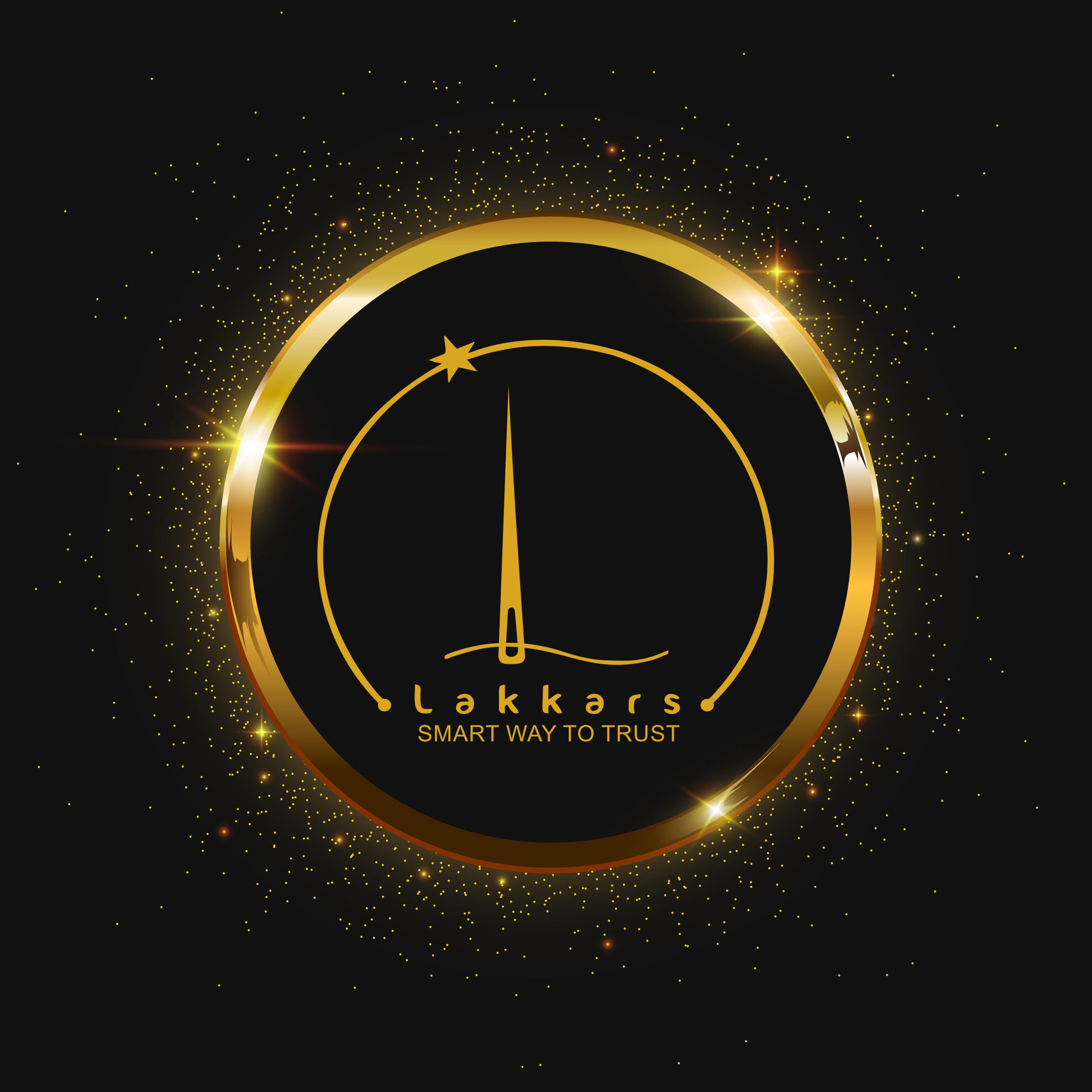 Magazine launched for helping women for success. Lakkars has always served and worked efficiently towards women empowerment, we have blossomed into America's most-read fashion magazine.