Fashion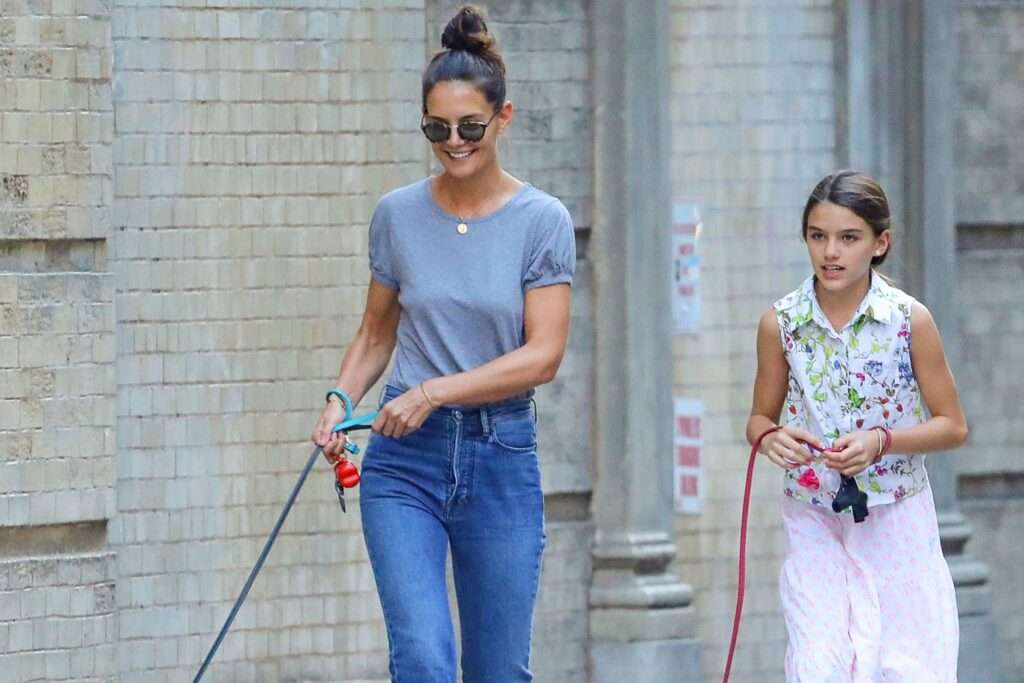 Acid-Wash Jeans Bringing Back By-Katie Holmes
According to Katie Holmes, Meghan Markle, and Jennifer Lopez, it's a controversial-jeans world and we're just living in it. Meghan Markle's sold-out low-rise jeans are back in stock. Jennifer Lopez wore bedazzled baggy jeans after the Super Bowl. And this past weekend at the Ulla Johnson's fall'20 show, Katie Holmes wore acid-wash jeans. Just yesterday, Dion Lee sent pants down the runway with slits that exposed each hip. Maybe the apocalypse really is near or maybe we just have to accept that pants are going to look really different in 2020 and maybe that's not a bad thing. Katie Holmes evidently knows a thing or two about a controversial trend. This is the woman, after all, who practically invented cashmere bras. Acid-wash jeans have most people divided even though they've been seen on the runway now at Proenza, Givenchy, and Ulla Johnson. Hailey Bieber and Dua Lipa have also tried out the throwback trend. Some would say the denim trend needs to stay in the '80s with oversized shoulder pads and excessive pink blush. But Holmes makes the case for the retro look by styling her jeans with every other non-offensive trend possible. 
The acid wash was toned down with an Ulla Johnson pre-fall cropped cotton blouse, a Wardrobe. Nice black wool coat, and a pair of Ulla Johnson knee-high leather boots. Holmes could have easily looked like an extra in a bad '80s rom-com but instead she looked like a well-dressed 2020 fashion show-goer. The acid wash added something unexpected to an otherwise very tame look. It's New York Fashion Week after all. And maybe this trend is better than low-rise jeans.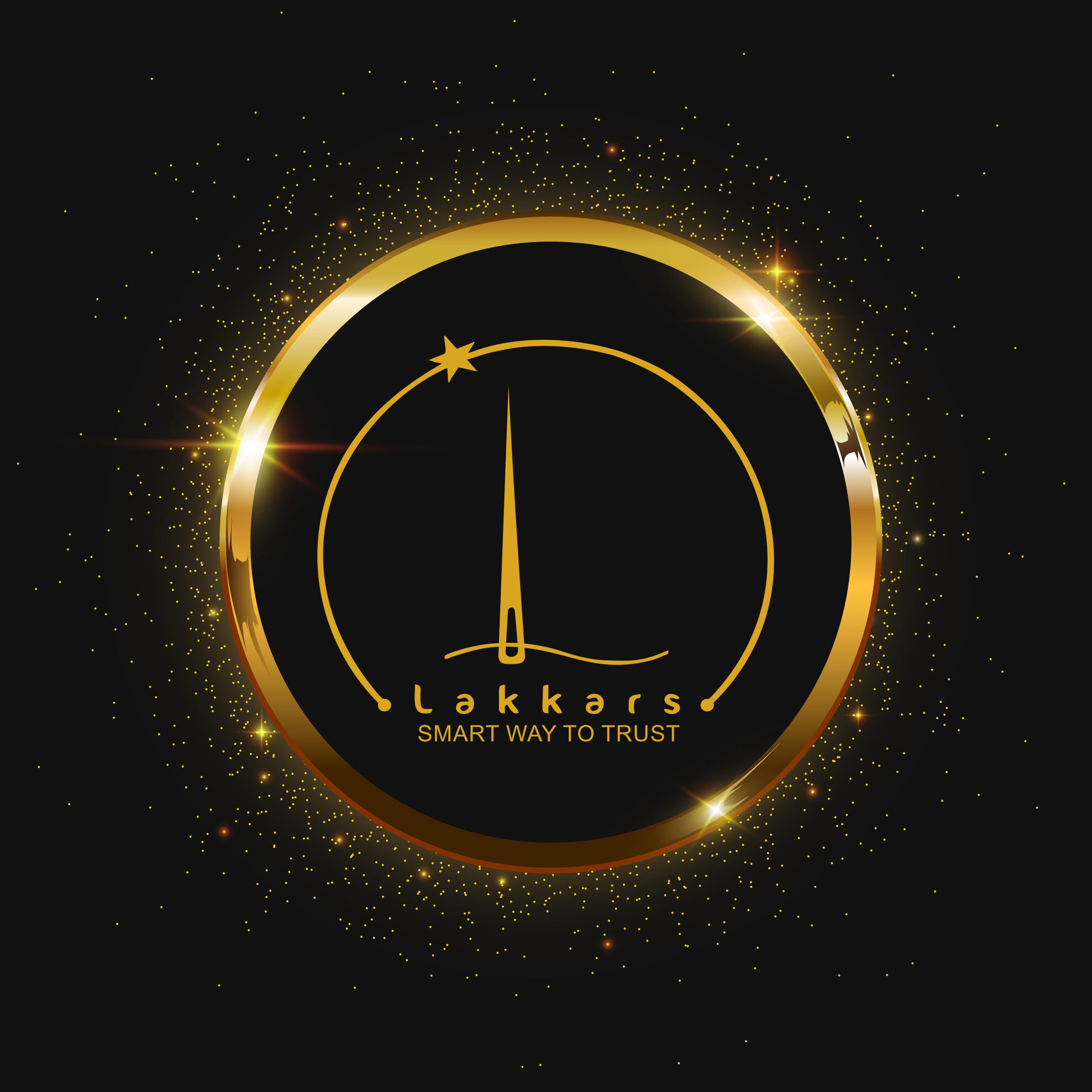 Magazine launched for helping women for success. Lakkars has always served and worked efficiently towards women empowerment, we have blossomed into America's most-read fashion magazine.