Millionaire Behind the Global Fashion Empire
When Umar Kamani first launched his fashion brand from the boot of his car, little did he realise he was sitting on a burgeoning multimillion-dollar empire destined for success.
As a fresh-faced 24-year-old, the British entrepreneur established PrettyLittleThing.com – a fast-fashion eCommerce store responsible for an eye-watering US$694 million in revenue.
Fast-forward eight years and the fashion retailer isn't slowing down – in fact, quite the opposite. The brand has 6.3 million active customers and has recorded 38 per cent revenue growth since its inception.
The secret behind the outstanding success? The PrettyLittleThing.com Founder and CEO told The CEO Magazine it all comes down to being there for the customer.
"We react to what the customer wants and what the customer needs," Umar shares. "That's how we got to this point. We don't see ourselves as just a website where you buy your clothes – we see ourselves as a brand that fulfils the aspirations of our girl."
Originally launched as an accessories website, PrettyLittleThing has flourished into an iconic fashion source for millions of shoppers aged between 16 and 35 years old.
"I've learned a lot from my dad and a strong business mindset was instilled in me from a very young age." – Umar Kamani
Despite the fashion industry is a fiercely competitive – and at times ruthless – sector, which can be unforgiving, the UK-founded company thrives.
"A lot of businesses fear youth," Umar says. "We encourage it here and embrace it. We think the future is in the young people."
Unlike its global competitors, its weapon for its extraordinary online victory is optimising social media. And it's a brand that certainly doesn't fear the possibility of going viral.
"We don't have an expensive brick-and-mortar retail estate and we don't do costly TV advertising. Instead, we use the wonder that is social media," Umar explains.
From giveaways to launching campaigns on Instagram, nothing is off-limits – not even South Australia's iconic pink lake.
Its first-ever Southern Hemisphere runway show was meant to be held at Lake MacDonnell in South Australia late November 2020, adding colour to what has been a fairly gloomy year. However, due to a COVID-19 outbreak, the show was cancelled last minute.
"It would [have been] the perfect place to celebrate PrettyLittleThing once again and produce Australia's longest catwalk," he says.
The campaign was set to be shot among South Australia's captivating outback, wineries and stunning beaches to support the remote location after the 2019 bushfires, followed by COVID-19.
In addition to honouring the diverse Australian landscapes, the fashion retailer was also celebrating every single body in its campaign – and striving for inclusiveness is seen far beyond tailored campaigns.
"We are really proud to offer products that are on-trend, at price points that make them accessible and we would argue that this democratises fashion, ensuring that our products are within everyone's reach, not just those with lots of disposable cash," Umar shares.
And the promise of fast, affordable fashion is inevitably followed by the question of sustainability.
The US$35.8 billion fast fashion industry often comes under fire for its poor attention and effort in creating a greener future. But it's an area Umar believes should be re-evaluated.
"I don't agree with the definition of fast fashion as 'throwaway' or 'disposable' simply because of its price point," he explains. "Just because a product is affordable, it doesn't automatically mean it is disposable.
"In fact, through prominent features on our sites and social media feeds, we actively encourage our customers to find new and exciting ways of wearing their purchases, so they get real value from them."
"Social media wasn't as big a thing as it was back when we started the company," Umar says. "It's important for me that my team stay on top of that and how the younger generations are behaving.
"Platforms like TikTok were not a thing back then, but we were one of the first brands to launch on there. We adapt really quickly to the ever-changing landscape, especially throughout our social media and influencer strategy as well as our campaigns.
"It's so important to me that we keep up with the younger generation and listen to their voices. We are the brand who is the first to identify and create the trends."
With consistently impressive results such as revenue, it hasn't been without taking risks.
Operating across the UK, Ireland, Australia, France, the Middle East and North Africa, it was expanding to the US that came at the greatest gamble.
"Launching in the US – it was a risk, although it didn't feel like it at the time, but we went there with confidence and believed in our brand and that we could offer something different to our competition," Umar reflects. "Luckily, that risk has paid off."
He may have only been around the sun 32 times, but it's Umar's youth and humble approach to business propelling him towards a rosy future.
"I'm still relatively young in terms of business – I still have a lot to learn," he shares. "This is only the beginning of my career."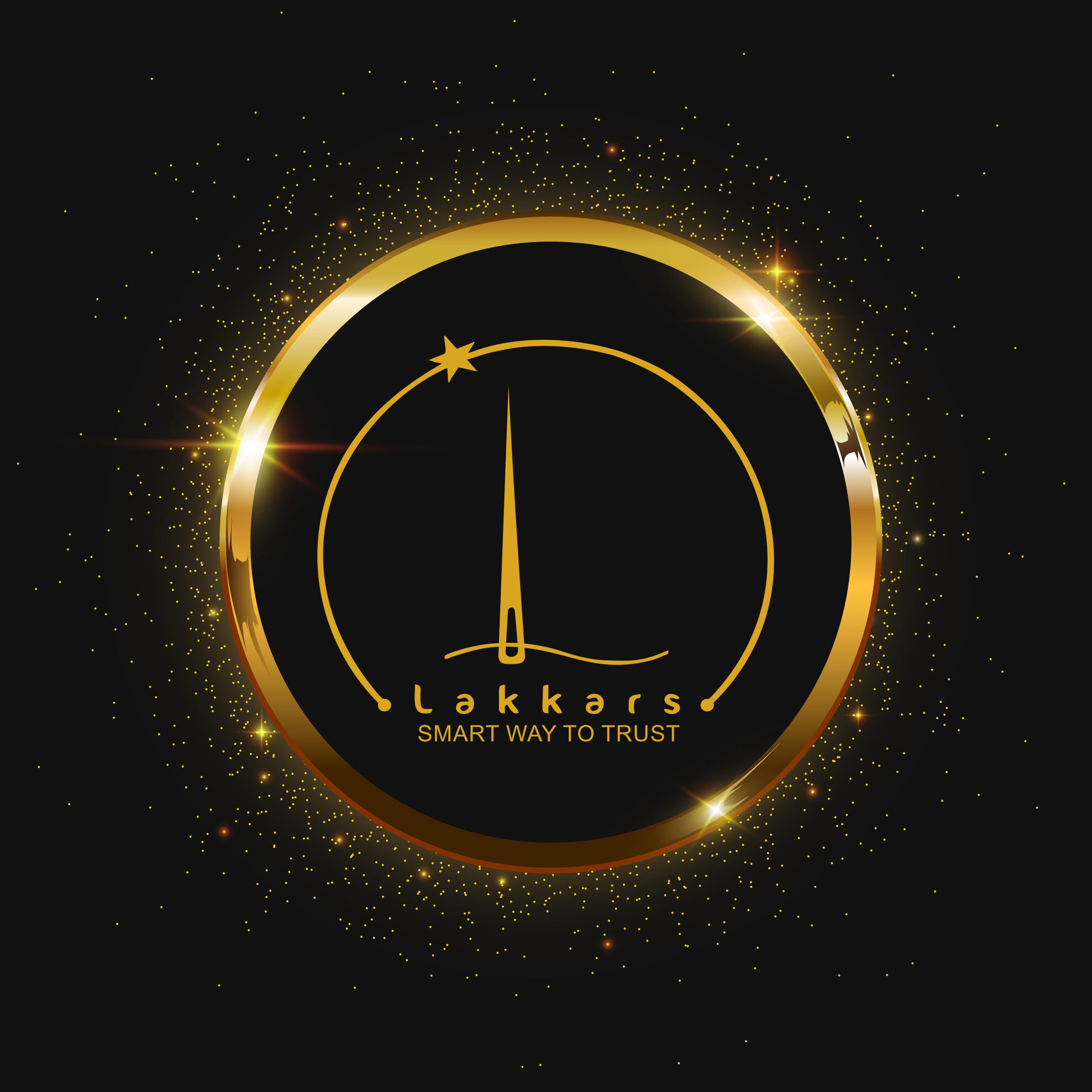 Magazine launched for helping women for success. Lakkars has always served and worked efficiently towards women empowerment, we have blossomed into America's most-read fashion magazine.