Fashion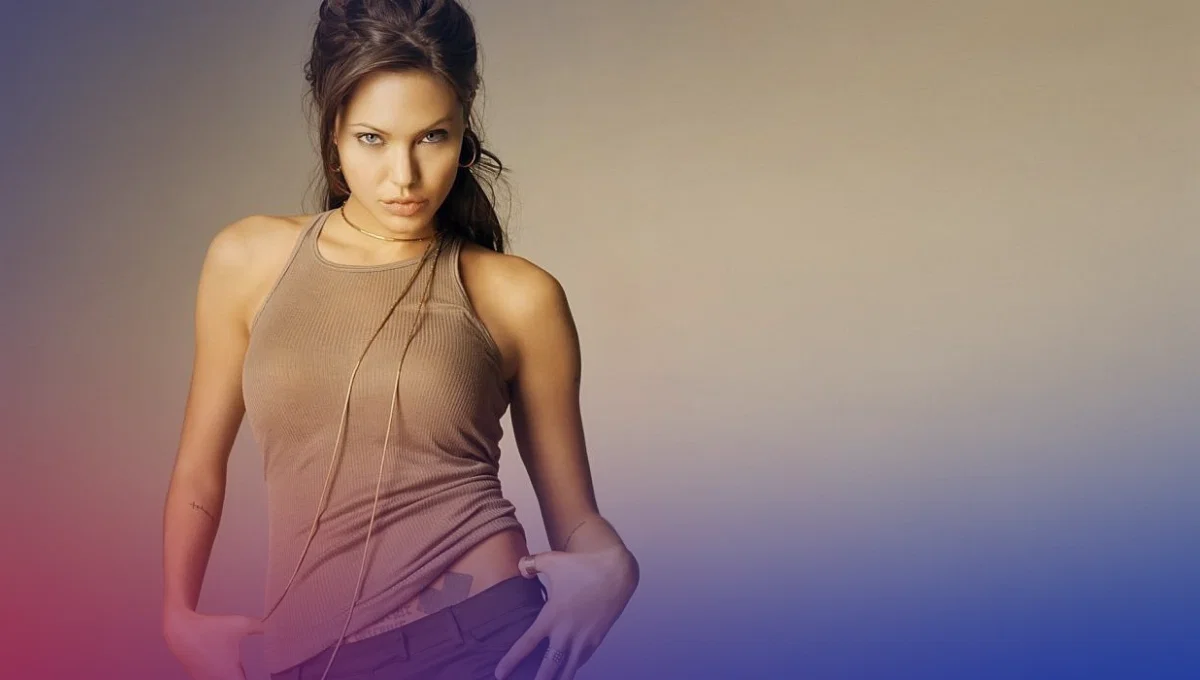 Most attractive female models in the world who are under 25
Today, the modelling industry has many young models shining in their careers, making them famous worldwide. This article has a list of the most attractive female models in the world who are under 25.
The world is full of beautiful models who have set fashion trends that many people follow. Some of them have become popular through their social media pages, such as Instagram, TikTok, and YouTube. Kylie Jenner, Alexis Ren, and Kaia Gerber are among the most attractive female models.
Many young girls admire female models with their striking poses and styles when they appear on stage. Most of these glamour girls started working on their careers at a young age and have gained immense popularity. Here is a list of young fashion models who are under 25 years old.
1. Kylie Jenner (25)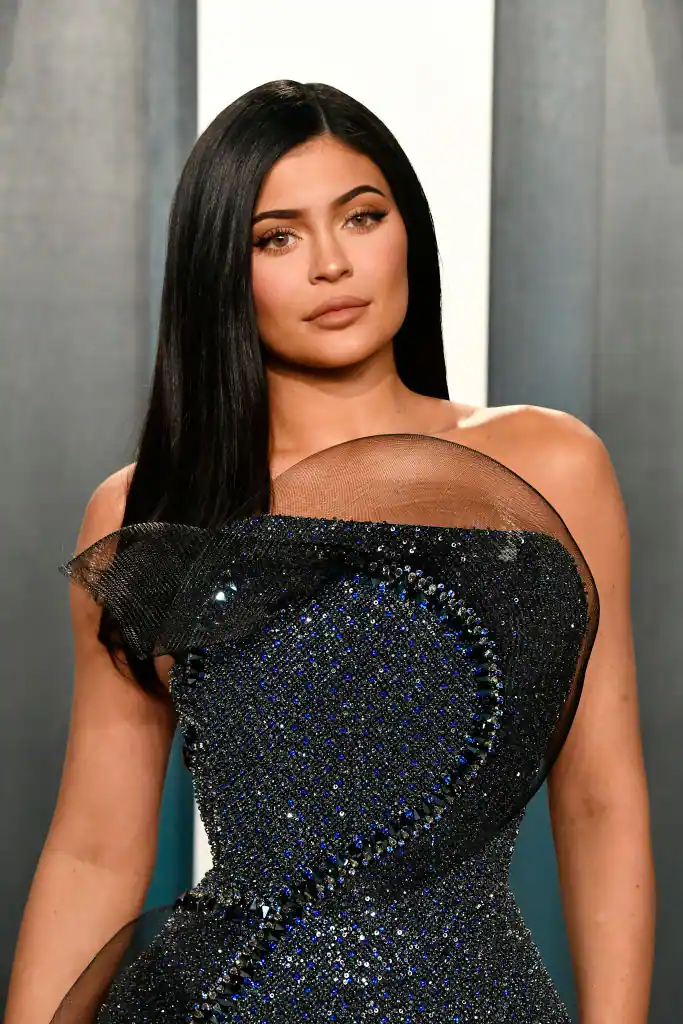 Kylie Jenner became famous for participating in the Keeping Up With The Kardashians television show. She is the most influential young glamour girl. Apart from being a model, she is also a TV personality, businesswoman and socialite.
2. Kaia Gerber (21)
Kaia Gerber started modelling when she was ten after landing a modelling gig with Versace's junior line, Young Versace. She inherited her beauty from her mother, Cindy Crawford, a supermodel. She was chosen as the cover face of ELLE's December 2021 and January 2022 issues.
3. Lily-Rose Depp (23)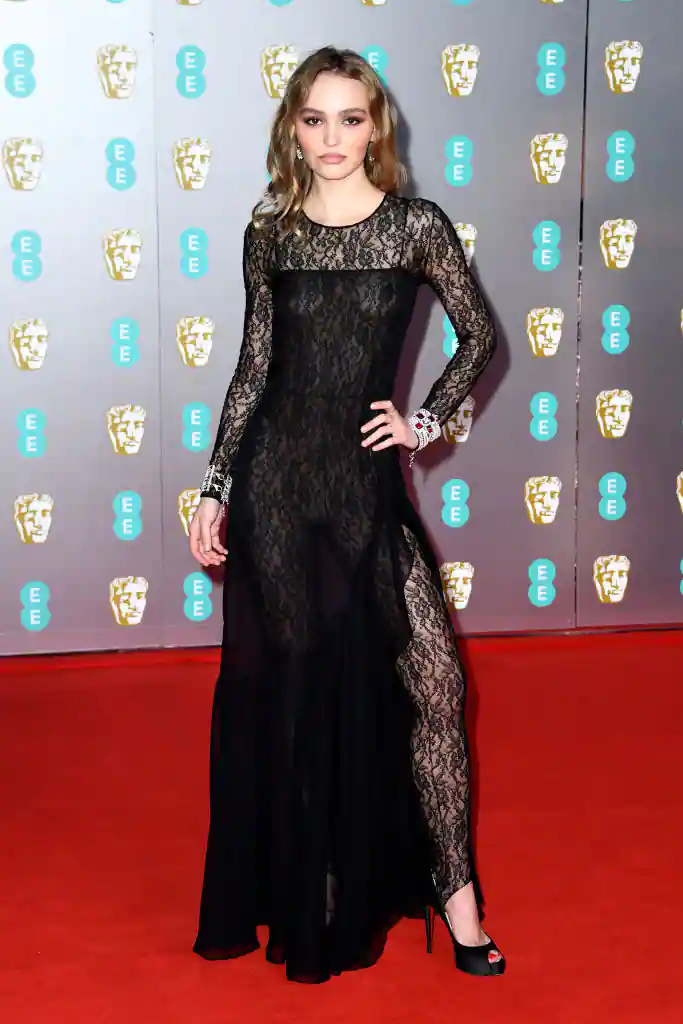 She is a beautiful young French-American model and actress. She is the daughter of a famous actor, Johnny Depp, and Vanessa Paradis, a singer. Her beauty has opened doors for her in major global fashion brands like Chanel.
4. Charley Jordan (23)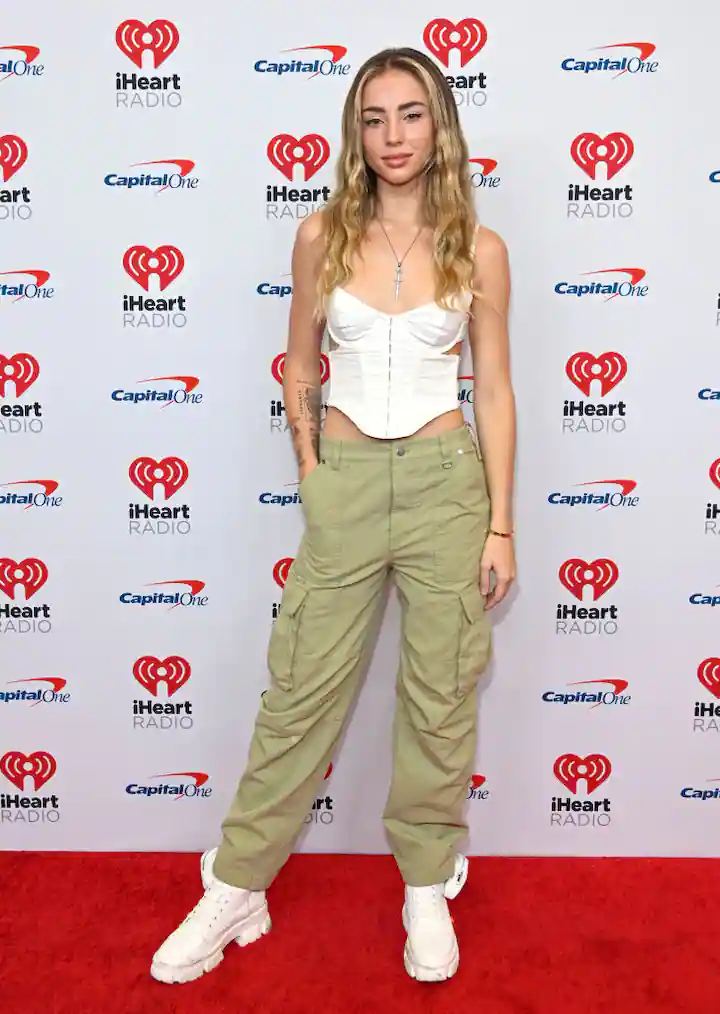 She is an American model who has caught the eyes of many beauty brands like Pura Vida, Forever 21, and Revolve. She was a professional football player before joining the beauty and fashion industry, making her famous worldwide.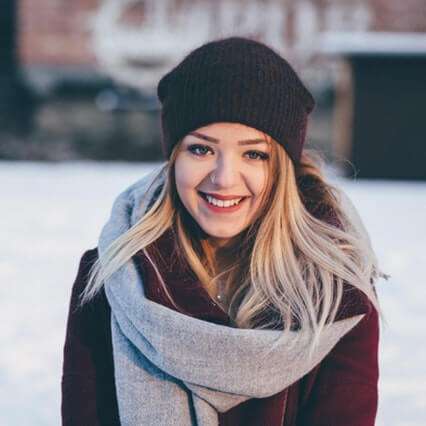 Mrs Fatima Bedum is an Author for Lakkars Magazine, the North Zone Head of India and the Chief Editor of Lakkars Magazine for the articles.