Fashion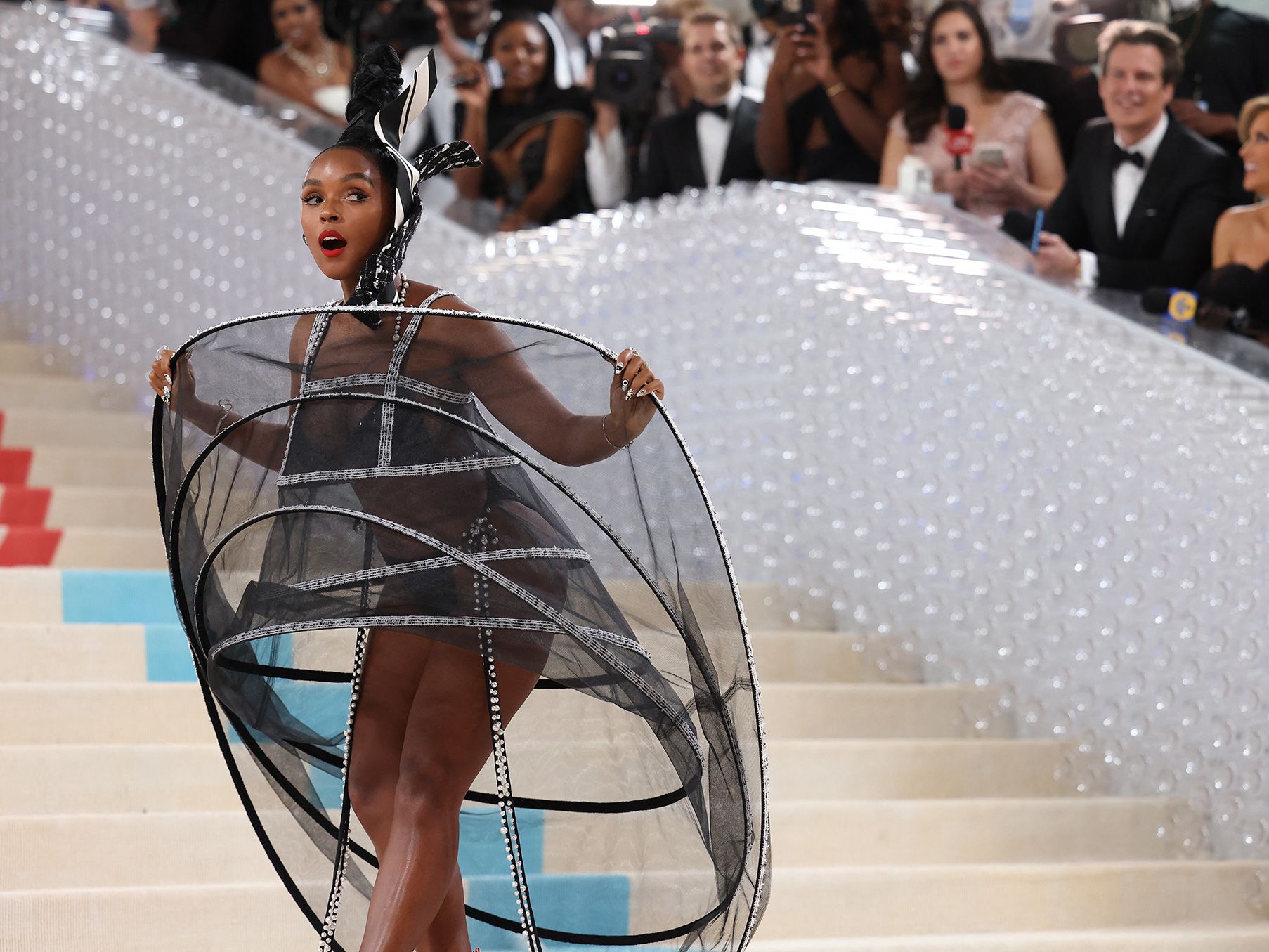 The Best Dressed Stars From the 2023 Met Gala
Last night's 2023 Met Gala honored the incredible legacy of the late designer Karl Lagerfeld, so it's no surprise that many of the night's A-list attendees chose to pay homage to his work with their own ensembles. The best dressed of the bunch were those who found distinct ways to honor a signature Lagerfeld look—whether that be his collections' recurring use of pearls, bows, and tweeds, or Karl's own personal style itself through sleek ties, crisp shirts, and blazers.
Of course, there were some wholly unexpected style moments tonight, too. Take Nicole Kidman, who showed up in the pink Chanel couture gown that Lagerfeld designed for her back in 2004, when she starred in a Chanel No. 5 commercial directed by Baz Luhrmann—proof that recycling fashion can have a seriously chic end end result. Olivia Wilde's Chloé frock was also a delight; Designer Gabriela Hearst reinterpreted a violin-themed dress that Lagerfeld created for the label back in 1983. Phoebe Bridgers, meanwhile, continued her signature skeleton motif via an elegant Tory Burch evening gown. The shape was outlined in pearls, to bring it back to Karl.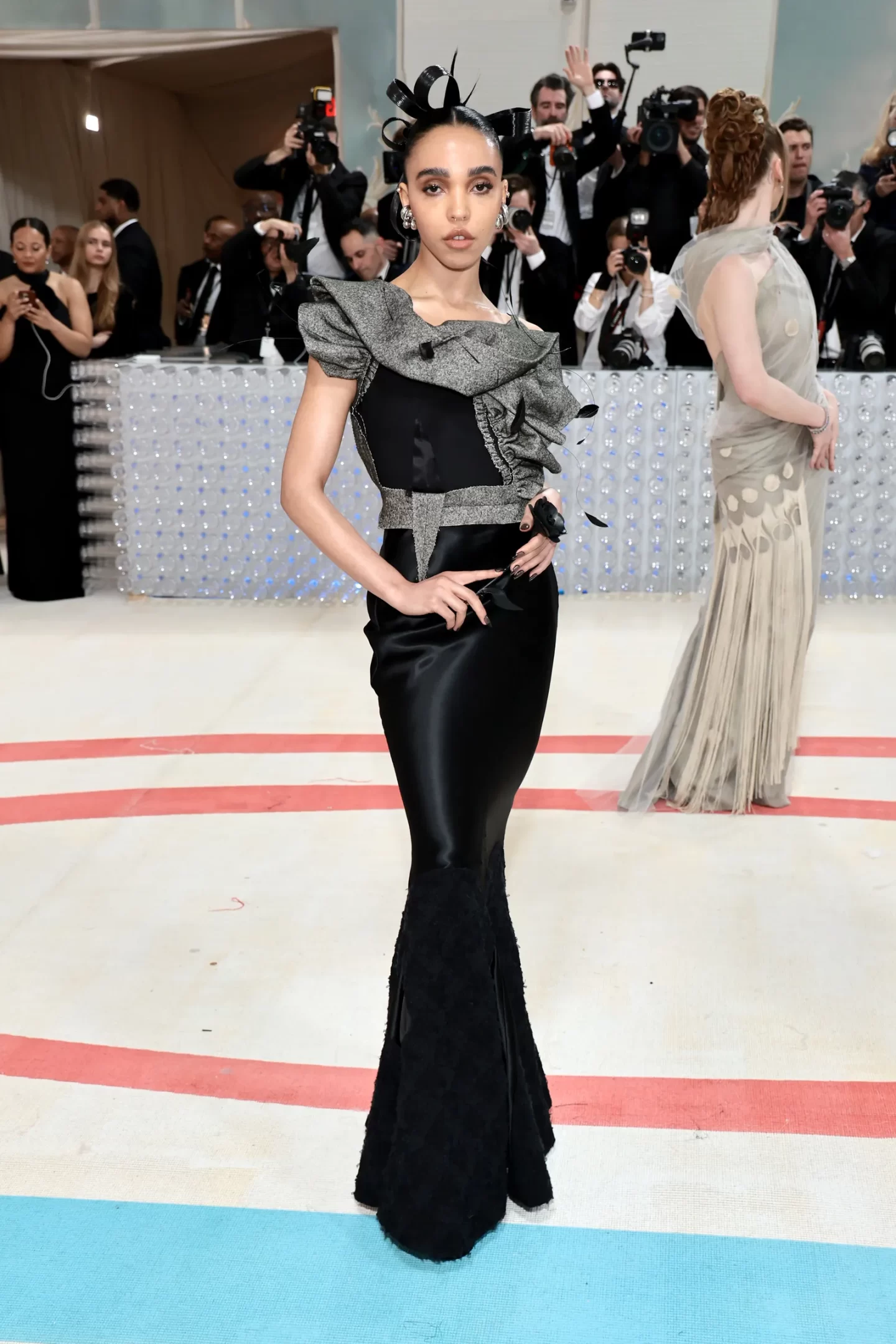 The best dressed men of the night, meanwhile, brought bold (and on-theme) style statements into the mix. Jeremy Pope's extra-long Balmain cape and train extended down the carpet to reveal a larger-than-life image of Lagerfeld on it. Model-actor Alton Mason also showed up in Karl Lagerfeld as one of the designer's iconic Chanel brides—well, his own distinctive take on one. Jordan Roth also turned himself into a human fan wearing a custom look by Schiaparelli; The fan silhouette was an ode to Lagerfeld's signature accessory. Of course, the most memorable moment of the night was when Rihanna and A$AP Rocky finally arrived—a heavenly white Valentino Haute Couture look complete with a floral cocoon cape for her, and a Gucci look complete with a black blazer, kilt and bedazzled jeans for him. If the Met had a royal couple, it's certainly them.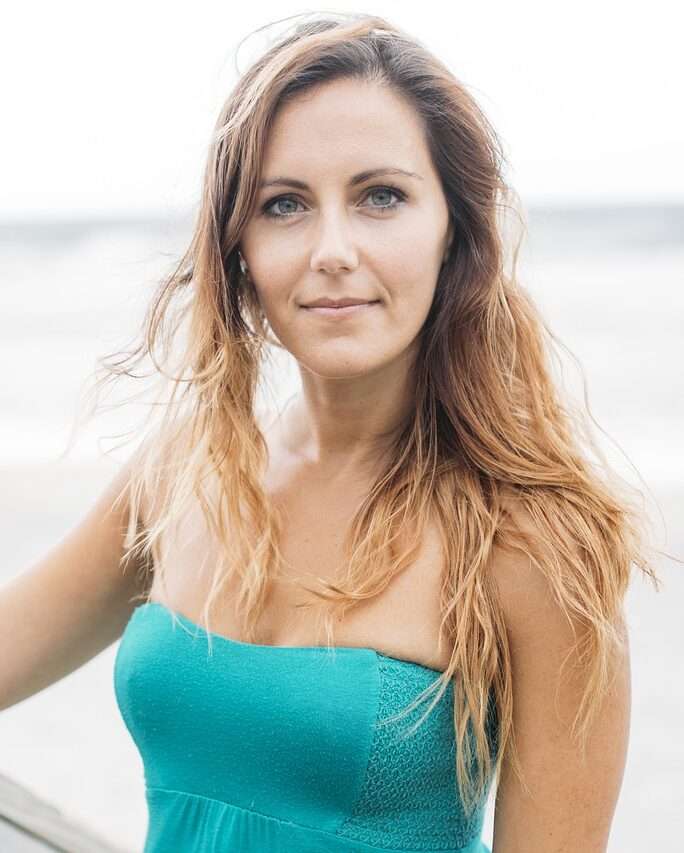 Mrs Vicky m Bournel has made this magazine proud. She is not only an Author from America for Lakkars Magazine she is the Chief Editor of Lakkars Magazine for the articles.