Asian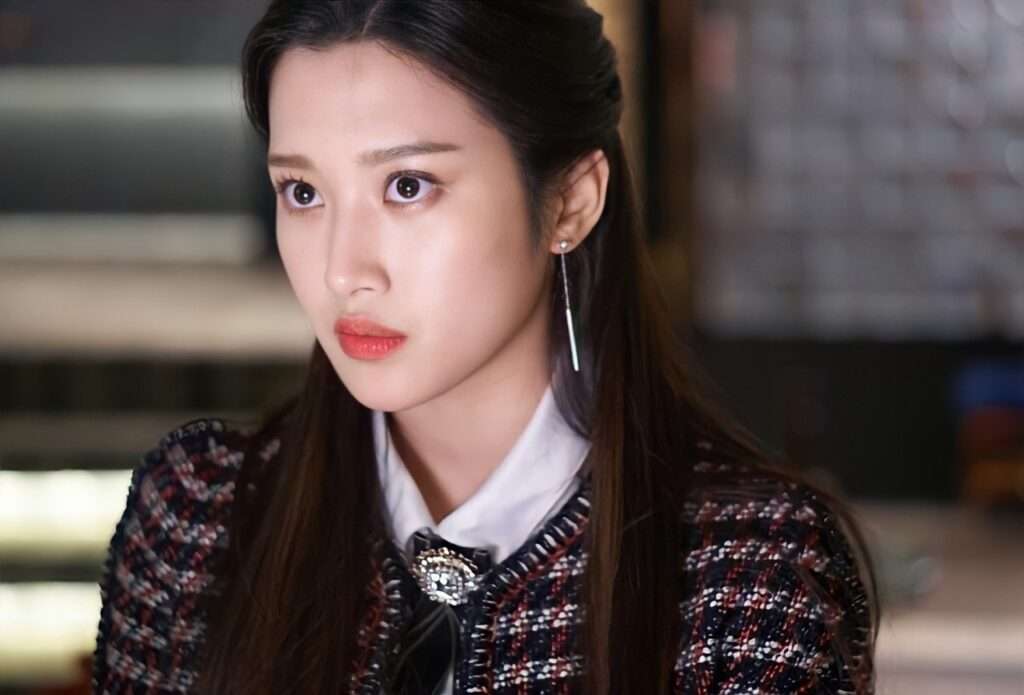 Girl Crush: We Have The Biggest Crush On Mun KaYoung
A 'girl crush' is defined as a woman or girl who is the object of one's admiration. In other words, one of the female K-Pop idols or Korean actresses that fans wish was their best friend or girlfriend. This can be based on their style, personality, overall vibe, etc.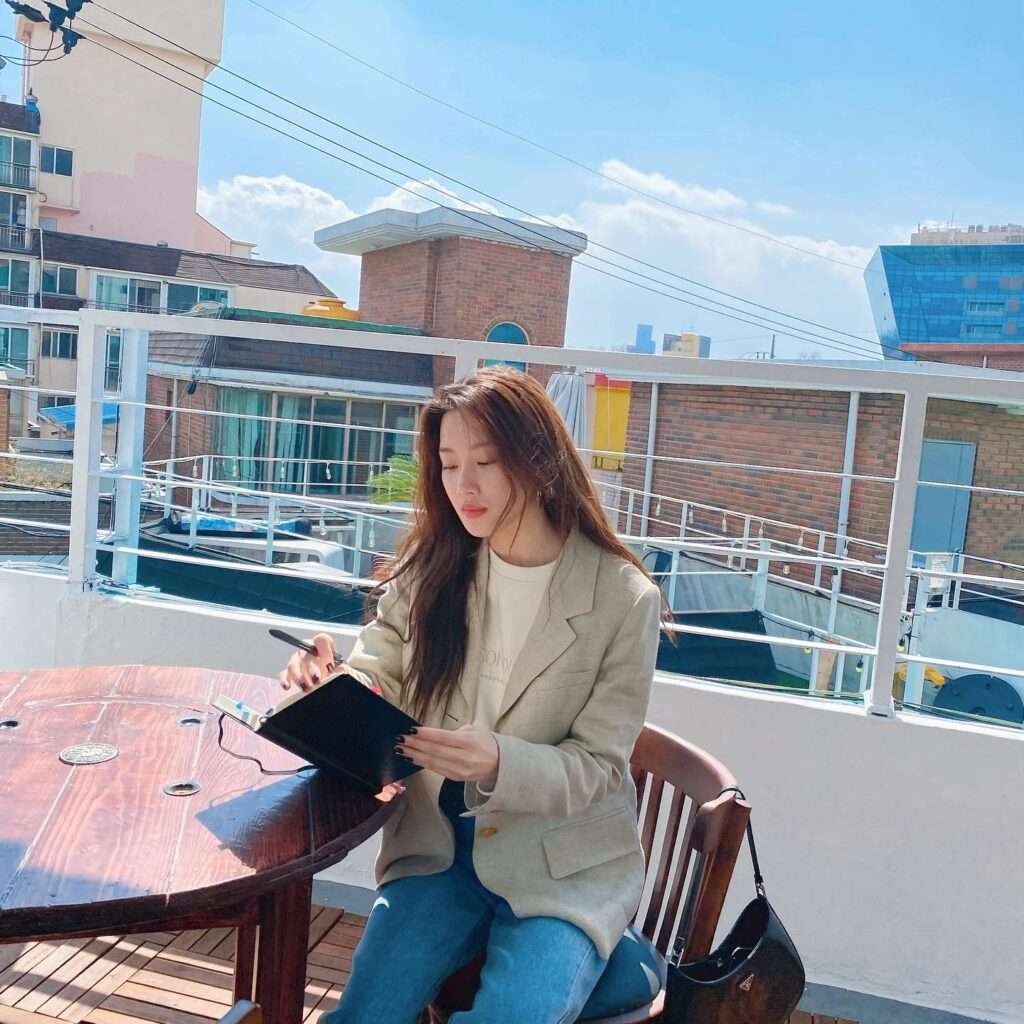 Mun KaYoung (also known as Moon GaYoung) is one of the representative romance genre sweethearts in the K-Drama world. She can pull off a wide range of characters, of course, but many fans particularly enjoy her romantic drama roles. This is due to her irresistible charm.
Once you get to know more about her, you won't be able to resist her endearing appeal.
Her role in "Tempted" as SooJi, which showed us a reverse side to her charm. Although she didn't start off with the best intentions, her character arc made our hearts sympathize with her.
Then there was the iconic JuGyeong role from "True Beauty". This drama emphasized both her inner and outer beauty, as well as her ability to make you fall head over heels for her.
Mun KaYoung has many more buzzworthy roles, so make sure to check out her filmography and watch her works!
She is generally known for her captivating acting and the way that she immerses herself in any given character.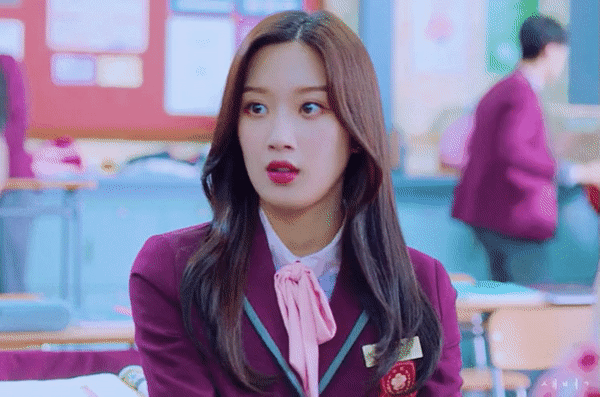 Mun KaYoung once said that she loves acting because the craft has no right answer. It is for this same reason that she doesn't enjoy maths; because it has an answer. This tells you a lot about Mun KaYoung as a person. You can tell that she has a free-spiritedness to her and thrives where there is room to be creative.
Her goal as an actress is to become someone who can spread positive influence. This goes hand in hand with her personality. She is known for being bright and having an alluring aura.
She is also well-known for being a global citizen. She was born in Germany to South Korean parents and is thus fluent in the language.
Her intelligence is one of her charming points. Not only is she fluent in German, but she also speaks English and, of course, Korean. Mun KaYoung's love for books is another well-known fact about her.
Naturally, we can't leave out talking about her stunning looks. Mun KaYoung is one of the most beautiful and diverse visuals in the industry. She can pull off high-fashion modeling, but also has a gorgeous 'girl next door' vibe.
There are more reasons to love her, but these were just a few.
What do you think? Do you have a crush on Mun KaYoung?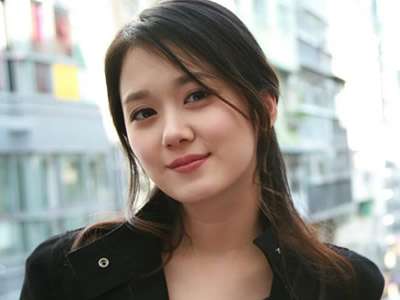 Ms Jung So-min is an Author from south Korea for Lakkars Magazine she is the Head of East Asia.