Entertainments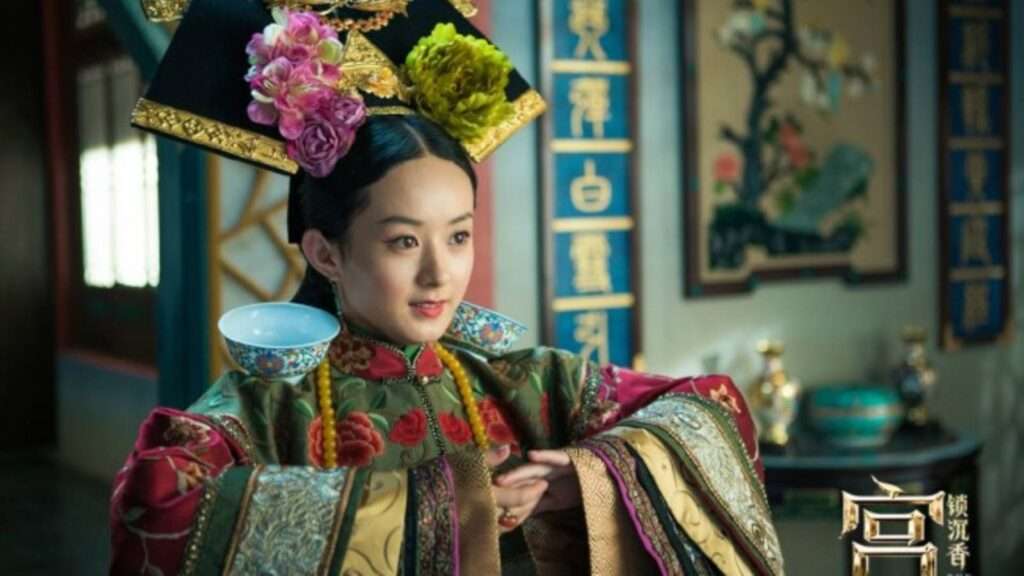 Popular Actress Zhao Liying's Positive Performance in Patriotic TV drama Hailed by Netizens
Zhao Liying, a Chinese actress who was born in poverty but experienced a meteoric rise, has recently impressed netizens with her excellent performance in a main-themed short TV drama episode. Depicting a young woman who has devoted herself to China's poverty alleviation efforts, Zhao has shown how the appearance of famous young stars in patriotic cultural productions can deliver positivity while enhancing their social image.
Zhao's performance has touched netizens with her full commitment to her down-to-earth role Lei, a young woman who gives up her metropolitan career to return to rural hometown to help develop the local economy.
Deftly handling both the "urban" and "rural" sides of the character, Zhao quickly earned the praise of netizens on China's Twitter-like Sina Weibo. Some said they were happy to see a young top star be a positive patriotic influence on fans, while others remarked that Zhao's interpretation of a person "striving amid poverty" is inseparable from her "grassroots" beginnings growing up in a rural village in North China's Hebei Province.
"Compared to other top actresses who received a better acting education or come from a well-off family, I think her acting shows a kind of sincerity that comes from her grassroots background," posted a netizen on Sina Weibo.
Many netizens have said that the appearance of Zhao, a successful star with a large fan base, in patriotic TV dramas shows famous young celebrities can create new opportunities for these types of "serious" TV shows and films.
"We definitely follow a TV drama if our idol is in it. I wouldn't neglect a single episode, I promise. I would want it to become popular because I want my idol to be liked more. Also, we will create some GIFs and fan videos about the star, then circulate them on various sites such as Sina Weibo," Xinlan, a 24-year-old fan, explained how a hot star's fan base can increase a TV productions' popularity by giving it "free" publicity.
Others said they consider it a win-win relationship for both sides.
"It is a mutually beneficial thing. Not only can popular idols bring in a larger audience to such dramas, but the dramas can also actually help the star better re-shape and enhance their "social image." For example, young top idols with a lot of fans can often be labelled as "lacking real talent" and so will try to get rid of such labels. Appearing in such patriotic productions can help them shape more socially agreeable personas," Wang Xi, an experienced entertainment manager in Beijing, told the Global Times on Monday.
In addition to the episode featuring Zhao, there are 39 other episodes in Faith Makes Great (2021), a star-studded short drama project that was first released in early May on Hunan TV to mark the 100th anniversary of the founding of the Communist Party of China. Besides Zhao, other top celebrities such as the face of well-known Chinese boy group TFboys Wang Junkai and globally famous idols Lay Zhang and Wang Yibo have also appeared on the show playing real-life figures who have contributed to China's development.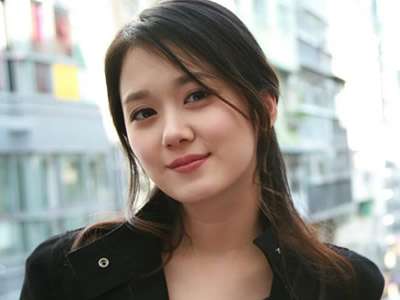 Ms Jung So-min is an Author from south Korea for Lakkars Magazine she is the Head of East Asia.