Should Politics Be Fashionable?
In the last six months, a trend has emerged: The wardrobes of Washington, D.C.'s most powerful women are inspiring the type of frenzied fashion interest that was previously reserved for celebrities or style influencers. After Kamala Harris wore Timberland boots (with pearls!), search for the shoes increased 376% week-on-week according to Lyst, a search fashion platform, while demand for the brand rose by 25% compared to the week before. When Rep. Alexandria Ocasio-Cortez showed her Telfar bag on Instagram, searches for the New York-based brand also spiked 163%, and demand for its hard-to-get shopping bags increased 270%. "Alexandria Ocasio-Cortez is this week's most powerful influencer," the Lyst report citing those numbers read.
The fashion platform is not the first to use the word "influencer" to describe a political figure. In April, The New York Times ran an article titled "Cuomo, Fauci, Birx: The New Influencers," in which writer Vanessa Friedman talked about the public's then-fascination with White House coronavirus response coordinator Dr Deborah Birx's silk scarves — they even earned their own Instagram account early in the pandemic. More recently, Elle published an article, "How Politicians Became 2020's Biggest Fashion Influencers," leaving no doubt that political leaders have become figures to watch for sartorial choices. It's not entirely surprising; fashion and politics go hand-in-hand. In fact, the statement "fashion is political" has been used so often — including, recently, when referencing Nancy Pelosi's matching masks and pantsuits —  it has become a cliche. But lately, the question has become: Should politics be fashionable? And: What does it mean to cast political figures as fashion influencers?
While this may be a fairly new phenomenon when it comes to the fashion of female senators and congresswomen, people have long looked to the First Lady to provide style inspiration. In the case of women like Jacqueline Kennedy and Michelle Obama, who were already considered fashionable prior to moving into the White House, their time in the D.C. spotlight made them bonafide style icons. While the former inspired a distinctive fashion aesthetic that, to this day, inspires women and fashion brands, the latter left an enviable trail of receipts from clothing that routinely sold out after she wore it, regardless of whether it was a $2,000 designer dress or a $100 J.Crew cardigan. (The Michelle Obama effect continues to this day, despite it being almost four years since the family left the White House: At the 2020 Democratic National Convention, after Obama wore a necklace spelling out "VOTE," the brand ByChari was inundated with orders for the style.) 
It's notable, too, that the public has already expressed interest in the fashion of Dr Jill Biden, who's neither a political figure in an official capacity nor (yet) a First Lady. After Dr Biden wore a pair of Stuart Weitzman boots that read "VOTE" while joining her husband in voting early in the Delaware state primary election, search for the $700 (£540) style spiked 488% in just 24 hours. (Even further removed from the two groups is TV's Savannah Guthrie whose pink suit — that wasn't THAT pink suit — also got a lot of attention during a town hall with Trump; it was unlike anything she has worn for any other appearance over the years.)
Until the latter part of the 20th century, women in politics weren't thought to be trendsetters at all; they traditionally wore demure, ladylike wardrobes meant to blend in and not stand out. In contrast, women working in politics today (AOC, Harris, etc.) are breaking barriers and fighting for change in a system that has long tried to prevent them from even entering. And in a battle of that nature, it's more efficient to be in a pantsuit, a pair of sneakers or utilitarian boots, and a giant tote (one that could fit a reusable water bottle, as well as a binder and a notebook) than heels or a clutch. Not to mention, relatable to all the other working women watching them today.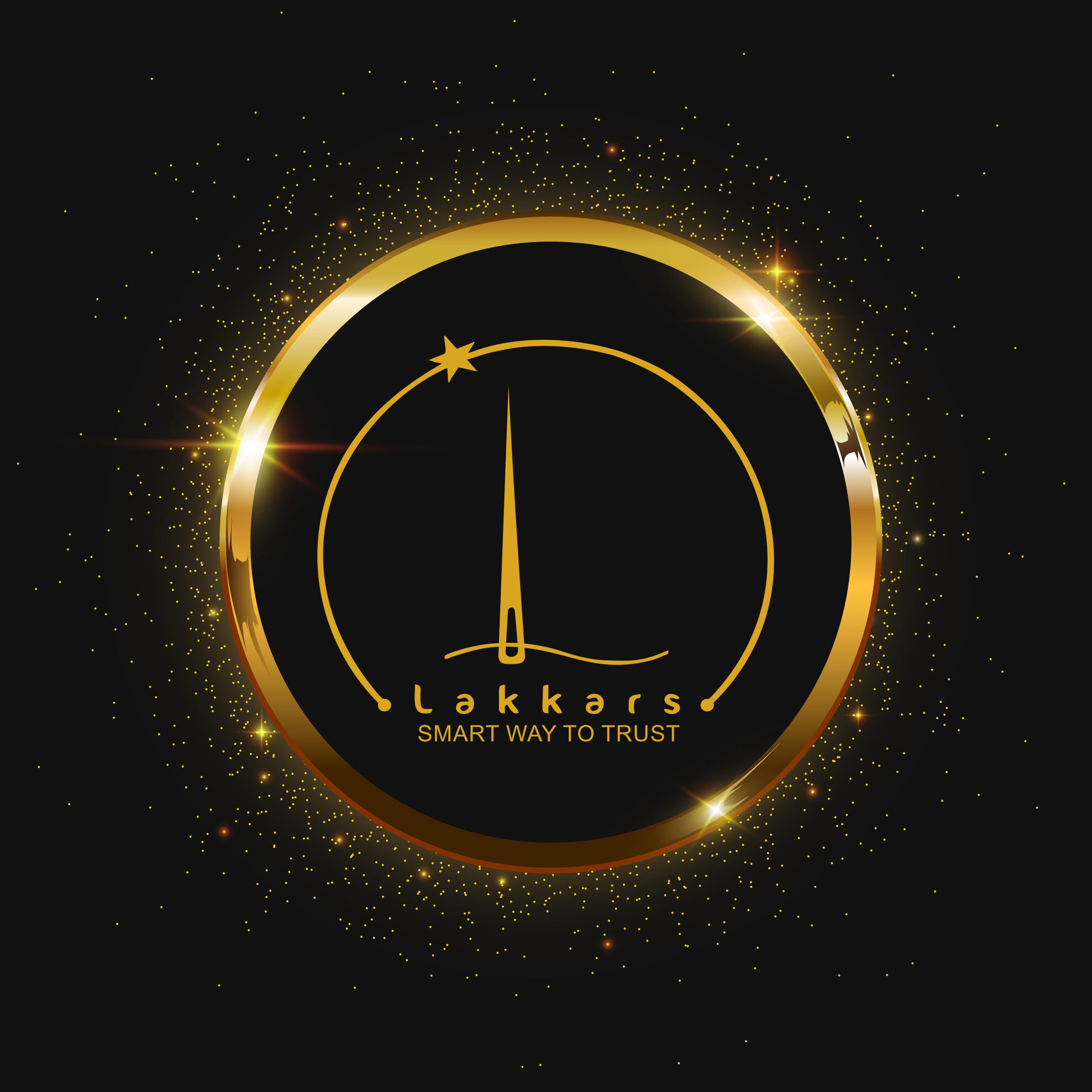 Magazine launched for helping women for success. Lakkars has always served and worked efficiently towards women empowerment, we have blossomed into America's most-read fashion magazine.