Fashion Influencers
Sneak Peek into Bae Suzy's Nude Lipstick Look, Take a Look!
Bae Suzy is a South Korean Singer, Actress, and Model. 26-year-old Bae was a part of all Girl Group 'Miss A'. She has also been part of some big-budget and commercially successful movies like 'Architecture 101', 'Big' and many more.
Apart from her talent as a singer and actor, she is also majorly known for her fashion style. She has become a 'Fashion Icon' among youth not only in South Korea but in other parts as well. She has over 16 million followers on Instagram and her posts with a variety of fashion tastes are evident that she has a great sense of fashion.
Recently, not only have her outfits been making headlines but also lipstick has become a talk of the town and that too is her nude makeup. There are several different posts and pictures of Bae Suzy surfacing online while carrying nude lipstick with her dapper looks and she is melting the hearts of all of us.
Suzy was recently seen on the Netflix drama 'Start Up' in which her look and appearance were very much appreciated by her fans and as well as by critics.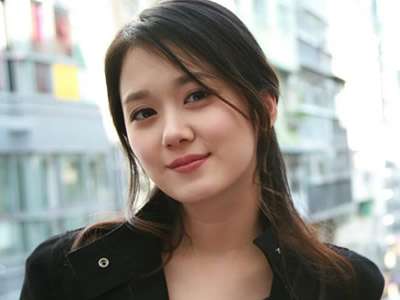 Ms Jung So-min is an Author from south Korea for Lakkars Magazine she is the Head of East Asia.