Style an Oversized Shirt
Yes, we enjoy a good body on the dress and rely on tight bike shorts to get us through the summer, but just because we're into curve-hugging designs doesn't mean there isn't a place in our wardrobe for loose, breezy pieces, too. These days, oversized shirts are considered a fashion staple, but it wasn't until the 1920s that many women began to embrace this type of clothing. Back then, it was a way of rebelling against society's ideal feminine look, which focused on a woman's shape. Now, however, oversized shirts allow fashion lovers to express themselves through comfort and can be styled in a myriad of ways.
With summer in full swing, it's time to get extra creative when putting together the perfect baggy outfit. From mixing patterns to dressing up sweatshirts with heels to pairing western boots with menswear-inspired button-downs, we've rounded up 10 of our favorite takes on this must-have style, ahead.
The Bare Minimum Done Right
A large men's button-down or menswear-inspired shirt transforms into a dress. Go ahead and skip the pants but add western boots for an unexpected pairing. It's so simple but makes an eye-catching statement.
Tuck It In and Accessorize
Opt to tuck in your oversized graphic tee, then swap out those classic blue jeans for a white pair that's perfect for the summer. A bomber jacket and hoops pull together the look for an easy transition from day tonight.
Pattern Play
Having great style means confidently breaking the rules. You can wear an oversized striped shirt with floral pants. In this case, it's all about the colors — the cool tones of blue and green make this pattern combination work.
The Classic Combo
Speaking of different combinations, a classic, crisp white button-down and jeans never fail. With some of your shirt buttons undone, including your cuffs, you're telling the world you're serious but can chill out, too. Whether you complete the look with boots, sneakers, or heels, all are acceptable options that work for brunch, date night, or the office.  
Wear a Matching Set
Who doesn't love a matching set? An airy white shirt and white boxer shorts — or even a pastel, bright-colored, or patterned 'fit — can be worn with any shoe you desire, whether you're into sneakers or slip-on loafers.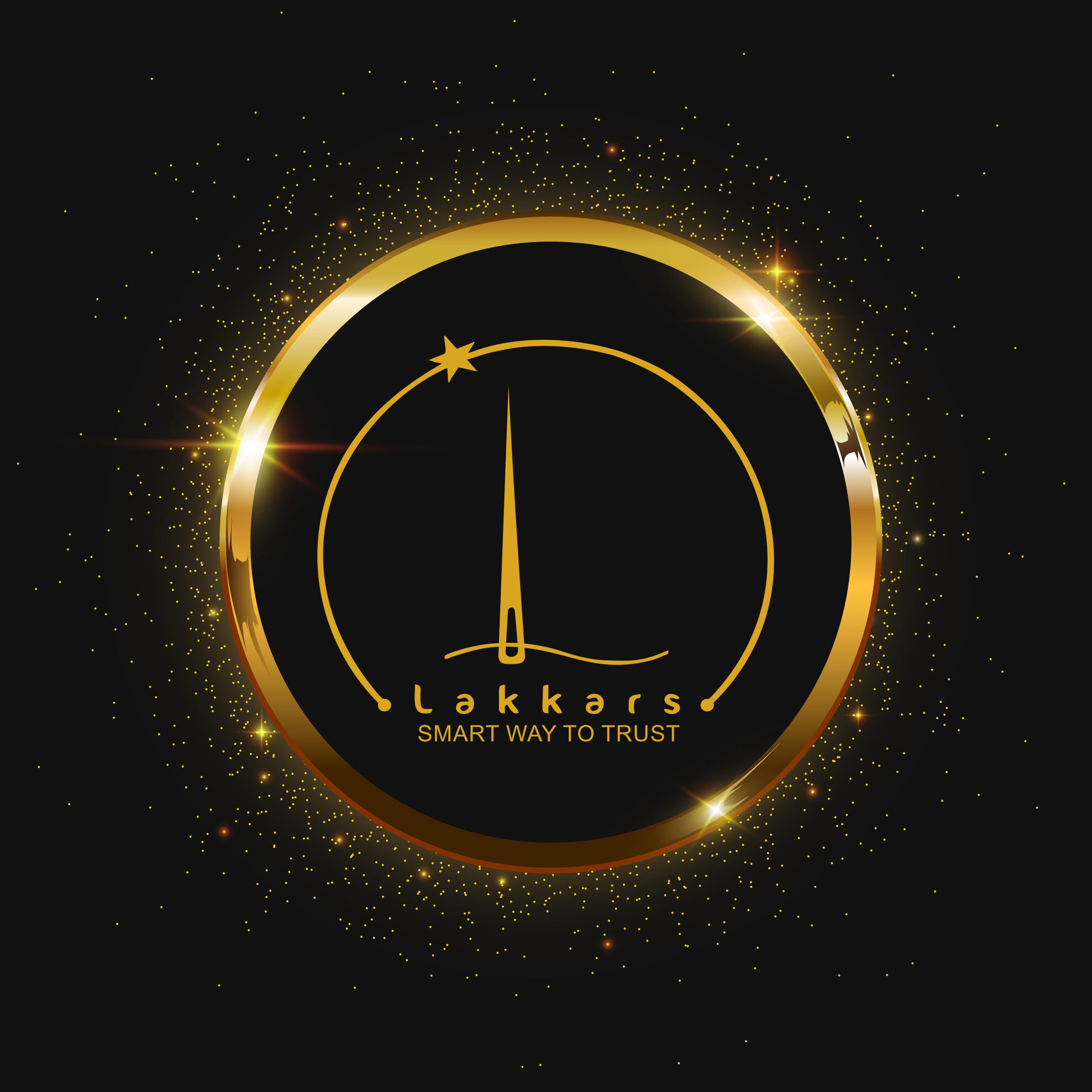 Magazine launched for helping women for success. Lakkars has always served and worked efficiently towards women empowerment, we have blossomed into America's most-read fashion magazine.