Inspiration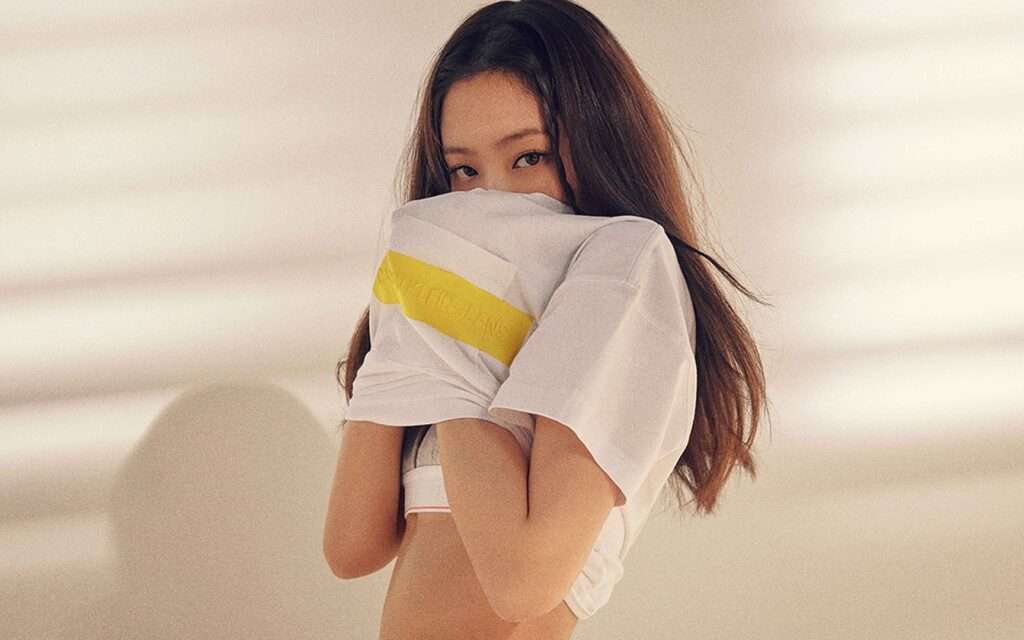 Stylish Female Korean Celebrities for Fashion Inspiration
Since K-pop's rise across the world, there's been increasing demand for all things Korean — from fashion, food and even makeup. The K-wave has become a game-changer in the style section with female artists like BoA and girl bands like 2NE1 and Girls Generation leading the way. Their popularity and fashion influence have paved a new fashion paradigm.
Yet in recent years, a new pool of stylish female Korean celebrities has emerged, taking over the style baton. Here are these stylish female Korean celebrities and how to mimic their look.
Jennie Kim from Blackpink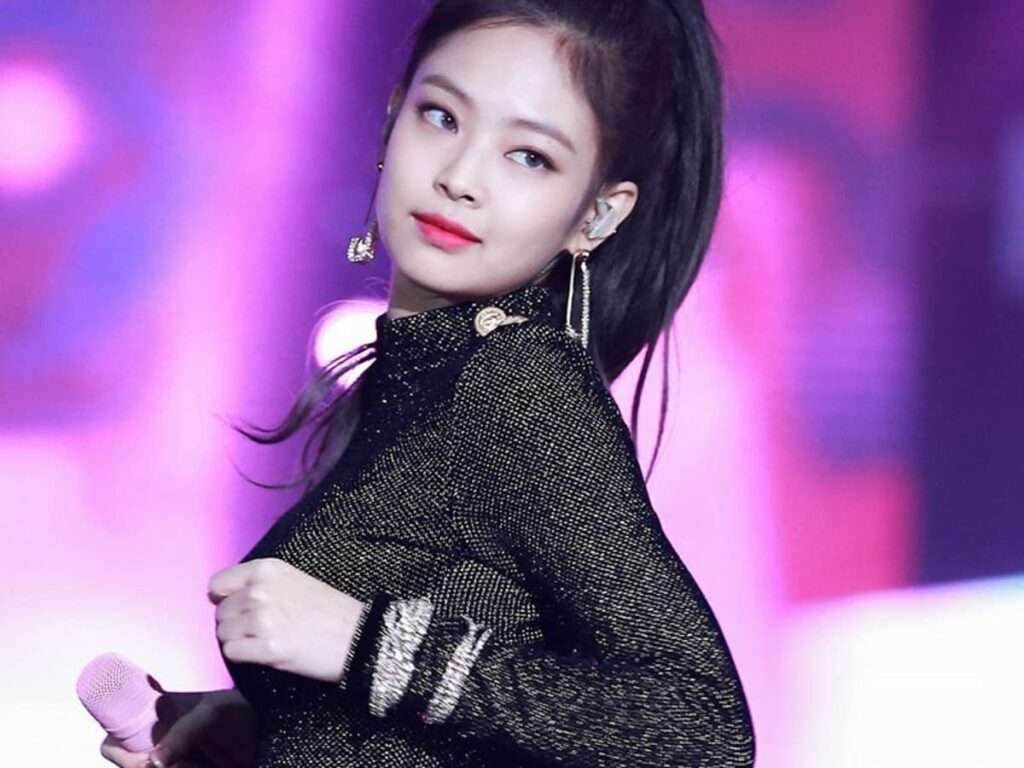 Jennie from Blackpink is the Asian Ariana Grande. Their fashion styles similarly feature body-hugging silhouettes and provocative outfits. Emulate her look by mixing up sporty pieces with lace layers, ornate jewellery pieces and bralettes. Complete the ensemble by painting on Jennie's signature red lips and finish strong with a winged eyeliner.
Lee Sunmi
Sunmi was previously a member of the girl group Wonder Girls before she went ahead to pursue her career as a solo singer. She is often spotted in feminine dressy combinations and sometimes in casual streetwear. If you enjoy playing with a variety of styles from your wardrobe, this could be the perfect look for you. Simply pair relaxed trousers with satin layers and printed separates and strut your fashion coordinates in the latest coral toned blush and mascara brushed lashes.
Lee Sung-Kyung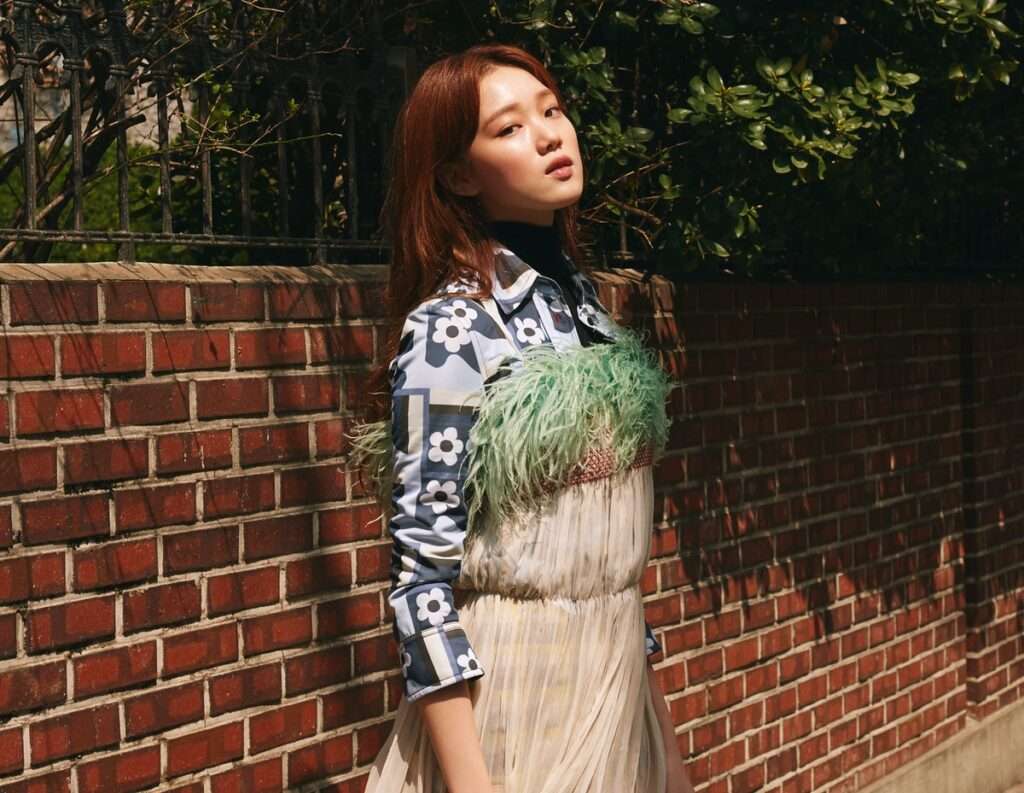 South Korean model and actress Lee Sung Kyung shot to fame after her lead role in television drama Weightlifting Fairy Kim Bok-Joo. Her ethereal presence, sunshine persona and innocent good looks attracted a huge fan base. She's often seen in vintage clothes and printed layers in oversized shapes — a reflection of her relaxed and carefree personality. For a fun casual look like Sung Kyung, we recommend that you try on bright floral prints or a comfy sweater with jeans and go light on the accessories.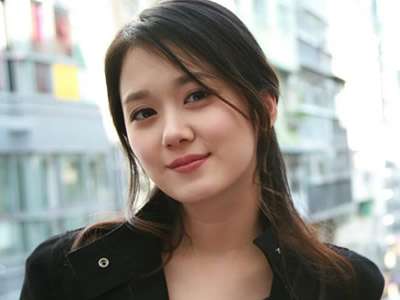 Ms Jung So-min is an Author from south Korea for Lakkars Magazine she is the Head of East Asia.