THE RED LIPSTICKS BEHIND ICONIC WOMEN
Throughout history, red lipstick has been considered many things: provocative, audacious, political, classic, disruptive. Yet most notable of them all, it was a makeup go-to for some of Hollywood's iconic women.
Within the cosmetic arena, it has always been a generational game-changer, constituting itself not only as a makeup tool but also as a pop culture symbol among heritage celebrities who adopted red lipstick as their signature motifs. For Valentine's Day, we're celebrating the power of red and the women who pioneered a new meaning behind the notorious makeup.
Marilyn Monroe
While fanned out, feathery lashes and cat-shaped eyeliner were a distinct part of Monroe's makeup, her glossy, contoured red lips, which she achieved with Guerlain's "Rouge Diabolique", always took centre stage. Because she wore it with almost any look on and off the screen, her red lips exuded a different feel each time. Worn with an evening gown and pendant earrings, there was glamour; paired with lace and gloves, it was alluring; attached to her everyday wear and nautical attire, her lipstick became an accessory on its own. There were no constrictions, rules, or reservations.
To this day, Monroe's makeup is a symbol of vintage Hollywood glamour that's continuously referenced to. In 2015 she was named the global ambassador for Max Factor, relating back to Max Factor Jr.'s assistance in the star's iconic look.
Although Monroe's exact shade isn't available today, Guerlain's KissKiss Shaping Cream Lip Colour in "Rogue Kiss" is a similar product.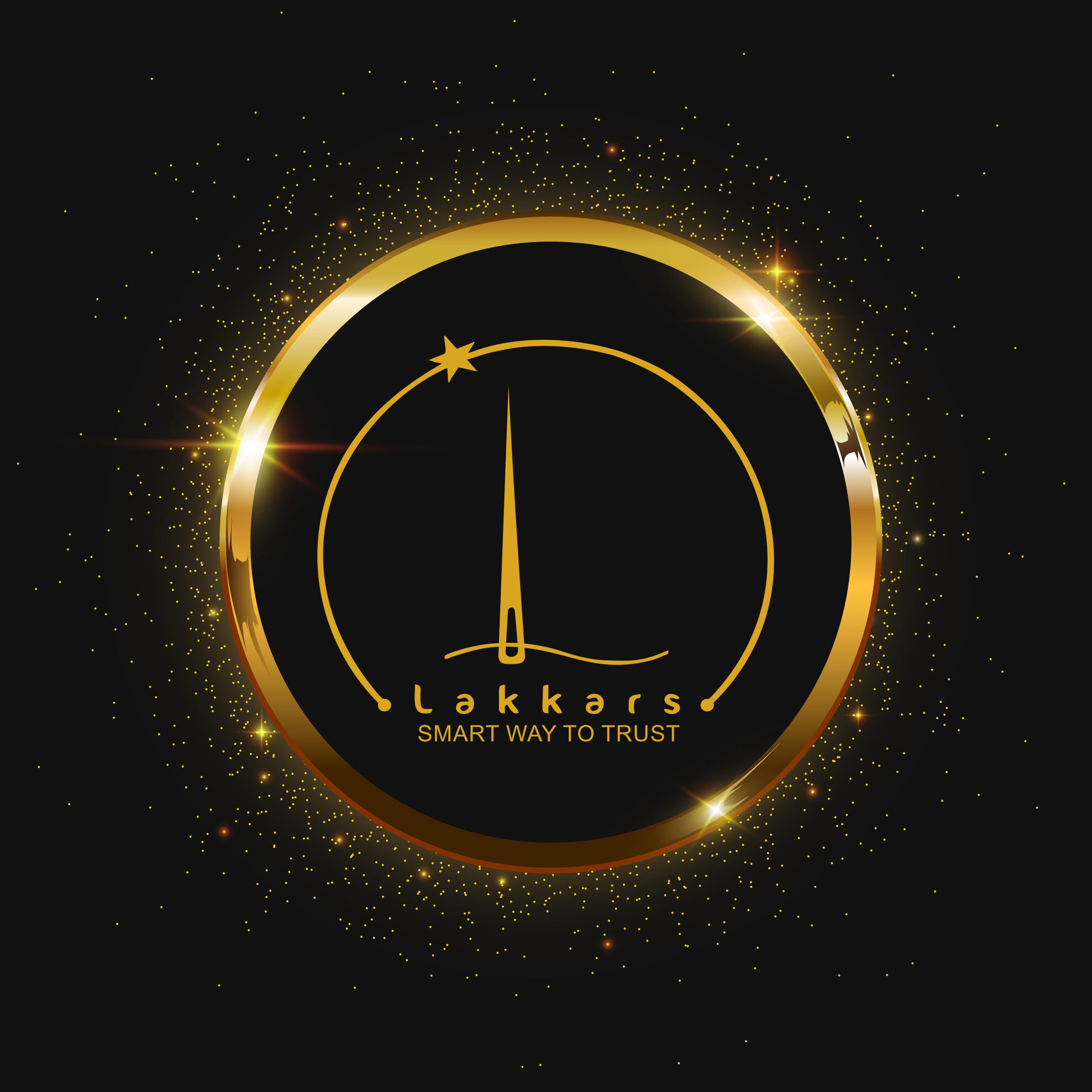 Magazine launched for helping women for success. Lakkars has always served and worked efficiently towards women empowerment, we have blossomed into America's most-read fashion magazine.