The Revolutionary Fashion Designer Kenzo Takada
The fashion world is in mourning after the death of famed fashion designer Kenzo Takada. Takada, who died at the age of 81 on Oct. 4 due to corona virus-related complications, had a profound impact on the worlds of fashion, fragrance and homeware.
His more than 50-year career was full of milestones and accomplishments that paved the way for generations after him. Takada was admired by almost all of his fellow designers throughout his career, including by the likes of Yves Saint Laurent, Jean-Paul Gaultier, Giambattista Valli and Karl Lagerfeld, among others.
Takada first got into fashion by looking through magazines and watching TV, which influenced his dream of moving to Paris or New York. He later attended Tokyo's Bunka Fashion College as one of the institute's first male students. On the side, Takada painted the interiors of houses to make money.
Three years after presenting his first collection in Paris in 1970, Takada was one of the founding members of the Chambre Syndicale de la Couture, du Prêt-à-porter des Couturiers et des Créateurs de Mode, which is one of the three pillars behind what constitutes today's French fashion's governing body.
French model Inès de la Fressange got her first break thanks to Takada, who was the first designer to put her on the runway. The model went on to become one of the biggest models of her time, signing the first exclusive modelling contract with Chanel in 1983 and serving as one of Karl Lagerfeld's many muses.
"I was horribly shy, and people found me strange," de la Fressange told WWD about Takada. "He was very shy, too, a bit like Saint Laurent, and he took me on straight away for my very first fashion show. We've forgotten today that haute couture labels, with the exception of Yves Saint Laurent, didn't interest anyone at the end of the Seventies. People would fight to get into a Kenzo show. It was the most glamorous show you could do at the time, because not only was he the first to show with lots of models, he was the first to put celebrities on the runway."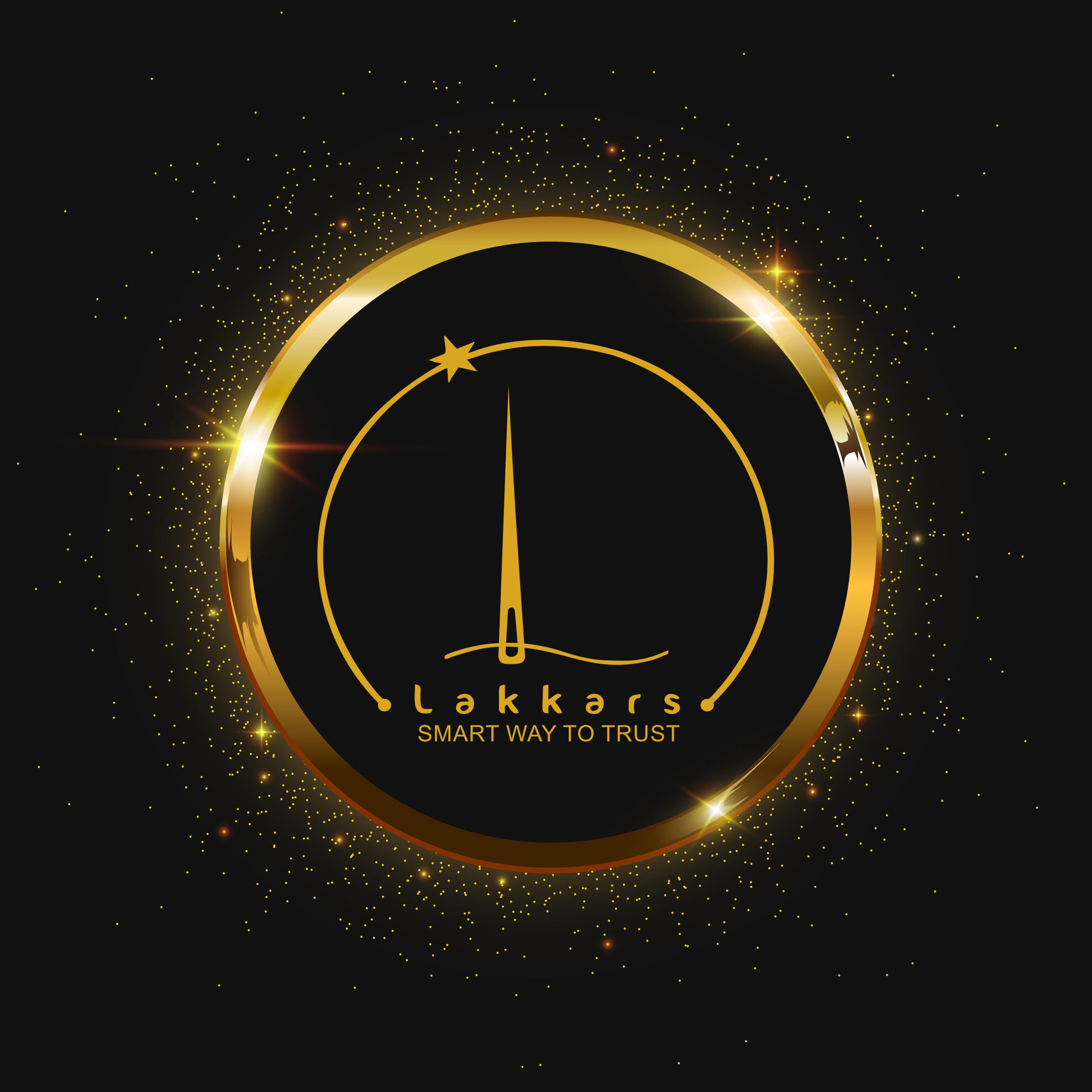 Magazine launched for helping women for success. Lakkars has always served and worked efficiently towards women empowerment, we have blossomed into America's most-read fashion magazine.