Actress Peggy Fields Richardson puts Pegram on the Hollywood Map
Peggy Fields Richardson recently said what nearly every actress in Los Angeles probably hopes to say at least once.
"I just signed to do a movie with Brad Pitt," the native of Pegram said in a phone interview. She said that she will be part of a fight scene in an upcoming Pitt film, but would not give any other details.
"I have wanted to be an actress since I was a toddler," said Richardson, who moved to California with her husband seven years ago. "I grew up in Pegram. I didn't know anybody who had done movies. I didn't know anybody from Pegram could do that."
The 1973 graduate of Cheatham County High School admitted that at first the road to success was a bumpy one.
"When I got out of high school, I got married and started a family," she said. "Off and on through the years acting would call me. I used to say that I chose acting, but I didn't. Acting chose me. I tried to pursue it. I was supposed to be in a movie with Sean Penn and Christopher Walken, Kiefer Sutherland and a bunch of other people, but the production got closed down. It seemed like every time I would be cast in something, something would come up. It might be my daughter's health issues. So I just buried that dream. I just buried it."
She recalled one of her first breakthroughs as an actress was for a popular TV show.
"In 2009, I received a casting notice that the lead female sounded just like me," she said. "So I submitted what was my wedding picture because it was the only picture I had at that time. Within five minutes, the casting director was on the phone with me saying can you come to Memphis tomorrow for an audition. So, I got cast as the lead in a crime re-enactment on 'America's Most Wanted. I played the role of a woman who was baby trafficking, beating children and had a puppy mill. The job paid residuals (income for each time it is broadcast). I'd done a few things but never got residuals."
Richardson said she has been an actress for TV shows "My Haunted House" and "Evil Things" on the Lifetime Movie Network. She said she has been in the cast of seven movies, and cited "Nocturnal Animals", which starred Amy Adams and Jake Gyllenhaal.
In one scene, Richardson was playing a statue in an art museum. Adams had an intimate scene with another actor.
"I was on a pedestal and was being still as a statue but my stomach growled and kept growling while Adams and another actor were engaged in a scene," she said. "Amy said I was the bravest woman in Hollywood. And I had a nudity rider with my SAG contract. Nobody would have expected that a 300-pound 60-year-old grandmother would need a nudity rider with her SAG contract. Imagine a naked heavy woman in an art display in a film dancing around the gallery as sculptures."
She said her mentor at Cheatham County High School was longtime drama teacher Joyce Mayo.
"Mrs Mayo always challenged me to get outside of myself and be something completely different," she said. "My senior year I got the lead in the senior play and won the best actress award for "You're A Good Man, Charlie Brown'. I played Lucy Van Pelt, and I now have a 5-year-old granddaughter that loves that show."
Mayo recalled her former student quite well.
"She was a very smart student," said Mayo. "Peggy was always joyful, full of life, making people laugh; and all the kids loved her and she loved them. We had a very good time together. She was a very intelligent girl. She got along well with everybody. It just thrilled me that someone later in life decides to chase their dream. It's absolutely great that she's out there in Hollywood enjoying herself and making money, too."
The Screen Actors Guild member, 66, said she has learned that actresses can't be too self-conscious.
"I am most alive when on set and working no matter what age," she said. "We are all there to get the job done."
Richardson also is appreciative of when the cast and crew recognize good performance.
"When you're on set, there is the coolest thing that happens, when you're with people that see and work the industry every day of their lives," she said. "You have a moment on the set, and the director says cut, and the whole cast and crew break out in applause. That is the highest compliment to me when your peers celebrate what you have just done."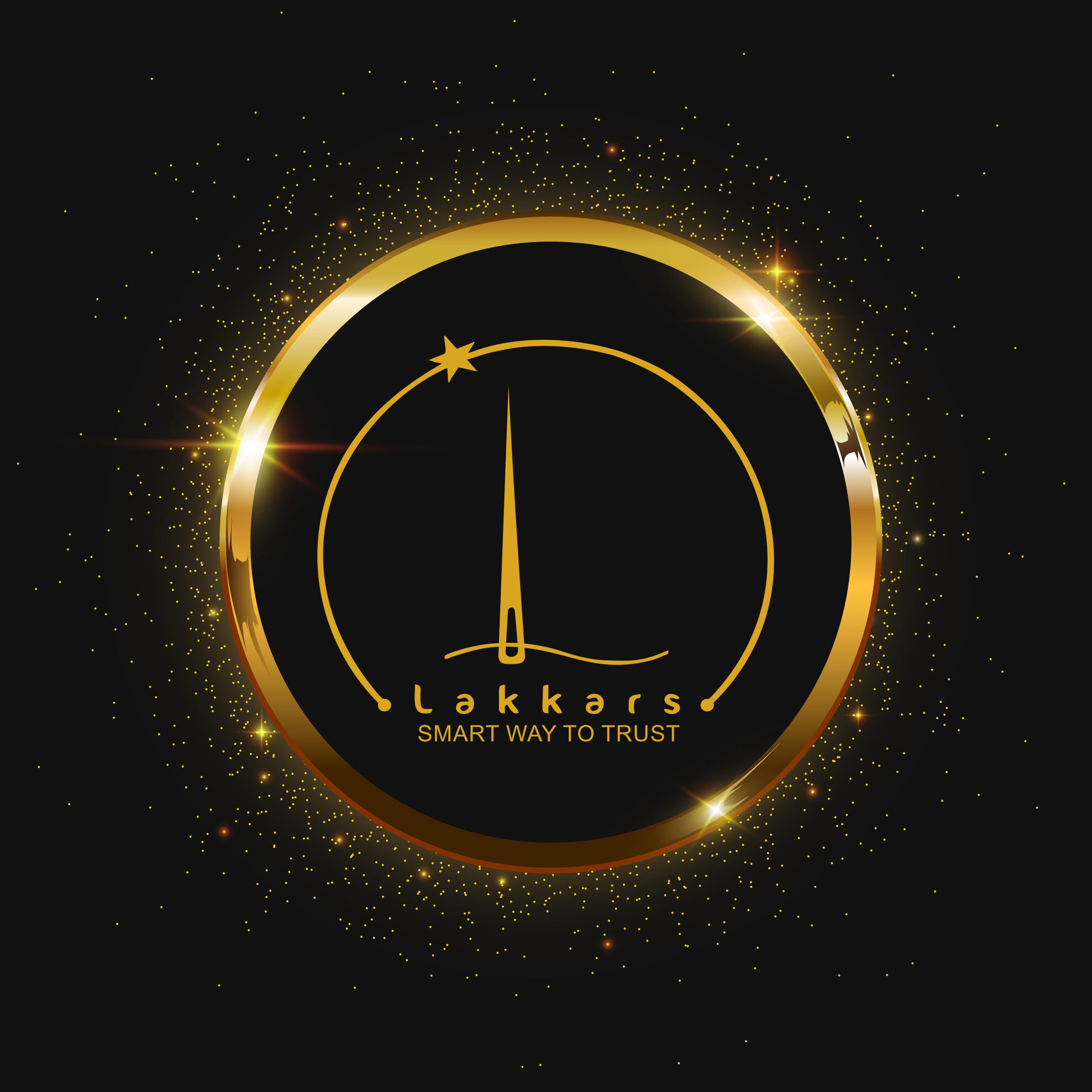 Magazine launched for helping women for success. Lakkars has always served and worked efficiently towards women empowerment, we have blossomed into America's most-read fashion magazine.