aespa Ningning Gains Popularity for Looking Like Two Top Female Idols
On an online community forum, numerous netizens pointed out that Ningning from the popular SM Entertainment rookie girl group looks like a mix of two famous girl group idols: BLACKPINK's Jennie and (G)I-DLE's Minnie!
While many agree that Jennie and Minnie do not look alike when placed side-by-side, adding Ningning to the equation suddenly makes all three looks similar!
All three idols have feline-like eyes and rounded faces, which makes them look alike.
While you cannot see Minnie from Jennie's face (and vice-versa), you see both idols in Ningning's face!
Ningning has a similar face shape to Jennie, while her eyes look like a mix of Jennie and Minnie's eyes. Ningning has a similar nose shape to the "SOLO" singer, Jennie, while her lips are reminiscent of Minnie's lips!
Additionally, Ningning's eyebrows are often shaped, similar to how Jennie styles her eyebrows.
Additionally, many netizens seem to agree that all three exude similar vibes. These three top idols are both chic and charismatic on stage but are adorable balls of sunshine off-stage!
"For real, I cannot see Ningning from Jennie's face, but I can see Jennie from Ningning's face," one user commented on an online community forum. Another user raised similar sentiments, saying, "If you look at Jennie and Minnie, they do not look alike at all. But if you look at Ningnign, you can see a bit of both Jennie and Minnie!"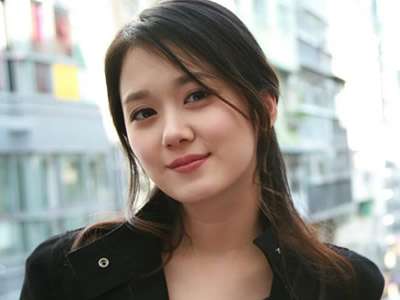 Ms Jung So-min is an Author from south Korea for Lakkars Magazine she is the Head of East Asia.