'I am Nicol David' biopic set to make a smash hit with a touch of Hollywood
The eight-time world champion Nicol announced that her amazing squash journey will be transformed into a movie I am Nicol David, for which she will be collaborating with ACE Pictures Entertainment – a Malaysian digital media and film production investment company.
"I'm so excited," said the 37-year-old, who was No.1 in the world for a record-breaking 108 months until September 2015.
Indeed, it is thrilling news for fans in Malaysia and abroad as they had been waiting for a movie.
So, who will play the role of Nicol?
"No, not me! Someone else will be acting in it. The production will do a nationwide casting in Malaysia to find someone," said Nicol.
ACE Pictures will search for Nicol's role via a nationwide casting in Peninsular Malaysia, Sabah and Sarawak,
Nicol's coach, Liz Irving of Australia, will be played by a Hollywood actress but no name has been given as the production is keeping most of the details under wraps for now.
The screenplay will be done by two high-profile female screenwriters – a Malaysian and a US-based writer.
Asked what her favourite segment in the biopic would be, Nicol said: "My best part of this movie or the essence of it is the portrayal of a woman's will and dedication that is so profound, it becomes life itself."
"And the complex struggles one has to face when confronted with the reality of having to let go of something so deeply a part of herself," she said.
Meanwhile, ACE Pictures president Peter Wong said the biopic would be produced in English.
"Hearing Nicol speak about her life story gave us a completely different view into the sacrifices that had to be done in order to achieve her remarkable level of success," said Peter in a press statement.
"While we believe many are willing to go beyond the ordinary for their careers as a pro athlete, the love and dedication Nicol has for the sport exceed normal understanding. This is why her biopic will not only be about an underdog's rise to success – she was and always has been an established icon."
On the production's active steps in advocating gender equality by not only choosing a pro athlete but also two distinguished women screenplay writers, Peter said: "Both are masters of the craft, we believe that collaboration between the two writers will bring about a deeper dimension and more values into the screenplay."
The biopic will not only cater to local audiences but also key markets in the US and Europe as ACE Pictures has distribution networks and connections to sales agencies in these regions.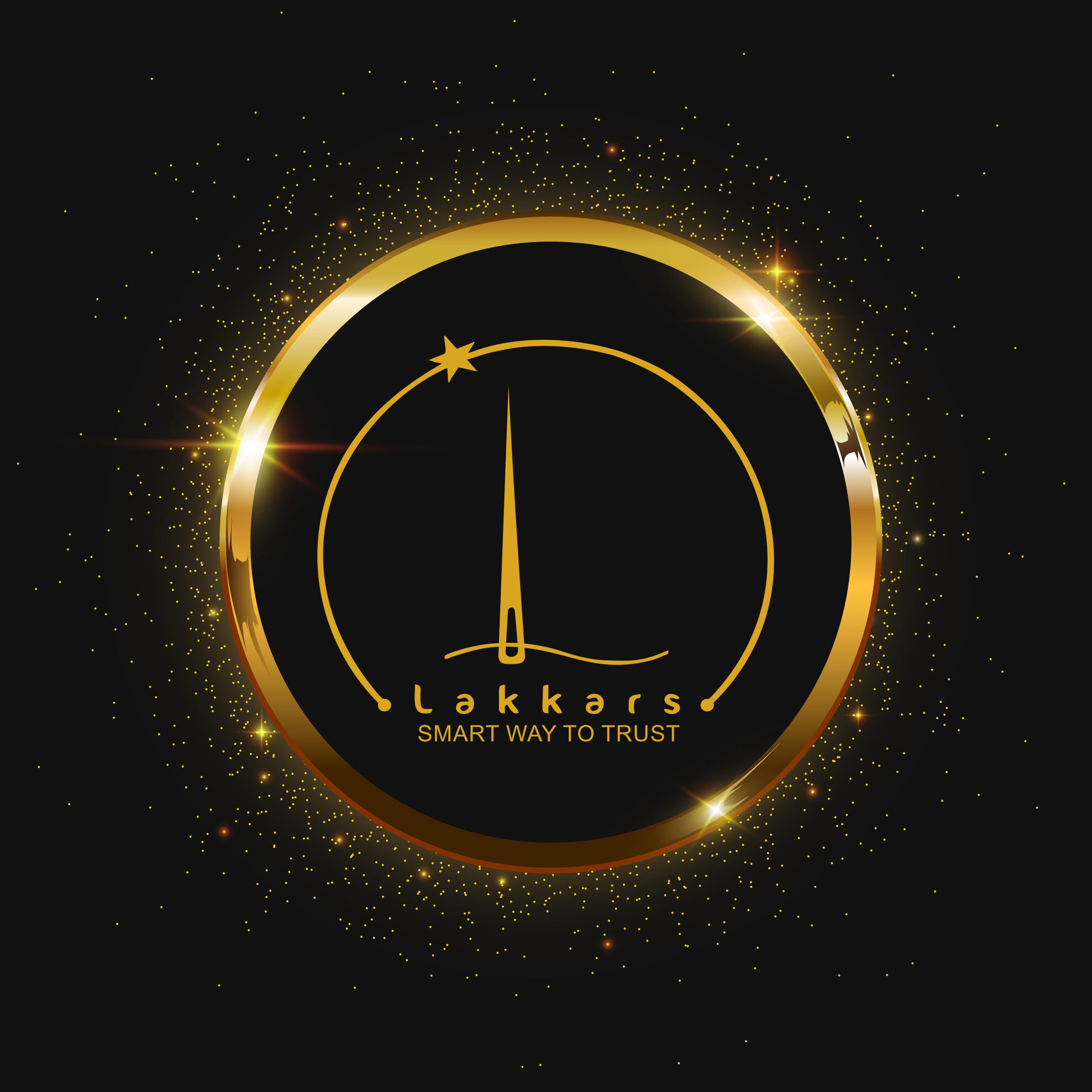 Magazine launched for helping women for success. Lakkars has always served and worked efficiently towards women empowerment, we have blossomed into America's most-read fashion magazine.