Europe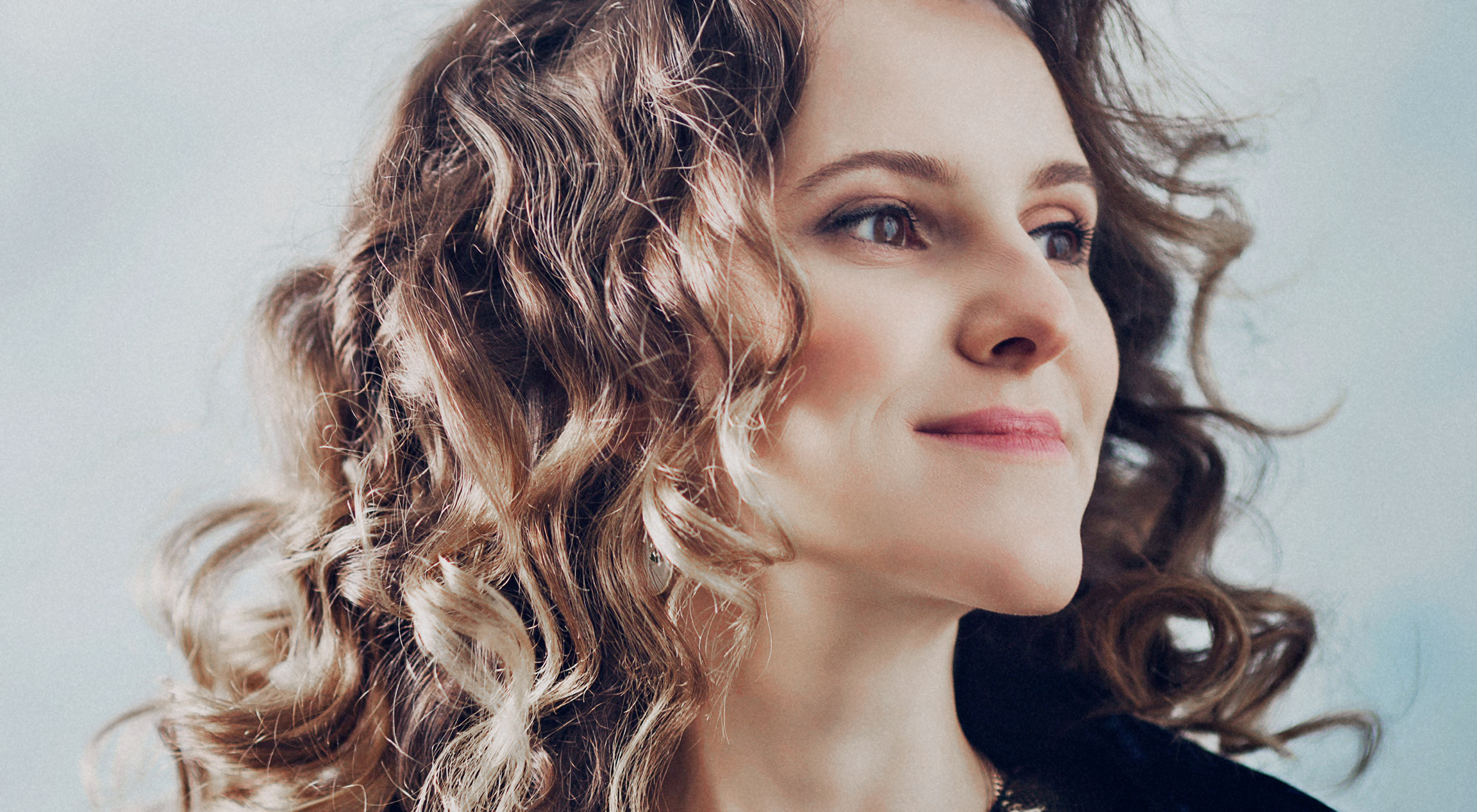 Inspiring Woman in France: Anastasia Pecullo (Yarygina)
Anastasia Pecullo (Yarygina) is Program Director at ALD Automotive, France, leading programmes on electric mobility and digital transformation.
Inspired by: talented people who seek direction.
Born and raised in the Soviet Union (as it was), she describes herself as a "super-connector", "challenger of the status quo" and "advocate for innovation". Pecullo enjoys nothing better than making good ideas work – even if that means enduring many hours of AI (Artificial Intelligence) field trials in the car parks of Paris. 
When not at work, Anastasia can be found practising Capoeira (Martial Arts), surfing or reading psychology.  
Anastasia Pecullo, who speaks four languages including French, English, Russian and Korean, has spent more than 10 years in the automotive industry. This has been at the coalface of innovation, although how she arrived there is not straightforward. 
She studied at Moscow State University (MSU), first a Bachelor's Degree and then a Master's in Business Economics. 
Being driven by bringing value and putting knowledge into practice, Anastasia set an ambitious goal of graduating with honours, while starting early her career in the venture investment world. And she did it, spending almost three years helping over 30 high-tech start-ups secure funding and training hundreds of new founders to get to a seed stage. Anastasia relished the job many would find daunting. "I've always enjoyed making good ideas work." She observes. "People who are talented often lack direction. I enjoy giving them a guiding hand.
"Women don't need to break through, they just need to focus on what they want and where they can add value"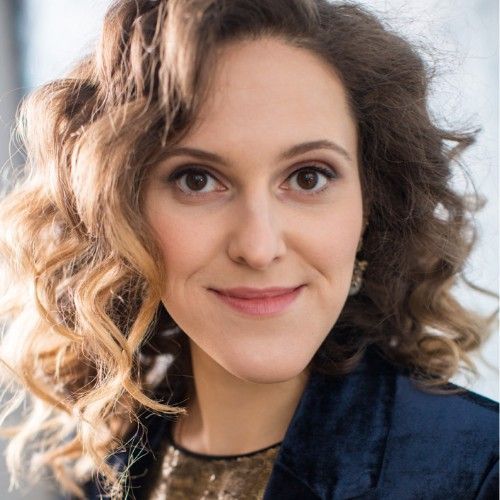 The Award that launched an automotive career
In 2012, Anastasia won Hyundai's inaugural global leadership competition. She accepted a job at the company's head office in South Korea – even though she admits she knew little about cars at the time. Firstly, working as a brand strategist and ambassador, she later took a position as an innovation manager to accelerate the disruption of the conventional automotive business and accelerate the mindset change in the traditional OEM culture.  She left Korea with an award for her contribution to the Hyundai Motor Group. 
Within her role at ALD, Pecullo has successfully led an ambitious programme with disruptors in the electric vehicle market such as Tesla, for example enabling Tesla EVs to be leased online in 15+ markets.  And launched charging service offers in 34 markets in the past 2 years.  
"I've always been passionate about the vision, new technologies, new services and mostly about helping talented people execute their vision"  
As far as electric mobility is concerned, Pecullo says she's now motivated to get the company's charging services to an exceptional level: "Having holidayed in France, in a BEV, I appreciate more than ever what it means to be an EV driver."  She recounts having had to almost push the car to a charging point, which was not working. The experience has only made her more determined to follow her passion and continue transforming the automotive sector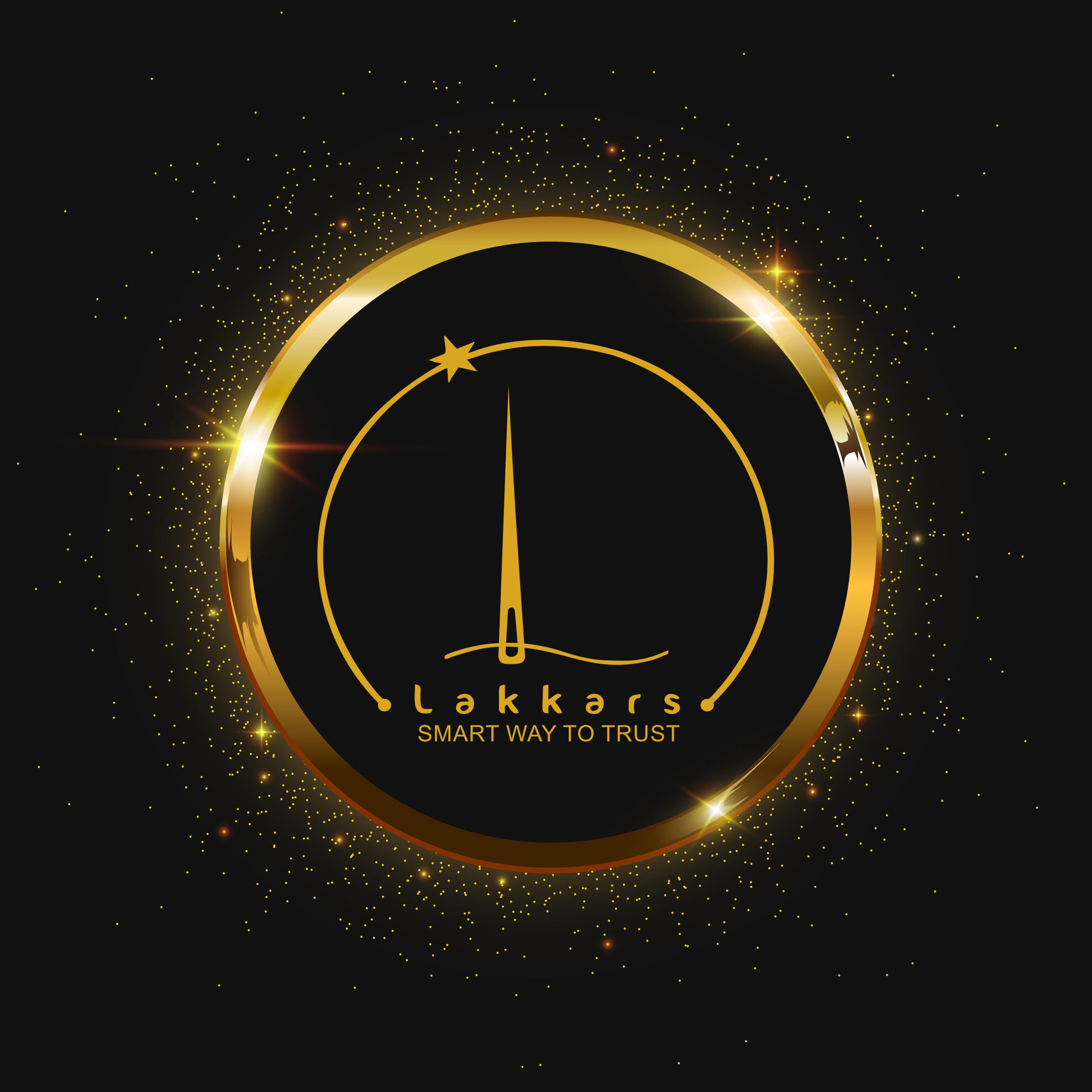 Magazine launched for helping women for success. Lakkars has always served and worked efficiently towards women empowerment, we have blossomed into America's most-read fashion magazine.